In terms of social media, how many accounts do you currently have? Isn't there more than one of these things going on at once? Our willingness to incorporate social media into our everyday lives increases in lockstep with technological progress.
We want to be exposed to more information and connect with businesses in a variety of ways, so we've become used to having many social media accounts.
We can also see from a business standpoint that the customer service sector is becoming more vital and extremely competitive.
It's becoming more difficult for businesses to keep up with the demands of their customers. As a result, today's consumers have more power than ever before since it is easier than ever to acquire information. You can no longer play tricks and hope your customers won't discover that you're hiding information from them.
You can find anything you need within a few clicks, and it's only a matter of time until they figure out what you're trying to do in the game.
The omnichannel customer experience
In order to stand out from the crowd, organizations must now be ubiquitous and create a seamless, omnichannel consumer experience.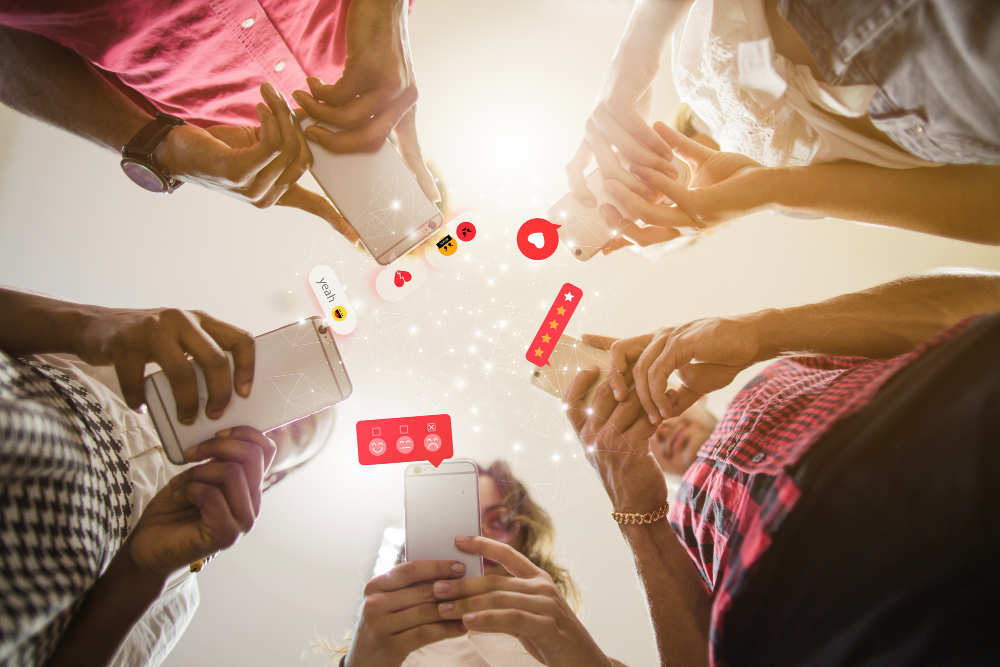 It doesn't matter whether the client is buying on a computer or a mobile device, over the phone, or in person, he wants an integrated experience.
This is the essence of multichannel marketing. Mobile marketing, social media marketing, and an outstanding website are all essential components to the successful implementation of an omnichannel strategy. It's like marriage in that respect. The two are inseparably linked.
The Importance of Social Media in the Omnichannel Customer Journey
The way we purchase for goods and services has seen a profound transformation in the last few years. When it comes to shopping for a present, people will no longer have to travel to the mall and spend hours wandering from store to shop.
They'll conduct their own homework beforehand, reading reviews and looking for bargains on social media. It is our firm belief that social media is an essential component of omnichannel consumer experiences.
Everything is now done through social media, thus company owners must recognize the influence this medium has on their clients.
1. Using social media to improve customer service is a win-win.
If you're putting up an omnichannel marketing plan, you're fully aware of the need of exceeding your consumers' expectations and delivering on your promises.
Customers use social media every day. Because of this, you should put it to use for your own advantage. Customers often seek for Facebook or Instagram buttons as soon as they get on your website. If you have a product page on your website, shoppers will also be checking out your social media accounts.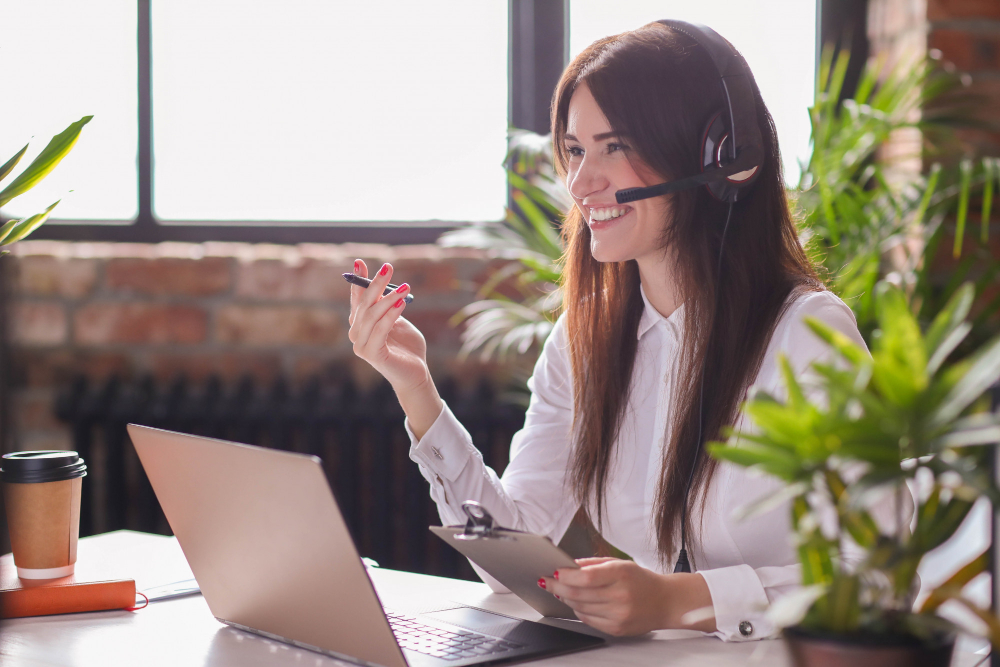 For example, they'll look at the photos you've tagged with the name of your company or browse through your photo gallery to view various angles of your product.
Furthermore, clients will be able to utilize social media anytime they have a query about your items or site.
Considering how much time people spend on social media each day, it will be easier for them to get in touch with you through social media than to search for your contact page on your website.
It's evident that social media is a crucial aspect of the omnichannel consumer experience, and it allows companies of any specialization to provide exceptional customer care.
If your company manages multiple social media accounts, we recommend you to strongly consider an omnichannel management platform, such as Rych, to manage all your different channels in one place.
Not only this will make your life much easier, but it will improve your customer experience as you will be able to talk to them on all of their preferred social media channels.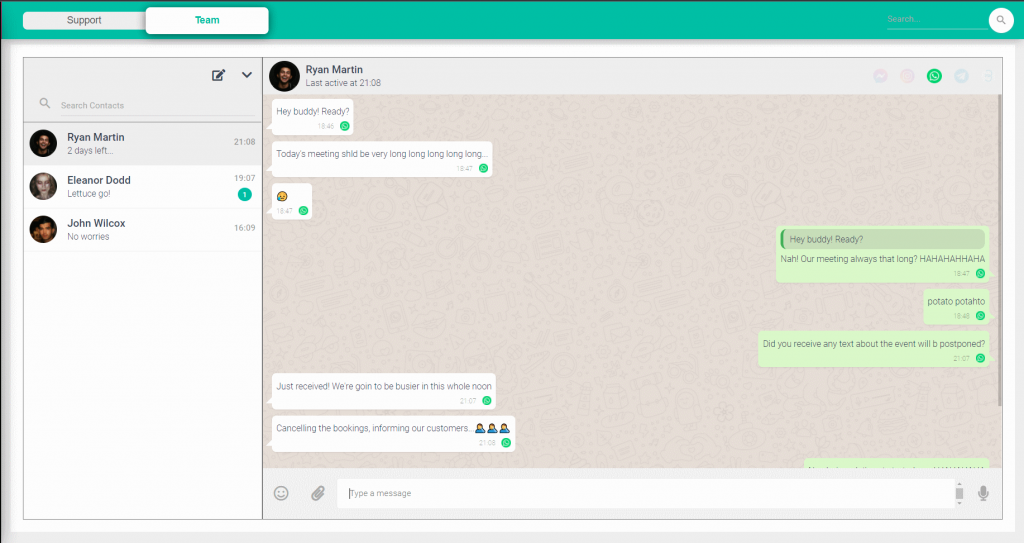 2. Use social media to develop trust with your audience.
If you are not on social media, you don't exist. Whenever buyers hear about a new product, the first thing they do is look for the firm on social media. They'll go straight to the product reviews to see what other customers have to say about the brand and the items they've purchased.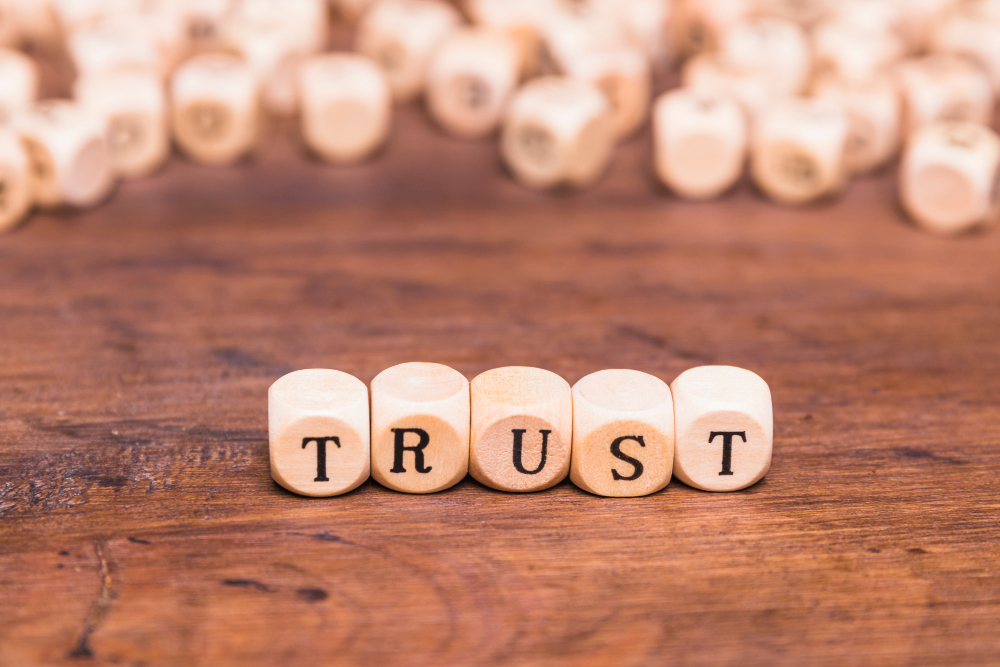 Customers become brand loyalists because of social media's ability to foster trust. It is not enough to provide a fantastic website which functions wonderfully on mobile as well. People may attempt to contact you in a variety of ways, and one of the most convenient is via social media. In order to provide a seamless consumer experience across several channels, you must include social media in your social media strategy.
Don't send your consumers to your website if they need additional information. In order to build trust, let your followers know that you have a social media expert team on hand to answer their inquiries 24/7.
3. Social media helps enhance brand exposure
According to studies, consumers, particularly generation Z, choose brands that provide a smooth customer experience above those who provide a lower price.
As a result, it is the experience that matters to them, not the price they must pay for that product or service. Furthermore, for the digital age, social media has become one of the most direct routes of communication. This implies that social media should be a component of your omnichannel customer experience since it will help you boost the exposure of your business.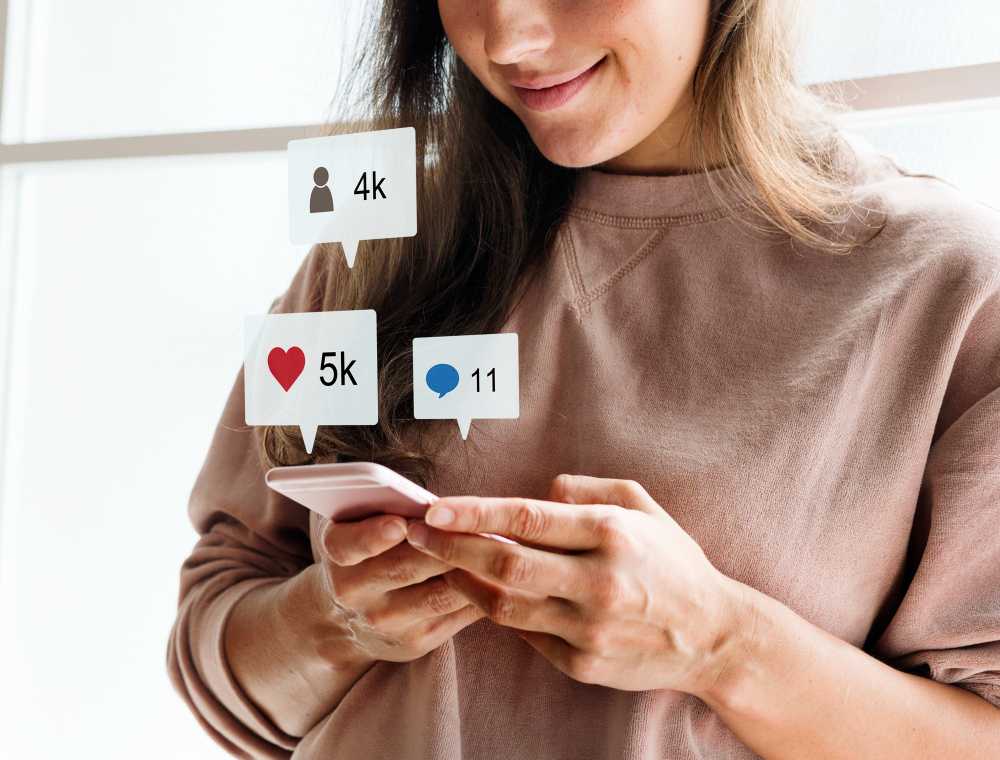 Social media facilitates immediate contact. Customers are eager to share their experiences and discuss the things they have tried. They are a group of individuals who use social media to share their experiences, learn about new goods, and get answers to their queries. This is a clear illustration of how social media can boost brand exposure at a fraction of the cost of other conventional marketing strategies.
Conclusion
It won't take long for consumers to realize that you take social media seriously and are willing to put up the effort to respond swiftly and resolve client issues in a professional way.
Increased sales and profitability are the result of satisfied consumers. In addition, happy customers are the best kind of advertising for any company. Social media makes it easy to give great customer experience. Social media communication is an essential part of the omnichannel consumer experience.
The potential of social media is really limitless. From enhancing your brand recognition to reducing cultural and language boundaries, it may play a crucial part both in your company growth, but also in your customers' lives.