In business, reaching out to your target audience remains a constant challenge for many companies. A lot of research needs to be conducted to determine where your customers might be located. The common practice for most marketers is to find them on Google and social media channels. However, they often overlook messaging apps like Whatsapp as an equally important source.
To date, Whatsapp has over 5 billion downloads on both iOS and Android with around 2.2 billion active users. This tells us that it can be a very useful marketing channel for business. Compared to Google and Youtube where most users are already immune to marketing efforts, Whatsapp is still considered as a novel marketing channel because it is not the usual route marketers will take.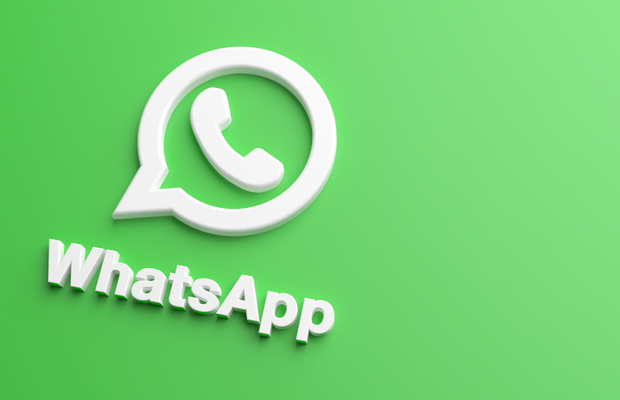 But think of it this way. Precisely because it is not deemed the usual marketing channel, it does not have much competition and in fact, incurs much lower costs for your pocket. Would you agree if someone sends you an email versus someone who sends you a Whatsapp message, you would tend to ignore the former and open the latter?
You would think it is just a message, it is not going to take much time plus the probability of you regularly checking your Whatsapp messages is most likely higher than checking your emails, right? According to an article by Clickatell, the average open rate for Whatsapp is 98% compared to 22% for email campaigns. Woah, that's super impressive and needless to say, very cost effective too! So let's take a look at what Whatsapp Business has to offer and how it can be used effectively as a marketing tool for your business.
Outbound Whatsapp Marketing
SMS used to be the only way to reach your customers directly on their mobile phones but that was before the revolution of Whatsapp Business. SMS has certain disadvantages when it comes to marketing and they include writing in plain text with 160 character limits.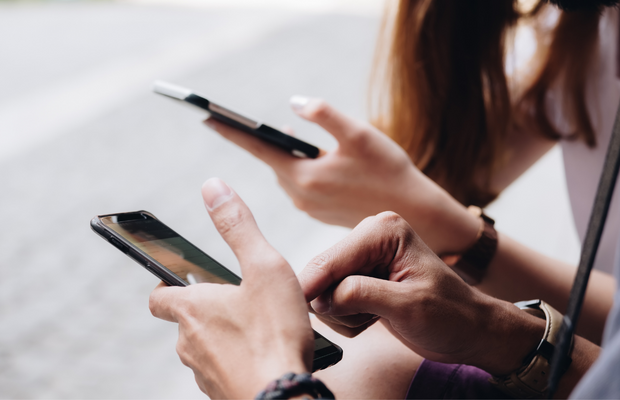 With Whatsapp Business, there is more flexibility in the text format (bold, italic) and limit (700 characters) as well as availability of various media formats (images, documents, videos). It makes sharing your information more effective and highly increases engagement due to the interactive messages and media. Additionally, Whatsapp Business has a few useful features that can help reach your target market.
Whatsapp Features That Can Help Reach Your Target Market
1.
Whatsapp Broadcast
This is a very useful feature especially when it comes to sharing about a product launch, order update or newsletter because messages can be sent to up to 256 recipients per broadcast and there is no limit to the number of broadcast lists you can create. Moreover, it is totally free!
The Whatsapp messaging platform used to be focused on inbound communication and businesses receiving messages but with this Broadcast feature, it has also become an outbound marketing tool. Now creating a group of customers, adding a call to action to your messages and sharing with big groups of customers at one go is possible! Due to its interface, it is more personalised compared to email hence it will result in higher open rates and more click-throughs.
2.
Whatsapp Marketing Automation
Automation is the new norm in business and whenever possible, automate as many processes and/ or tasks as you can. Whatsapp has also made automated communication available.
You can use automation for different tasks and they include:
Welcoming new customers – As soon as a customer starts a conversation with your team via Whatsapp, automated Whatsapp messages are sent to welcome them and introduce your business.
Setting out-of-office or away messages – Away messages can be sent when a customer contacts your business outside working hours so they assure the customer that their message did not go unnoticed and can expect a response during the next business day.
Setting quick replies to frequently asked questions (FAQs) – Responses can be created to help answer FAQs so it frees up time for your team to focus on more important tasks.
Sending notifications during peak hours – Notifications can be set during high chat volumes to inform customers that your team is unable to respond at that point of time but will be able to do so within a stipulated time frame so customers are aware and know what to expect.
Sharing order tracking details – Customers always appreciate updates so you can inform customers on the status of their orders and they know when to expect the delivery.
Sending timely reminders – Notifications and reminders can be sent to inform customers about upcoming events, appointments or tasks that they might have forgotten during their hectic schedules or discount offers that they might have missed.
Sharing new product launches and promotions – New product launches, special discounts and offers can be shared effortlessly.
With these amazing features, how can you maximise your marketing efforts? You can use Whatsapp with an omni channel platform like Rych that is able to integrate multiple channels and consolidate messages in a single organised overview so your team can attend to customers seamlessly. Customer profiles can be created while chatting, tagged for retargeting and hashtags can be assigned for different marketing campaigns. Channel and team performance can also be tracked via the dashboard easily.