In business, customer escalation is bound to happen and instead of avoiding or bypassing the issue, prompt resolution will be more effective in customer retention. Customer escalation happens when customers are not happy with the service provided and thus needs to be highlighted to the right personnel and/ or department or a person of higher authority for effective resolution.
Customer escalation also occurs when an issue cannot be solved within a specific timeframe as stated in the service-level agreement (SLA). The SLA is an agreement between an end user and a company who is supposed to fulfil the minimum expected service requirements. Escalation support should be managed carefully regardless of the reason behind it.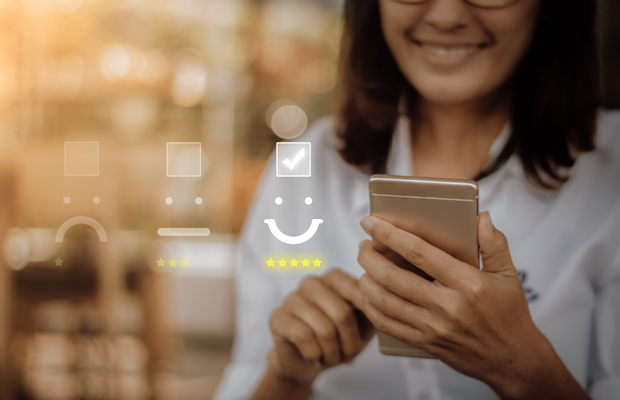 There are numerous benefits to solid customer escalation management. It primarily reduces resolution time because in a well planned escalation process, a query will be transferred quickly to the person who is best equipped to answer it. Not to mention, effective customer escalation management greatly boosts the customer satisfaction score (CSAT) and helps to keep customers' trust in your brand when issues arise.
Not all companies need customer escalation management, especially for those who treat customer service as additional operation costs instead of a complementary support to sales and business growth. In a nutshell, it is essential to companies who perceive customer service as a competitive advantage.
Customer escalation is classified into two categories – functional and hierarchical. The former involves transferring a query to another department who is equipped with the expertise to handle the issue. Eg. A refund will be best handled by the payment team.
The latter happens when the query is transferred to another agent within the same department who has more experience to handle the issue. Hierarchical escalation comprises a few levels, from Level 0 (L0) to Level 3 (L3). The more complex the issue is, the higher the escalation.
So what are the ways to effectively manage customer escalation? Here is a guide to some tips and best practices.
Shared Inbox escalation as a better alternative to traditional escalation
For customer escalation management, agents will usually forward it to another person but lose real time tracking of resolution progress once it has been handed over. There is no visibility into the status of a case. Additionally, the traditional escalation process lacks automation so real time updates cannot be sent to customers via messages.
A shared inbox then becomes critical to overcoming these challenges. Resolution progress can be checked anytime from a single central place throughout the escalation process and agents can collaborate seamlessly and even tag another team member with internal comments.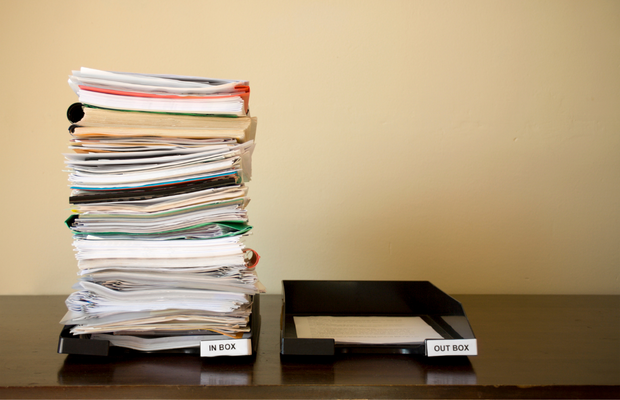 Response and resolution time matters to customers and it defines their overall customer experience, impacting the total customer satisfaction score. Hence, real time updates can be sent to customers via automated messages as the team works to resolve the issue in phases.
Customer Escalation Best Practices
1. Everyone should be on the same page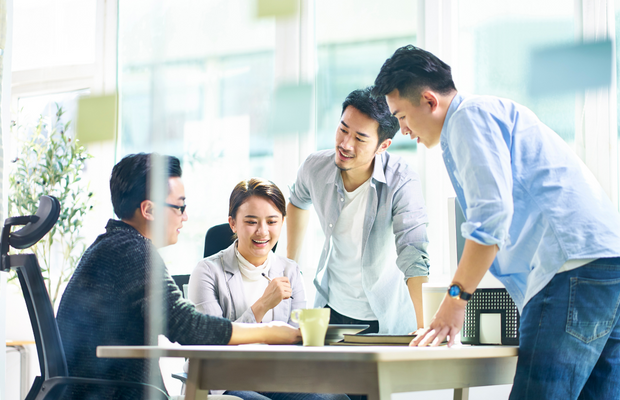 To ensure a smooth and seamless customer escalation process as much as possible, everyone should be trained and familiarise themselves with the escalation management plan. Every individual should know their roles in the escalation process and whom to direct queries accordingly.
2. Practise empathy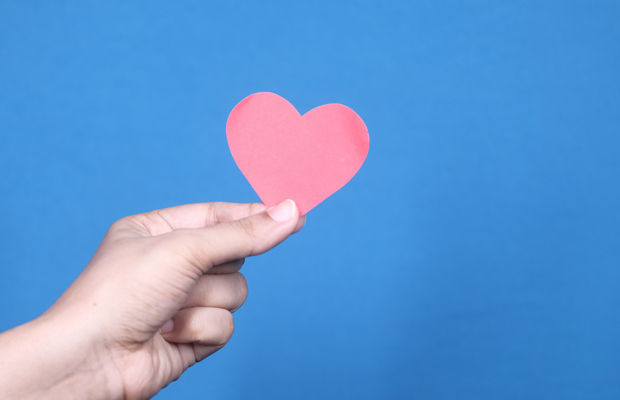 Soft skills are critical to handling customers effectively and a great tip is to put yourself in the customer's shoes so you will be able to understand their thoughts as well as emotions. When you practise empathy, customers will naturally feel that you genuinely care for them and are sincere about helping them.
3. Offer compensation according to the customer's lifetime value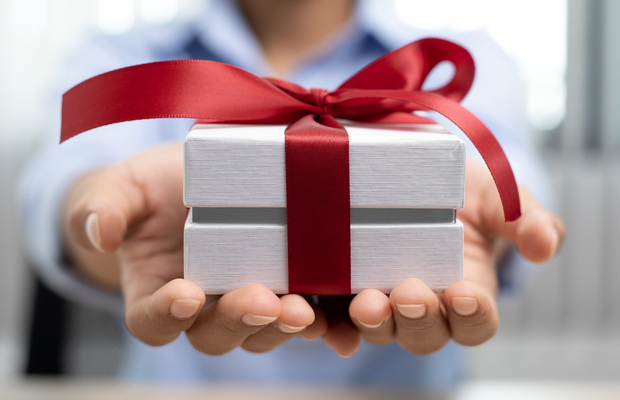 It is not rare that customers will seek compensation after an escalation and in such cases, it is important to review their spending history to assess their lifetime value before extending a compensation offer. To put it simply, high-value customers are more valuable to retain and hence compensation should be offered accordingly.
4. Use an omnichannel platform for smooth escalation management
Managing customer escalations on multiple channels can be challenging, not to mention frustrating and it is counterproductive. Choose to use an omnichannel platform instead for a smooth and seamless customer escalation, making both your customers and internal team happy.
5. Close each customer escalation ideally within 30 days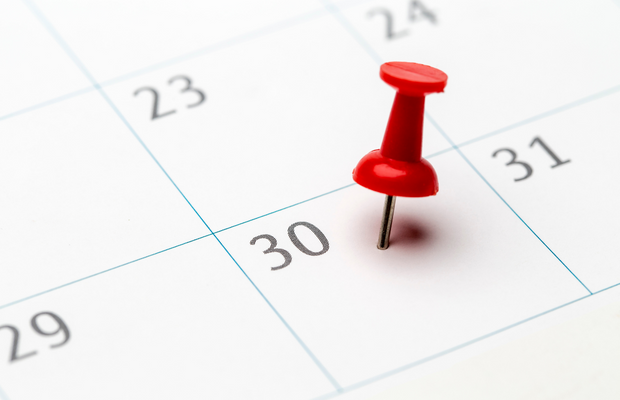 Escalations involving complex issues usually take a longer time to resolve but taking too long might result in an unhappy customer experience, making it a real hassle for your customer. Ideally, customer escalations should be completed within a maximum period of 30 days.
6. Minimise the number of transfers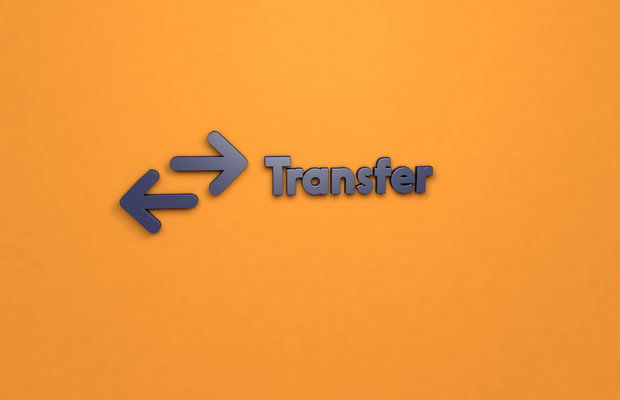 Too many transfers during a customer escalation process might result in a disjointed customer experience and the objective should always be to resolve any issues at the early stage. Escalation can be minimised by training and equipping your first-level agents so they are empowered to resolve common queries.
7. Collate customer feedback after escalation is completed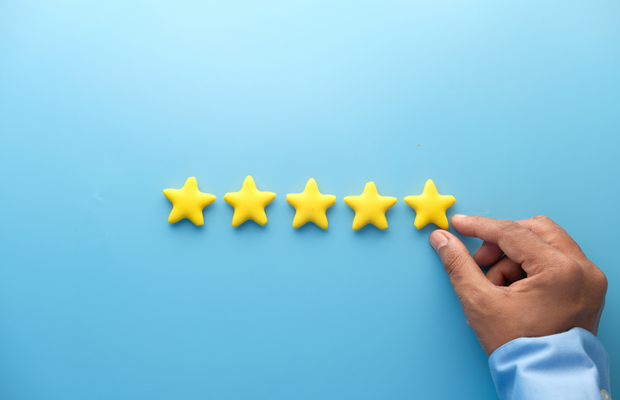 It is always recommended to collate customer feedback after the escalation process is completed to check how satisfied they are with the way their issue was handled, the resolution provided and anything else you can improve on. The feedback can then be used to fine tune your customer escalation management process.
In summary, it is crucial to resolve customer issues at the early stage to minimise escalation and customer dissatisfaction. To implement effective customer management including escalation, it is imperative to use an omnichannel platform like Rych.
Rych has a shared inbox – basically all the channels are available in a single, organised overview. It helps your team to collaborate seamlessly, response and resolution time are greatly improved with real time updates, making your customers happy and increasing the customer retention rate.