The goal of omnichannel marketing is to provide the best customer experience across all of a company's touchpoints, including digital ones. Cross-channel marketing is not the same as multi-channel marketing. Even though, marketing relies heavily on both.
Many firms have taken advantage of the recent boom in internet buying by establishing a digital presence. As a result, companies are able to build stronger bonds with their clients. Websites, social media accounts, and even apps are all part of an omnichannel marketing approach. This is in addition to conventional marketing strategies and resources, such as bricks and mortar stores.
What is Omnichannel Marketing
The term "multi-channel marketing" refers to the practice of using a website as a stand-alone marketing tool. Additionally, cross-channel refers to the practice of promoting products through many media channels at the same time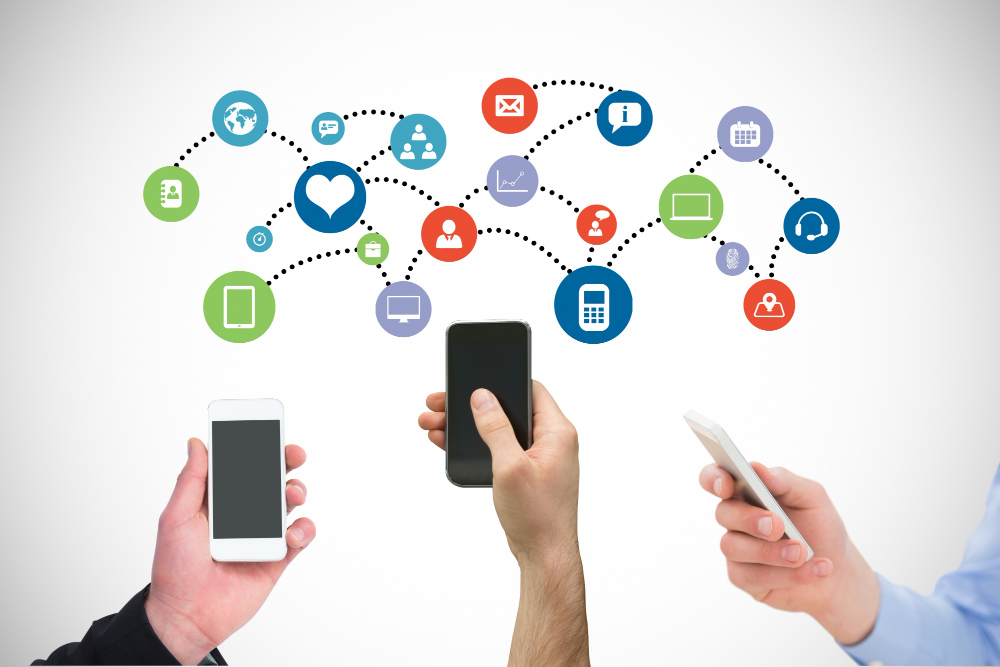 It is a holistic marketing plan for the benefit of your consumers when you use omnichannel marketing. It encompasses both cross-channel and multi-channel advertising. An excellent digital marketing plan incorporates all available methods of promotion.
An app or website, as well as a brick-and-mortar shop, should all provide the same experience to someone looking to buy a new smartphone. 4 techniques to enhance omnichannel customer experience so that your customers' journeys are more fluid and easy are discussed in this article
Improve Omnichannel Customer Experience with these 5 Tips!
1. Do a content analysis
You must determine how your marketing materials are contributing to the customer's experience in order to be successful. A content analysis may help you discover where various sorts of material emerge, such as informational and enlightening as well as entertaining.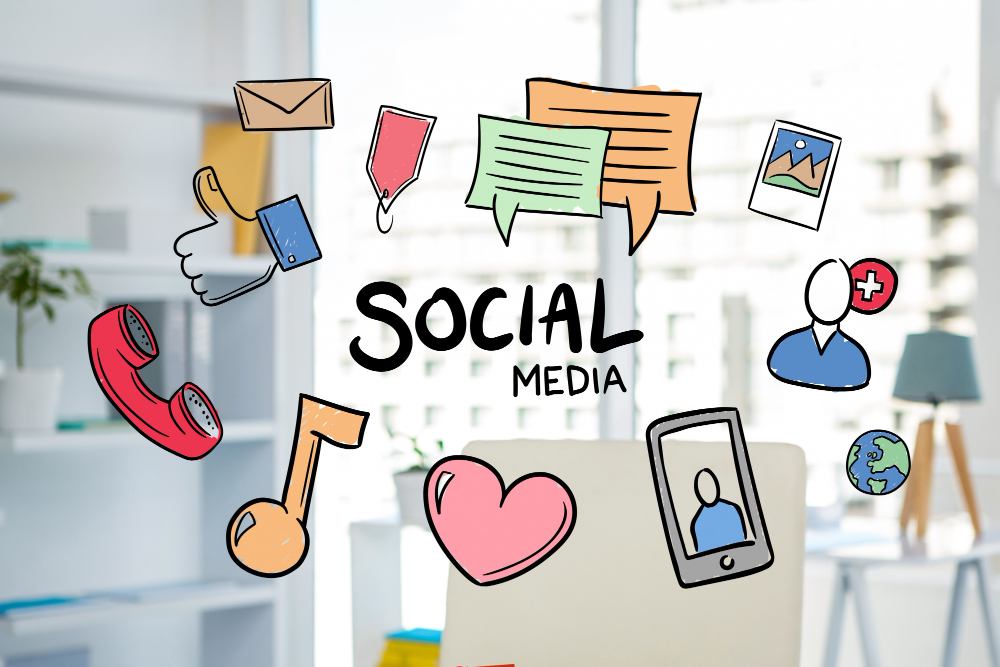 The most important kind of material is that which serves as a source of knowledge. It's crucial to the customer experience since it provides them with the information they need, such as the company's phone number.
Make sure that all of the material in your analysis is accurate and up to date. Test all contact information, including phone numbers and online connections.
This will keep your clients happy and enable a seamless transition from one marketing medium to the next.
2. Learn to be more proficient in digital media
Having various digital channels for your business is a great way to get your name out there. With an omnichannel marketing plan, you can build a strong brand for your company by using all of your channels.
Having an omnichannel strategy in place for your organization helps guarantee that all of your digital channels are communicating the same message.
This keeps your message consistent and promotes brand recognition since your message doesn't alter. It's a win-win situation for the client since they will receive the same experience no matter where they go. Your customers can enjoy the same experience whether they visit your brick-and-mortar shop or your company website.
3. Consider using an omnichannel strategy.
Having several communication channels is no longer sufficient. Customers no longer utilize each channel in a sequential manner, therefore each channel must be integrated into a unified experience.
An omnichannel experience is the best method to address this nonlinear consumer behavior. An omnichannel experience is defined as a strategy that integrates many consumer touchpoints and communication channels into a single, seamless experience.
Your advertising, marketing, sales, and customer service efforts are all coordinated in an omnichannel experience. They must use the same language and provide consistent information to ensure that the client experience is never disrupted.
You should also get the right omnichannel platform, such as Rych, so that your customer service representatives can search up client information and deliver tailored care.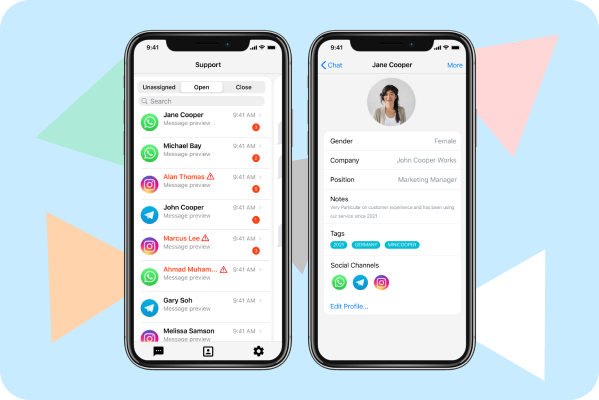 Creating a Memorable Rewards Program at Starbucks
The Starbucks rewards program, a global initiative with over 19 million members that Starbucks credits with as much as 50% of its sales, is one of the greatest instances of a successful omnichannel consumer experience.
SMS, email, in-app, and other types of marketing are all included in the Starbucks rewards program. Users may load their cards using the app, over-the-counter, and a number of additional means.
Customers may also receive real-time information on their account balance and available prizes, regardless of which channel they use. This unified experience eliminates friction when switching between channels and provides a fun method to interact with consumers.
Disney Parks: Making Your Dream Vacation a Reality
Disney park experiences are another example. Customers have access to a plethora of resources and websites to assist them in planning their journeys.
The mobile-friendly website allows you to book and plan your trip directly from the site, as well as interact with Disney agents for assistance. The mobile app allows you to monitor your itinerary, locate all rides and attractions, and estimate wait times.
Consider every possible customer touchpoint when pursuing an omnichannel strategy. Omnichannel tools like Rych, for example, can be used by sales, marketing, customer service, and other departments. It allows you to deliver offers and announcements through WhatsApp, Telegram, Facebook (and more) from a single platform while being able to communicate quickly with your teammates in case you have a more complex request from a customer.
4. Thank Your Clients and Seek Their Feedback
Thanking your consumers for their support isn't simply a good gesture; research has shown that customers who feel valued by the company they support are more loyal and spend more.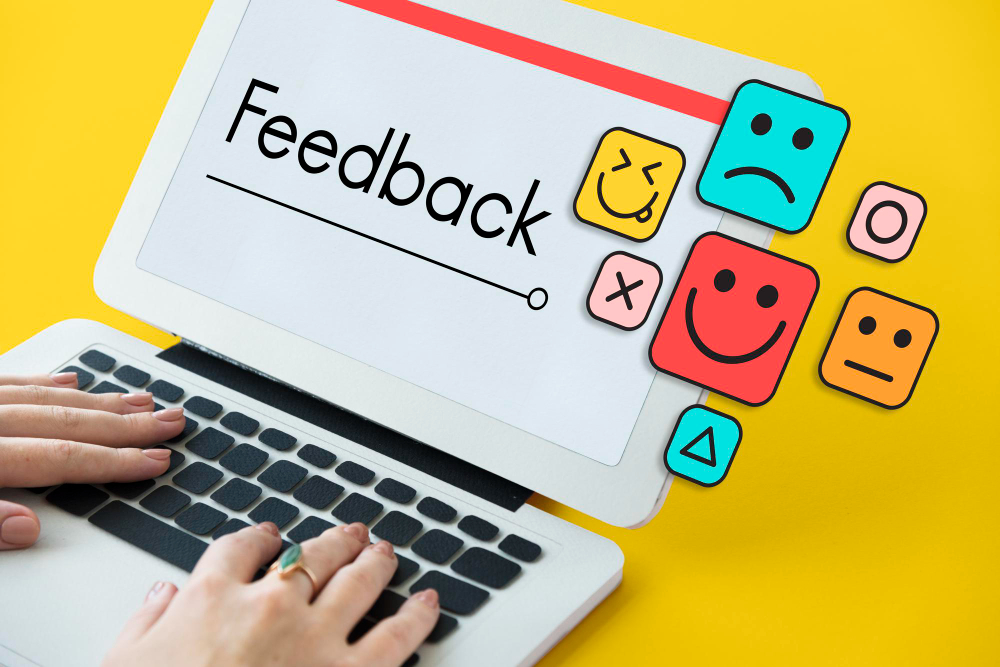 You may also boost consumer involvement by soliciting feedback. Your consumers will feel like they're contributing and helping out if you include them in the process of developing your brand. This will strengthen their emotional connection and relationship with your company.
Of course, if you don't have a culture of listening and integrating criticism, it's useless. As a result, it's vital to set up a structure for your support staff that actively solicits input and caters to the preferences of your clients.