Time has been changing the way businesses have been running the playing field — evolving slowly yet profoundly, defined in numerous eras, which in the past two centuries have lasted about 40 to 50 years with customer service as one of its pillars. They have been distinguished by a set of unifying traits as well as a quintessential firm that comes to symbolize the specific era.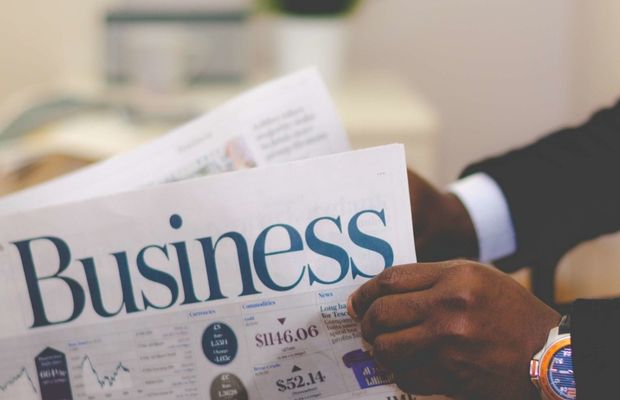 But with the transition of how businesses run, change has been constantly inevitable. Changes that are brought by fluctuating inflation and interest rates, the stock market being volatile, and organizations being pushed to make challenging decisions. All businesses are analyzing their investments, deciding what to cut and what to preserve, what strategies to employ, and essentially, how to keep afloat and weather the storm.
Through these challenges, it's essential for businesses to understand how crucial it is to protect their customer base through superb customer service. Customer retention is the lifeblood of income enterprises, regardless of any external circumstance that may potentially come their way. So, while certain budgets may be cut and hiring may be put on pause, the urgency to protect growth from existing customers cannot be pushed aside.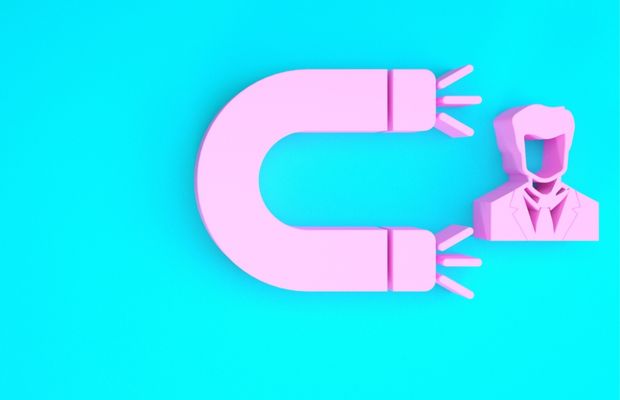 It is now, more than ever, necessary to take actions in strengthening customer relationships and reposition your business from being sales-driven into a more customer-first operating model. Encourage your customers in maximizing their investment in your business. Here are ways to retain your customer and solidify your relationship with them as a business, proving the importance of investing in customer service.
3 Tips on How to Solidify Customer Relationships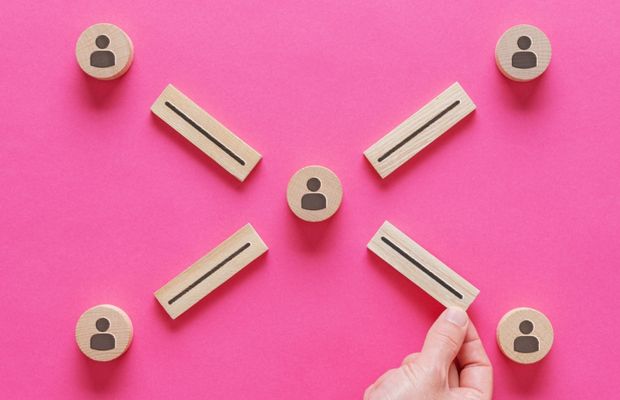 It's critical to both your customers' and your business' long-term success to maintain a solid customer connection. Hence, it's important to give value to excellent customer service best practices proactively, such as:
Monitor Customer Health —

Customer Health

determines how engaged they are with your company. Keep yourself updated with how each customer is doing on the daily. To ensure a smooth internal flow of communication around your customers, have your team and other related departments completely aligned on relevant data concerning customer opportunities.
Detect Risk — Stay proactive. It's important to understand your customers based on their events, activities, and behaviors which could be an indicator for when and why they may require attention. Pro tip: Use

data-driven insights

to your advantage. This way, you can easily address their needs based on their activities, engaging properly while also avoiding mistakes and capitalizing on available opportunities.
Communicate Clearly and Proactively — Keep your lines open and make sure you're reachable as much as possible. Don't wait for them to reach out only when they encounter a problem. It's also important to contact them on a regularly basis and check in with them to keep your business relevant. Remember, staying relevant will create efficient growth; provide communications with the right messaging while ensuring that this will be of value to them.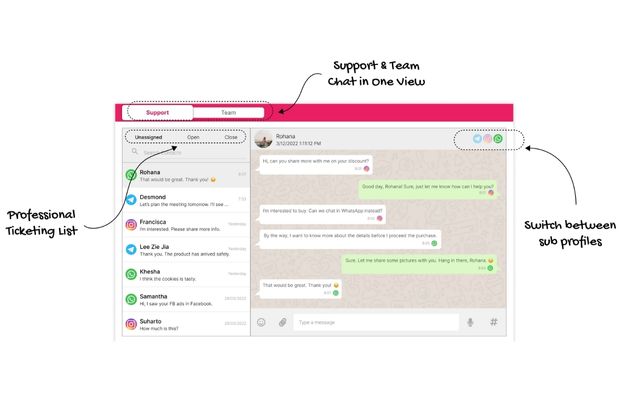 Rych makes it simple and easy to apply these best practices in communicating with your customers. Complete with customer-first features, Rych allows any business to take their customer success journey to the next level.
Focus on What Matters Most to Your Bottom Line
Protect, grow, and maintain your customer base. Don't let this critical strategic initiative go to waste by relying on outdated methods and platforms, work tool band-aids, or forced-fit digital solutions. Rych is the ideal omnichannel marketing platform for customer retention and success. It allows any business to communicate with their customers from multiple channels in just one central place, ensuring that all customer needs are addressed right on time. Get started with Rych today and be on your way to achieving customer goals and maintaining customer success for your business.