When a customer visits a website in this modern era, you will find a familiar scenario everywhere. Every single website he/ she visits has the social media icons that everyone is well acquainted with. The most common being Facebook, Instagram, LinkedIn, Twitter and TikTok etc. It simply means they have multiple channels for use if they need to reach out to the business.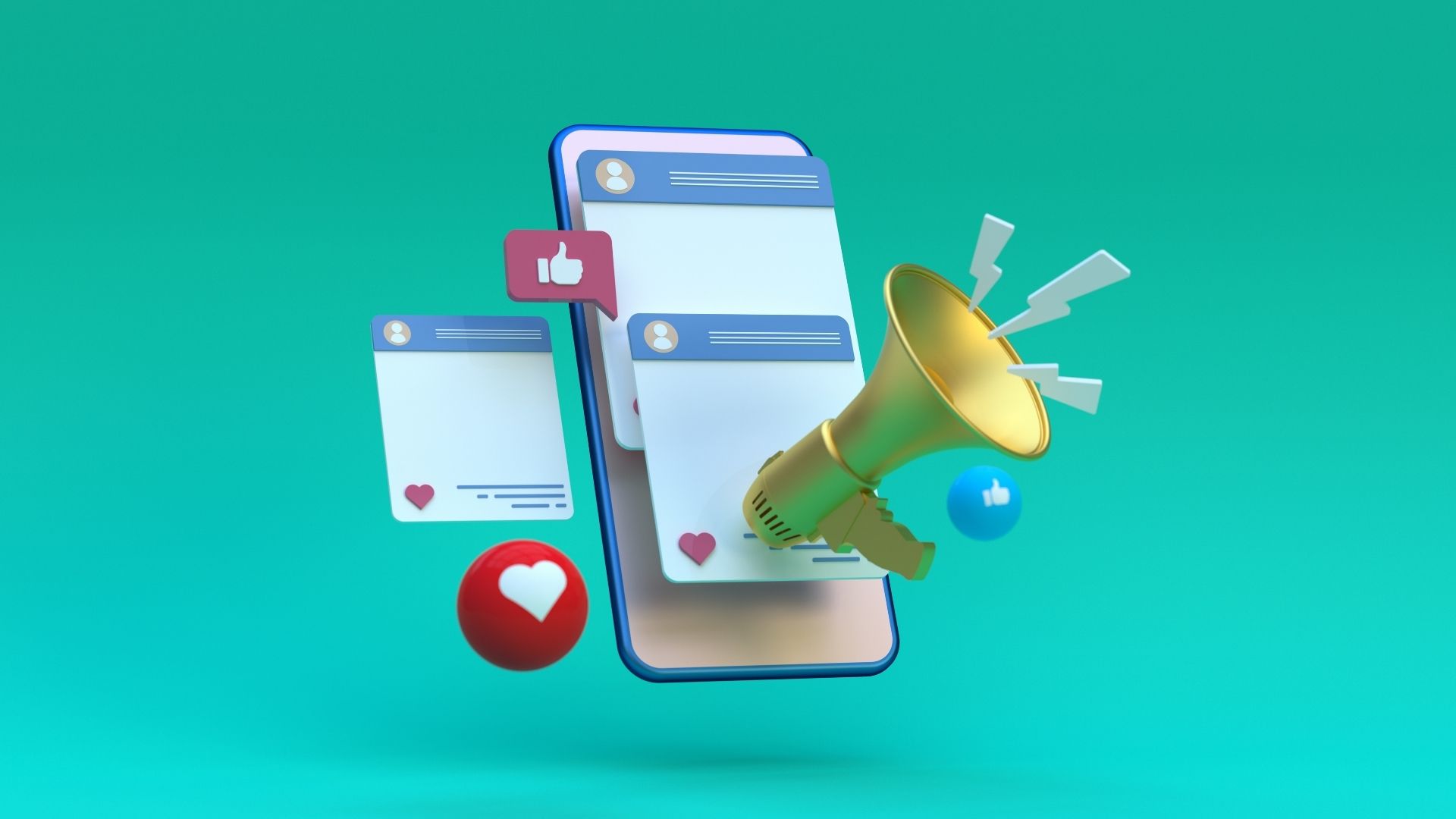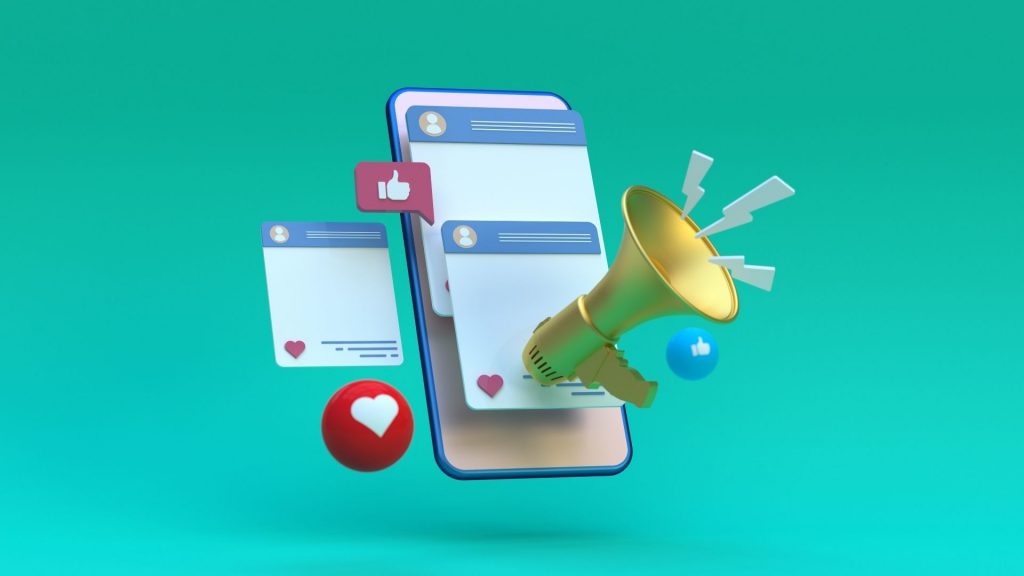 However, if you notice, the live chats on the business website are usually more responsive than the social media channels. The website is the business's primary platform for communication and because there are so many different channels to handle, it takes time to get a response from the customer service team. Sometimes, it might take minutes, hours or even days.
The business may have multiple channels but the experience is not seamless because an agent who connects with a customer by Facebook may not have any information about that customer's previous interactions on another channel. Channels are often siloed in a multichannel contact centre so it limits the quality of customer service and dilutes the overall customer experience.
Omnichannel Communication – The Basics
A good counter to multichannel communication will be choosing to implement omnichannel communication instead. The literal translation of omni means "all" and it does not necessarily mean that the business is operating on every possible channel but in the channels that it chooses to operate on, they are connected in a central system for continual, consistent and personalised customer service across the entire customer journey be it offline or online.
In an omnichannel contact centre, the agents can see the entire customer journey through real time dashboards. It enables them to track and analyse the data as well as trends over time and channel, getting valuable insights on metrics that matter to the business.
Omnichannel Communication – The Importance
The modern consumer has more options today and therefore, is spread out over more channels than ever. Due to the evolving consumer behaviour, businesses have to go where their customers are in order to capture their market share or risk losing out on opportunities.
Almost 75% of shoppers say they use multiple channels to compare prices, check reviews, hunt for discounts and communicate with their favourite brands etc. They want a great experience that is befitting of the channels they frequent and most importantly, an authentic and personalised one that is consistent with your brand's tone of voice across all channels. That means you need to be flexible as a business, adapting quickly to new channels and switching effortlessly from one channel to another.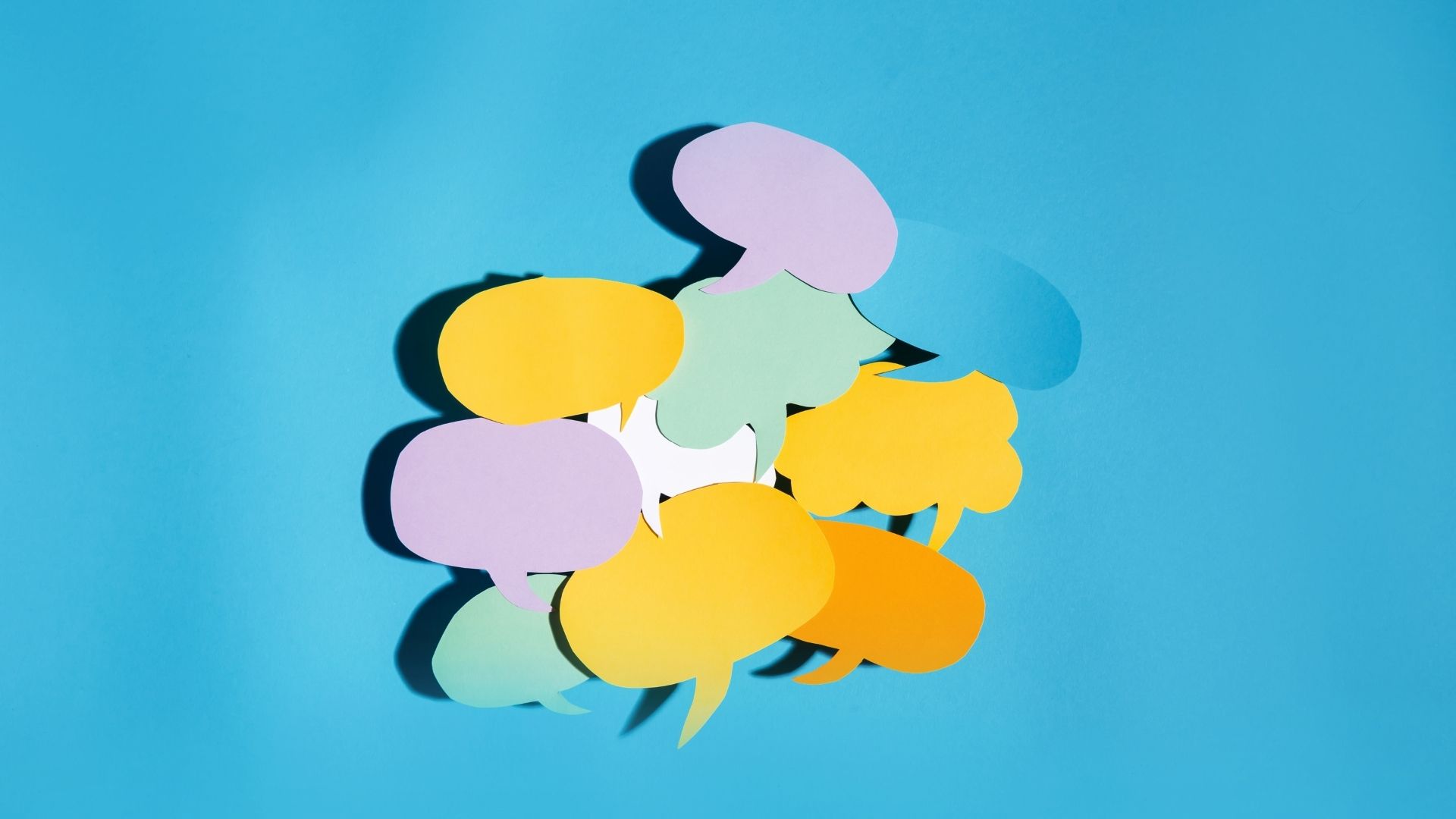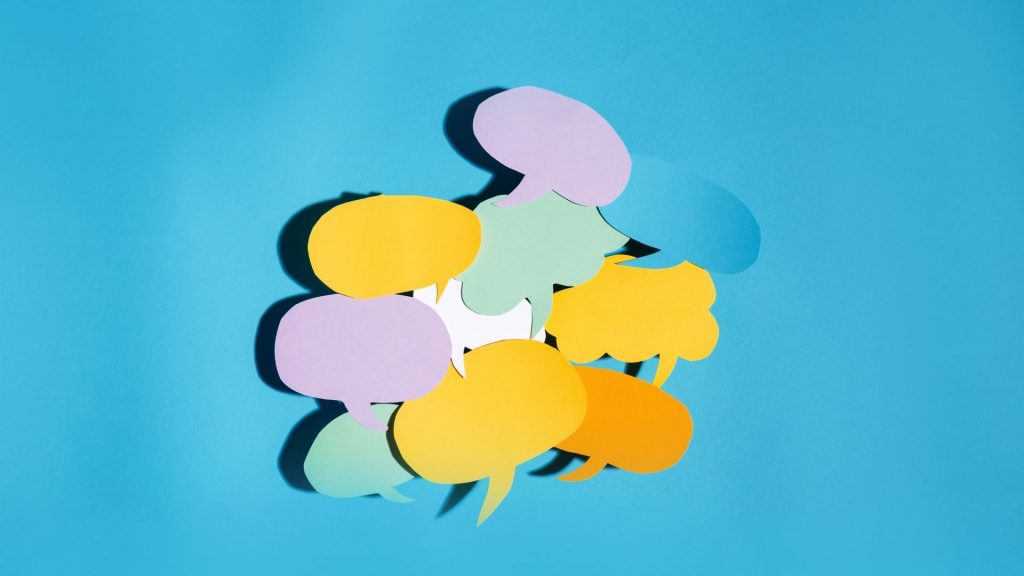 Multichannel Vs Omnichannel – The Difference
Many people are still confused between multichannel and omnichannel, often mixing them up. So how do you tell the difference?
Multichannel – there are multiple channels of communication. If a company is available via various channels such as phone, email, live chat, Whatsapp Business, Facebook, they have a multichannel approach.
Omnichannel – the multiple channels of communication co-exist and are connected in one central place where the company is available via various channels such as email, phone, Facebook, Instagram, Whatsapp Business etc.
A seamless experience is provided across all touchpoints of the customer journey and it does not matter where the customer starts. The agent will have access to the chat history even from other channels in one place. Think of it as a great CRM (customer relationship management) system.
Then how do you implement omnichannel communication? Here are 4 practical ways to get you started.
1. Choose The Correct Channels
There is no hard and fast rule that says your business has to be everywhere. Rather, you have to be where your customers are and how do you know where they are? You can conduct the research or engage a market research company to do it for you but one of the best ways to know is by asking your customers.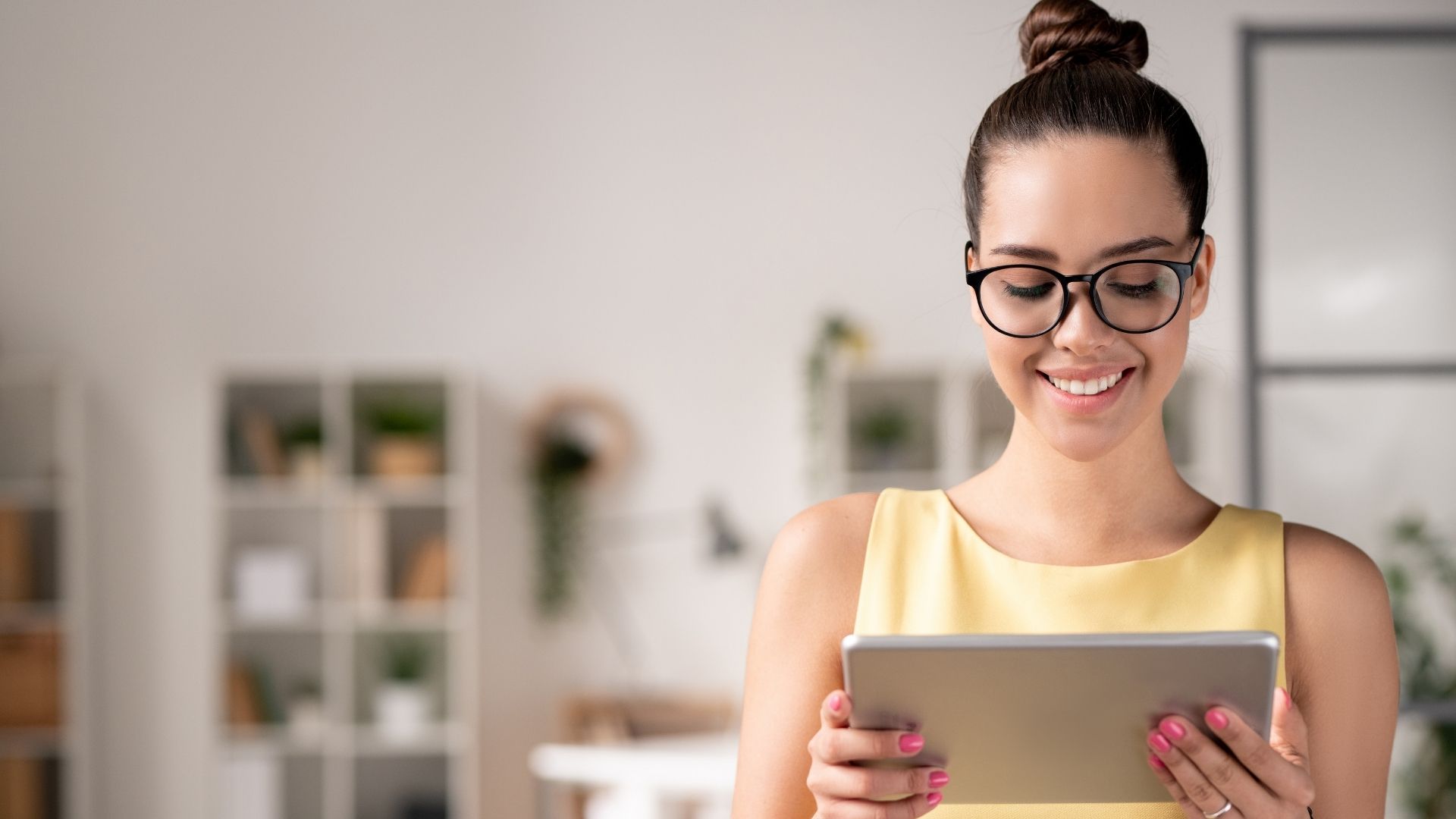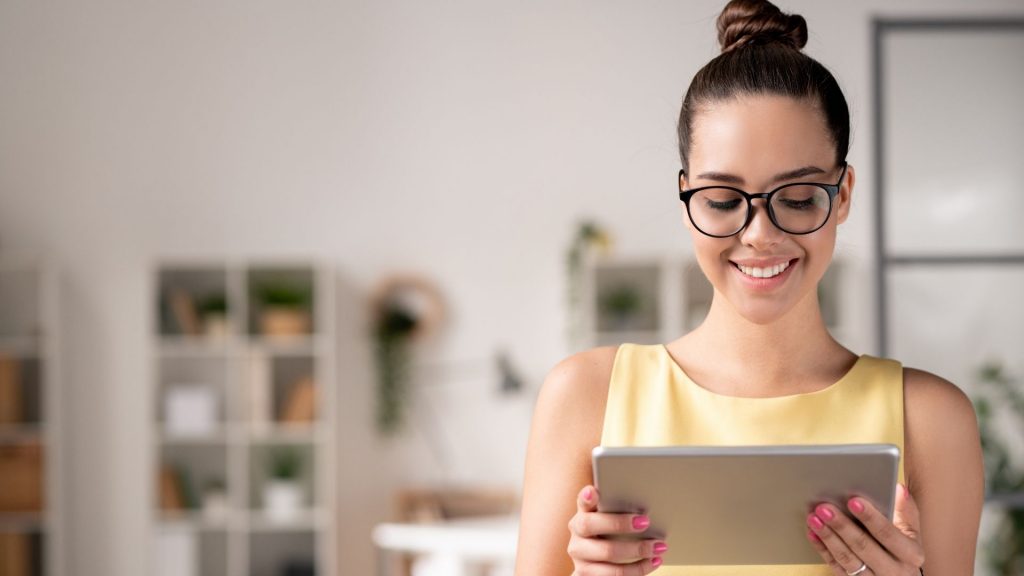 Though it may seem tempting to be on the "trending" channels, if your customers are not on them, it does not serve any purpose to be on them because your company's sustainability depends on customers aka revenue.
So instead of assuming that "TikTok is only for kids" or "Only old people use Facebook", speak to your customers instead. Ask them which channels they frequent the most, how they would like to communicate with your brand and what they want to see on your channels etc. You will be surprised how effective they work rather than guessing their preferences blindly.
2. Prepare Your Team
Your business can be using amazing tools but ultimately, the people operating behind matter to the success of your business. That is why you need to provide your customer service team and/ or customer facing employees with the appropriate training on a regular basis.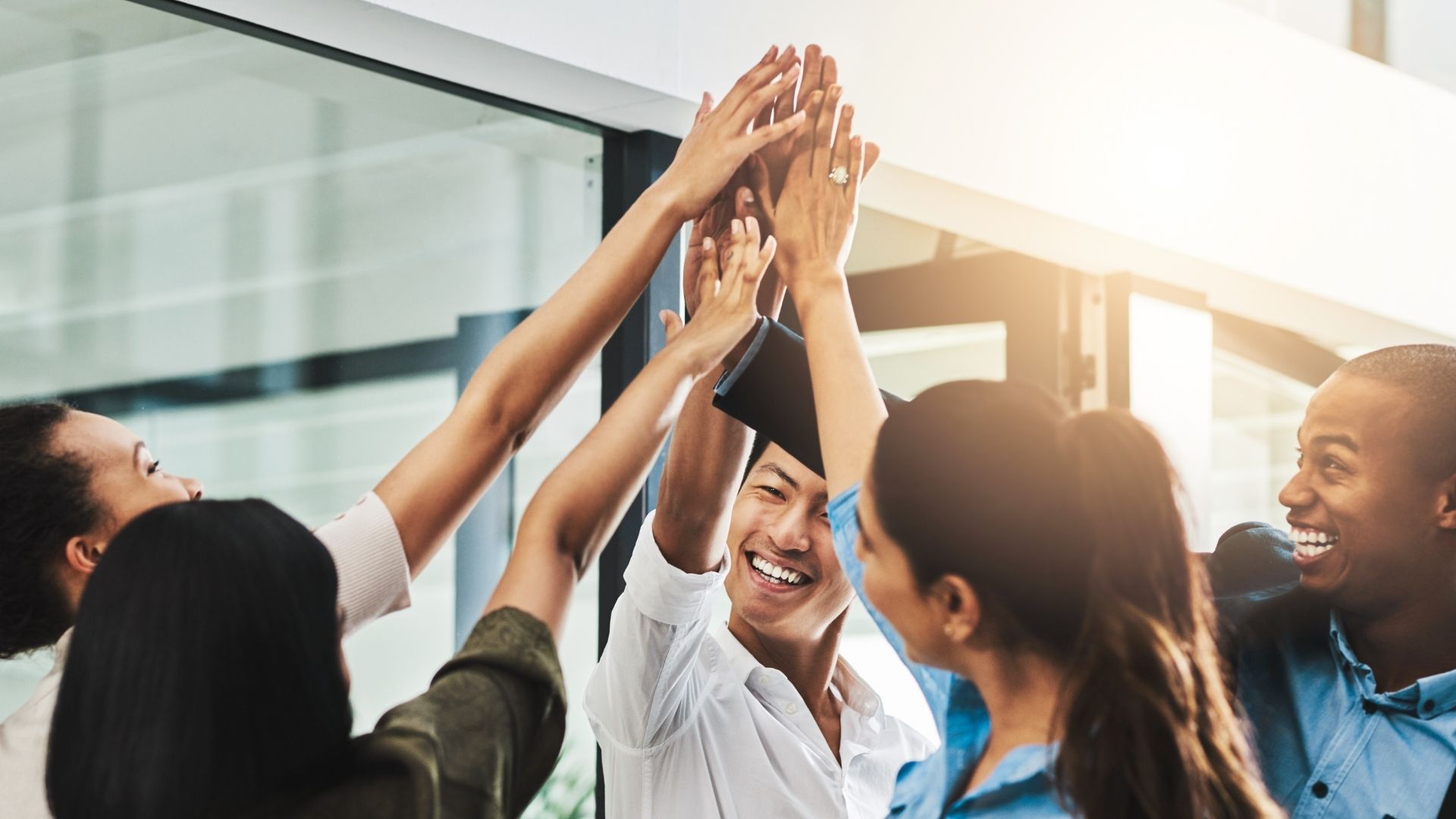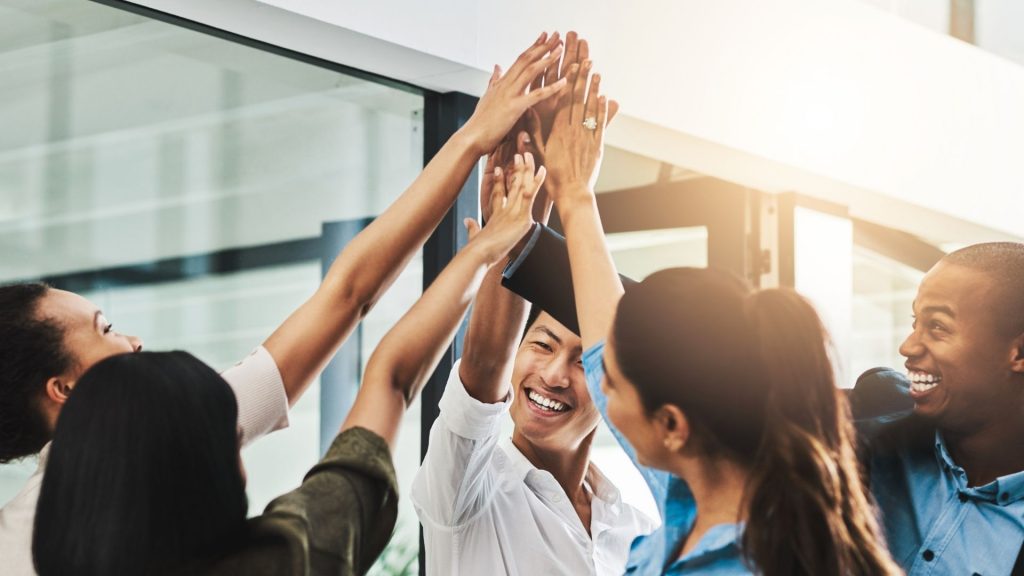 They should be able to answer the following questions with consistency:
What values do our brand represent?
What is our tone of voice?
What experience do we aim to provide for our customers?
With this in mind, you will greatly minimise or avoid a situation where the customer service agent is extremely informal and laid back or the sales executive sends a long winded and formal email. Remember, prevention is better than cure.
3. Use Automation As Much As Possible
What makes omnichannel communication even better is automating your processes as much as possible. The more you automate manual tasks, the more time you get to spend communicating and building rapport with your customers.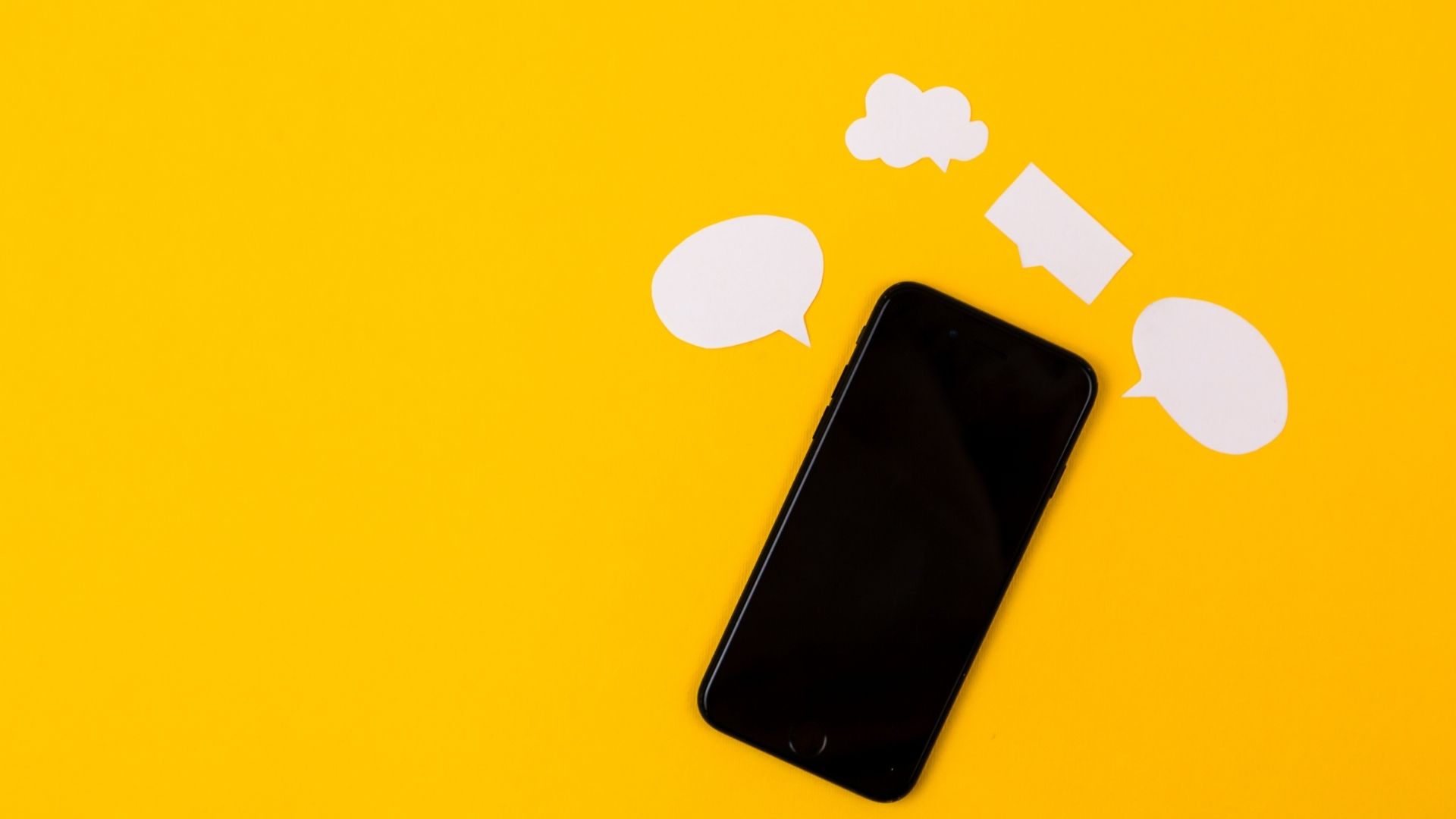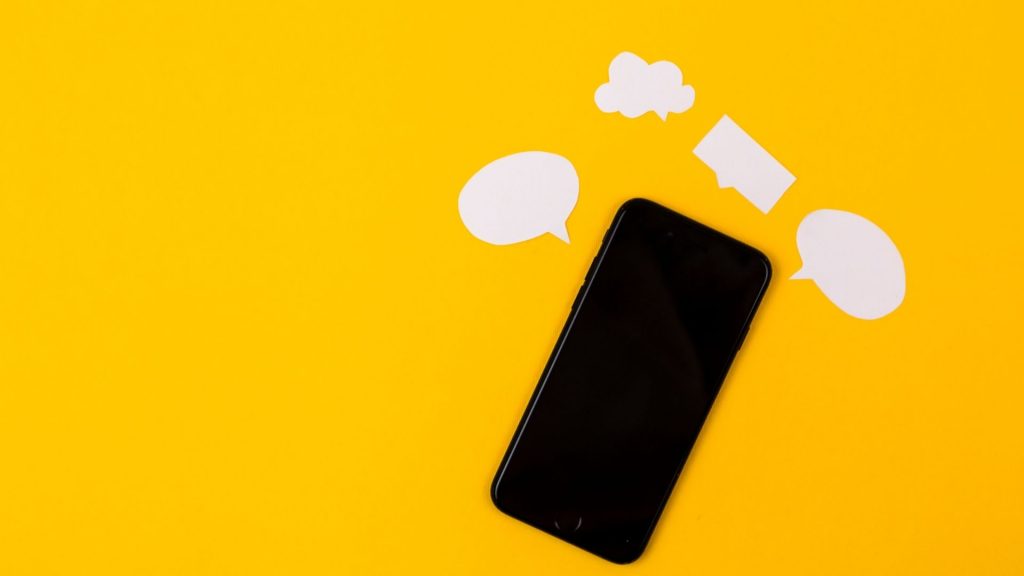 Here are 3 simple ways to automate your manual tasks:
Quick Replies – this is a good first step and usually involves template messages that can be used by your team to answer frequently asked questions (FAQs). They not only save time but also ensure consistency in your brand's tone of voice at all times.
Rules – They automate manual tasks such as assigning, labelling and even closing messages so the team knows which tasks to attend to first. If there is a customer complaint and is escalated to the management, whoever takes over during the work shift will know what is going on and can proceed accordingly.
Chatbots – Another good tool to use is chatbots. A chatbot is an awesome digital colleague who covers you during breaks, public holidays and non-business hours. It can help answer frequently asked questions (FAQs), forward customers to the appropriate agent and collect leads. They make sure every enquiry is attended to right away.
4. Use An Omnichannel Communication Platform
It might seem complicated and time consuming in the beginning to set up an omnichannel communication platform but when done right, the efficiency and results are going to be rewarding.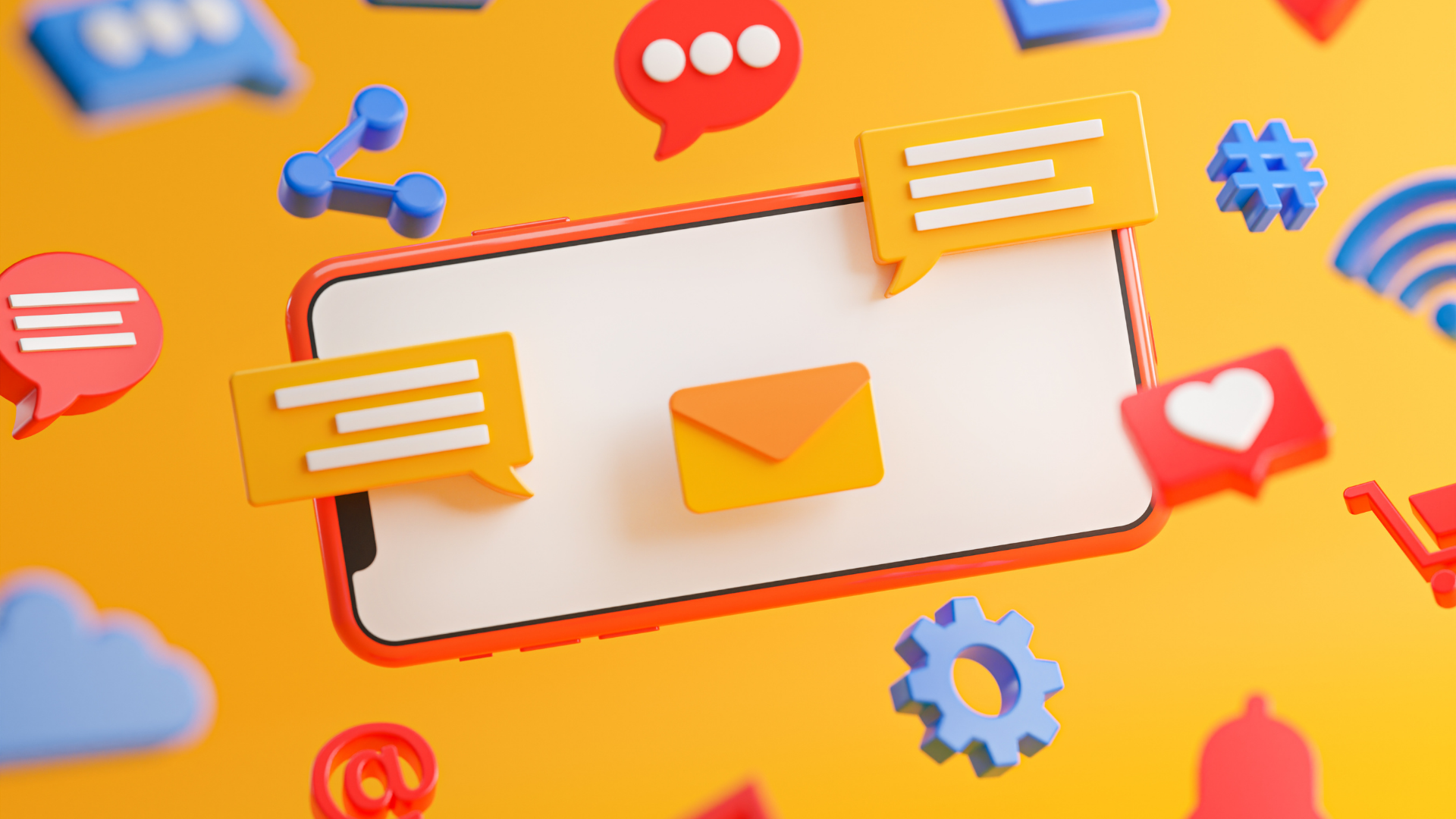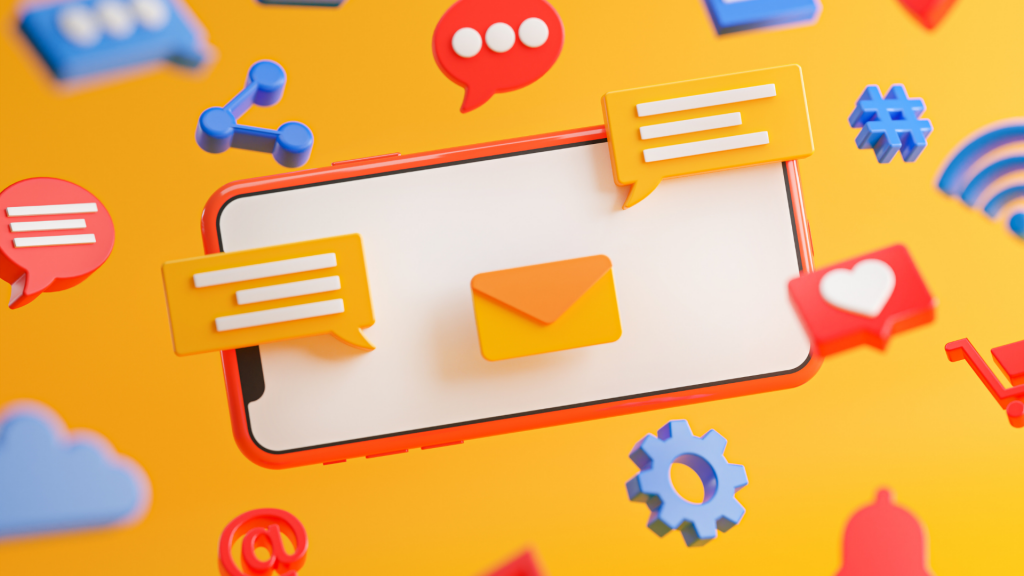 Most importantly, choose the correct channels, automate all the manual tasks and use the right omnichannel platform to align all the channels together into one view. When you have real time data all in one place, it makes information easily accessible, providing high efficiency and consistency in business performance as well as enhancing the overall customer experience.
In summary, it is critically important and mandatory for businesses to use an omnichannel communication platform like Rych in today's competitive business environment for easy accessibility to customers. Because customer expectations are higher, efficiency, speed and consistency are crucial to securing that customer in various ways, be it signing up for a newsletter, buying a product and/ or service etc.