Time is always of the essence in any business cycle, especially when it comes to B2B sales. Buyers actively look for an immediate solution for their business operations or they might be looking into a new provider that's due, say in the next few months – the possibilities are endless.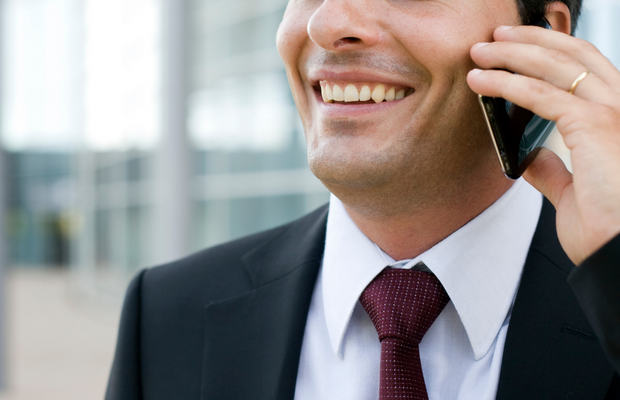 Leads can reach companies in various ways — from digital marketing activities and advertisements to drive traffic, word of mouth for a pool of referrals, PR can sometimes be effective. But no matter what way a potential buyer may find you, being proactively engaged is important.
Interestingly in a Harvard Business Review study, it is said that about 50% of inbound receive no response or only get their response from a sales team after 24 hours.
Messaging apps can be a solution to these problems. In this article, we'll get to know how to shorten the B2B sales cycle with instant messaging.
The B2B Sales Environment & Sales Process
"Business-to-Business", popularly coined as B2B, are companies that primarily or exclusively operate in an environment that don't or rarely deal with the general public; also known as direct consumers. This involves businesses having to sell their products and/or services to other businesses in the value creation process.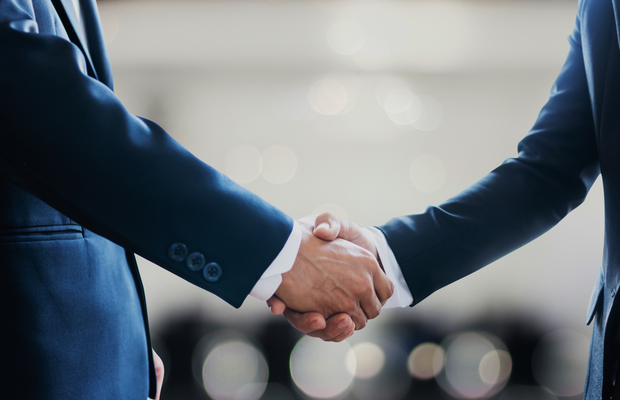 B2B businesses are both process and value-driven, however, it all comes down to the relationship building between people. Especially those involved in the actual trading process of buying and selling. More often, this deals with the relationship between a salesperson and a buyer, a budget holder, or another business to agree to a purchase of products or services through the B2B sales cycle (awareness, consideration, decision, loyalty).
The Importance of Speed in the World of B2B
In contrast to online "business-to-customer" sales, customers are transactional by nature and lean towards making an immediate purchase. However, B2B sales are thought to be on a whole different spectrum where potential clients are rarely immediately prepared to make a purchase right away.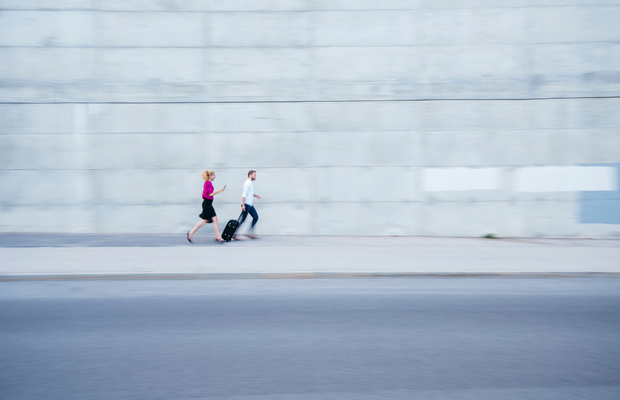 More often, potential clients prefer meaningful conversation with a company they might want to do business with. Buyers want to get an understanding of effectiveness, speed, cost, and of course, competence and past experiences. Simultaneously, service providers look into the inbound leads ensuring they are considered qualified.
Whether there is urgency to a need, a sales team needs to understand whether or not buyers have the budget and what return of income (ROI) is expected. Both sides must have the confidence in the other prior to moving forward together.
How to Improve and Speed-Up B2B Sales with Instant Messaging
The quicker the response the better it is, especially when handling inbound leads. Leads that are called within 60 minutes from an inbound inquiry are seven times more likely to have meaningful conversations with management than those who waited, according to the same Harvard Business Review study. Here's how you can improve and effectively engage with sales leads using instant messaging.
#1: Communicate With Leads Through Instant Messaging Apps
Conversations made with B2B sales prospects on messaging apps (e.g. Facebook Messenger, WhatsApp, etc.) tend to have a higher level of engagement than of email. Aside from the quicker response time, conversations made phone-to-phone makes it more personal. Real-time efforts are also considered to be more effective at directing queries the right way. Therefore, chances of qualifying and converting a potential B2B sale increases.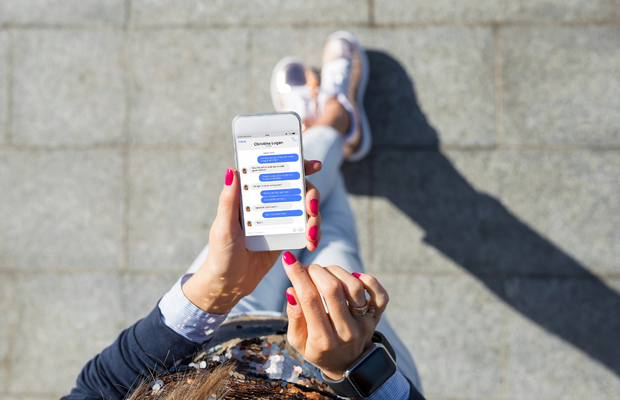 Providing prospects the option to use messenger apps in communicating with your business makes them feel that they have the freedom to respond when they want and when they can. There is no pressure between the two parties and it will be easier to naturally establish the business relationship.
Using an omnichannel platform like Rych, it's easier to keep track of every conversation made with leads while also getting to know and segmenting your audience effectively.
#2: Create Automated Messages For Improved Productivity
With B2B sales being more accessible on messaging apps, it doesn't mean that there will be no downsides to it. It is inevitable for prospects to have the expectation of quicker responses over chat than you would over email. Furthermore, once the conversation is over, data will remain to be unstructured than of it being in email.
Fortunately, there are still ways to address these issues. Getting a messaging CRM provides the same tools you can find in an email CRM, better yet, an omnichannel marketing platform that can help keep conversations both from messaging apps and emails in just one inbox.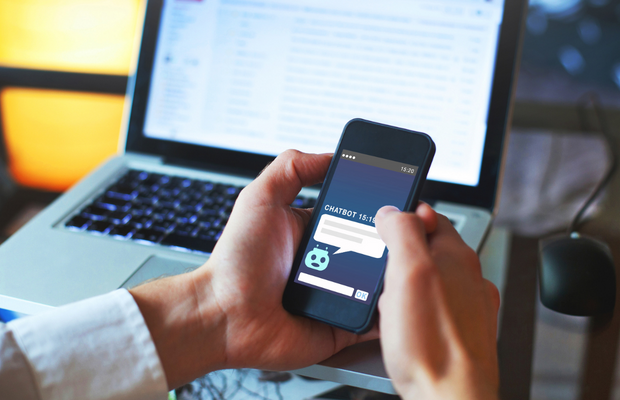 One of the benefits of engaging in chats is the back and forth of smaller text snippets which in turn are a lot easier to automate compared to emails. Setting up an onboarding automation at the beginning of the conversation can actually help you get the same information that you can collect through a lead form on your website. Information such as their contact name, company name, and more can be easily asked from an automated onboarding message.
Lastly, you may want to automate frequently asked questions. FAQs can help you address commonly asked questions from prospects as you'll be able to create canned responses to these questions, while also improving a quicker turnaround time for queries that may have already popped up several times. Messaging platforms can help with setting this up, even allowing automatically sending responses through the use of AI.
#3: Make an Instant Online Demo or Resource Available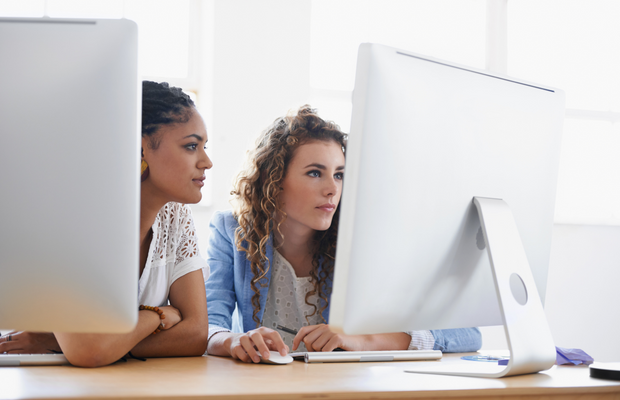 It's also typical to encounter a buyer who wants a demo or resource available at the very moment they're chatting with you. If you're engaging with a prospect who's really keen on getting a demo and wishes not to wait, then an ideal solution is to have readily available links to the online demo or resource. With the demo stage of the conversation, it's easier to show them that you can deliver what they need based on the criteria they may have provided over the previous exchanges done in the messaging app.
Using an instantly accessible demo or resource can help take the conversation further and move it to a closed deal forward. Having the right messaging app, such as an omnichannel platform like Rych, is one of the most effective ways to ensure that potential leads can receive real-time responses.