In business, it is critically important to achieve and maintain customer satisfaction in order to successfully grow and increase customer retention. Therefore, customer satisfaction (CSAT) is a fundamental metric used to quantify the degree to which a customer is happy with a product, service and/ or experience related to your business.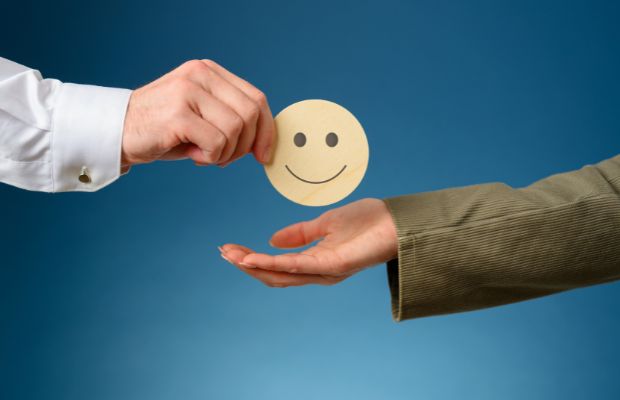 This metric is often calculated via customer satisfaction surveys that ask how customers feel about their overall experience, with answers ranging from "highly unsatisfied" to "highly satisfied". When you can achieve a positive customer satisfaction score, sales turnover will result naturally.
Creative and sound marketing strategies create an opening for the customer journey but customer satisfaction will close the deal. You not only get great sales turnover but also free branding when the customers who had a positive experience start sharing with their families and friends about your product and/ or service. Hence, you not only are able to grow but also build customer retention from your database too. So how do you increase retention with customer satisfaction?
Here are 5 key elements to customer retention that you should take note of.
1. Customer ease in contacting the company
When customers need to chat with someone and are unable to find a customer service agent, customer satisfaction decreases dramatically. While technology and automation has made things easier like setting answers to frequently asked questions (FAQ), situations that require actual human support continue to play a critical role in shaping customer satisfaction and the overall customer experience.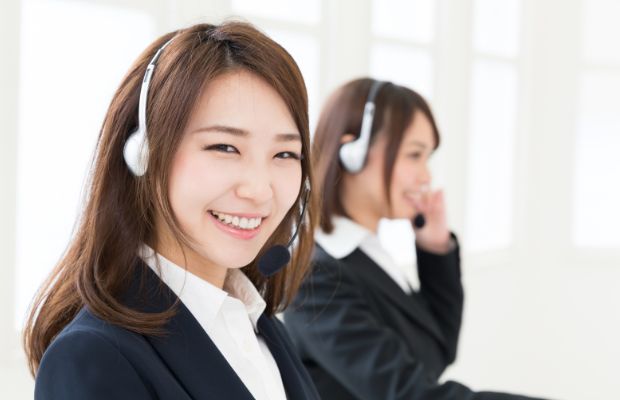 According to a survey conducted by Consumer Reports, Americans' top customer complaint was not being able to find a human agent on the phone and a separate survey by PwC states that only 49% of U.S. consumers say companies provide a good customer experience today. The former also mentioned that 71% of Americans would rather interact with a human instead of the chatbot or some automated process.
In a nutshell, technology and automation are supposed to aid and make the customer journey easier but not completely take over the role of a customer service agent. Humans are emotional creatures and the modern consumer demands emotional connection before they make a purchase and/ or commit to a brand. Therefore the human element is still considerably crucial when it comes to defining the overall customer experience.
2. Response time to inquiries
How long you take to respond to customer inquiries will determine their overall customer experience and satisfaction. With the mindset that technology has made communication easily accessible even across international borders, consumers today expect a response within minutes via chat or phone though they might be willing to wait for 1 to 2 working days for email support.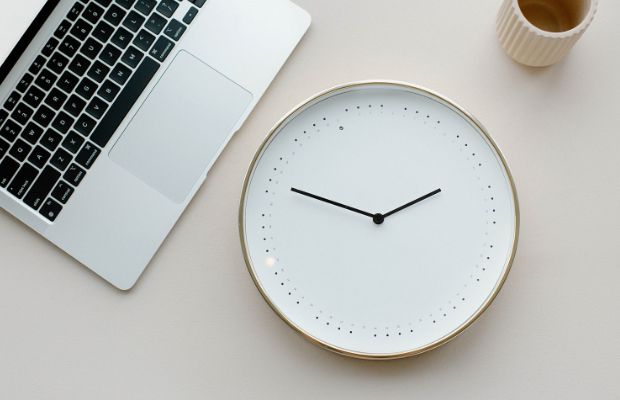 However, the pandemic has caused the customer waiting times to increase to record levels and customer service centres struggle to keep up with the surge in inquiries. Add on inquiries from the social media channels and the customer experience has become a total flop!
This is another area often overlooked where using the right technology will empower you to improve the customer experience and satisfaction. An omnichannel platform like Rych boosts your team efficiency and elevates the customer experience as well as customer satisfaction. Consolidating all chats from multiple channels including the chatbot, email and social media etc, your team will be able to provide support in a faster turnaround time, manage more customer inquiries and increase customer satisfaction.
3. Empathy towards customer concerns
When customers contact you, it usually means that they have an issue or concern to address and they want to know that you care. Research has shown that more than 67% of consumers prefer empathetic customer experiences over speedy resolutions. Customers want to be heard because it makes them feel that their needs are important and that you genuinely care.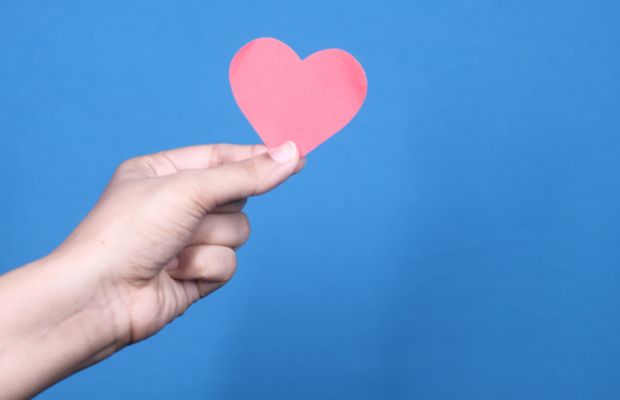 You can train your team on best practices to help nurture a more empathetic company culture. When empathy is made as one of the core values and nurtured well, it will automatically manifest effortlessly to external parties aka your customers.
To track the effectiveness of your efforts when it comes to expressing empathy, consider weaving questions into your customer satisfaction surveys which invite feedback in this particular area. For example, you might ask customers to rate how responsive the agent was to their needs on a scale of one to five.
4. Customer appreciation
Customer service is not the only component to customer satisfaction, the latter encompasses the customers' feelings of being valued. When they feel that you value their business, they will feel more satisfied and are more likely to stay with you. Comparatively, customers who do not feel valued or feel that they are taken for granted are most likely to churn and take their business elsewhere.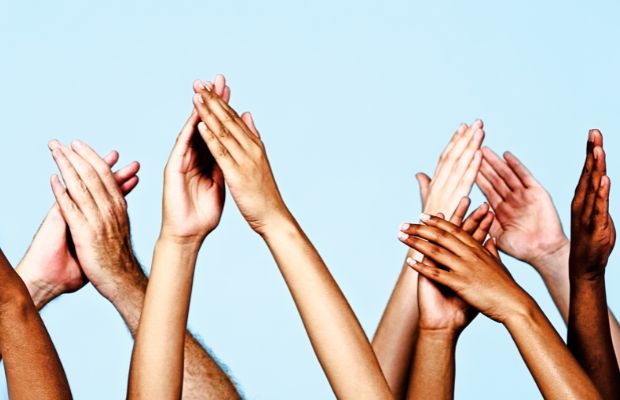 Studies by PwC show that 59% of American consumers would walk away from a brand after numerous bad experiences and 17% would do so just after one occurrence. 
One great recommendation to minimise the probability of customer churn will be to build appreciation into your customer experience by taking opportunities to thank them during their customer journey. Eg. The onboarding process can include an automated email to thank new customers for their purchase.
5. Rewarding customer loyalty
Customers are like your partners and in any given relationship, it is important to reward customers who have been loyal to your brand. This can be done in various ways which include exclusive offers, discounts, access to special features, bonuses etc. You may also offer rewards to customers who promote your brand.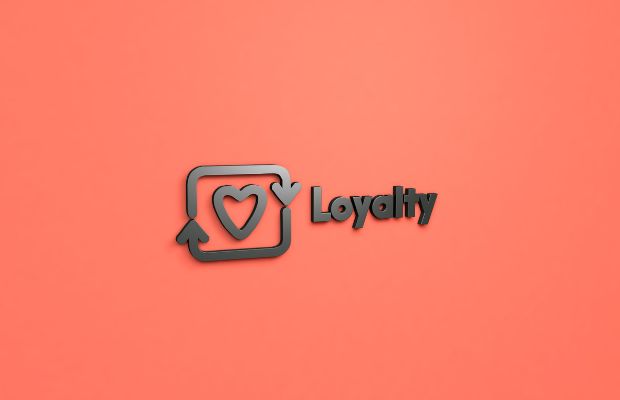 Customer loyalty can be tracked in a number of ways and one popular metric to use is the Net Promoter Score. It typically takes the form of a single survey question asking respondents the likelihood of them recommending the product and/ or service to someone. 
In summary, customer satisfaction revolves around their personal interactions with a brand and a great platform to improve this is by using Rych – a single overview to connect with customers from multiple channels, easily accessible data reports to glean quality insights so that you can build customer satisfaction, drive better customer retention and stronger loyalty through their unique profiling tools.