Agile technology has created many powerful communication channels across the digital space today. Eg. Email, Facebook, Instagram, Snapchat etc. Most of these communication channels are not only used for business but also for personal purposes, enabling everyone to be present on various platforms at any point in time. Communication channels are defined as a form of media that allow you to be able to interact with one or many people and are commonly known as contact channels.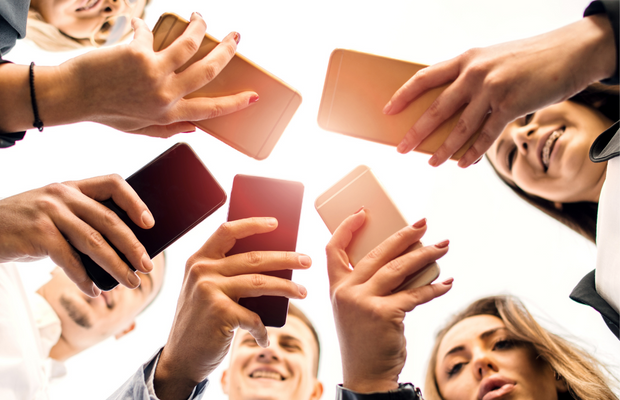 However, how do you ensure a positive customer experience across the different communication channels especially among stiff competition and consumers expecting a fast response time with a short attention span? You not only need to respond fast but also need to capture their attention within 8 seconds.
Here are 4 smart ways to improve the overall customer experience:
1. Strike a conversation with click-to-message ads
Nine out of ten times, your first interaction with an ecommerce brand is most probably via paid advertising in the form of an ad. Moreover, when you click it, you almost always get directed to their website. Although this is considered a foolproof method for most companies, it has missed out on a tiny but important step in the traditional buying process.
Before the internet and the rise of digital channels, the traditional way of learning about a company or brand is through an ad on TV, brochures, posters etc which would lead you to talk to a sales representative in the store and then decide whether you should buy the product and/ or service. So if you see disappointing conversion rates for your regular ads, it is pretty much expected and one way to turn this around is to get consumers to have a conversation with you first via click-to-message ads.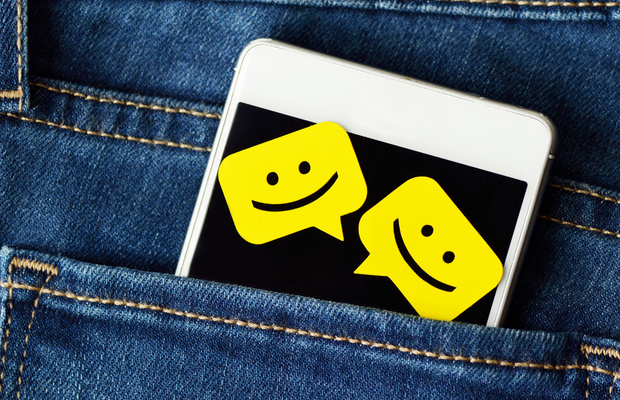 Eg. If you created your ad in Facebook, you can design the ad to direct your prospect from Facebook to Whatsapp or other messaging app destinations like Facebook Messenger or Instagram where they can start a conversation with you.
Once the conversation has started, you can send prospects product links, inform them of any new launches, promotions or discounts and whatever you could think of to serve them better. Even if they did not convert to customers at that point of time, they would have enjoyed a personalised, positive and memorable customer experience.
2. Include QR codes to marketing materials
QR (Quick Response) codes on marketing materials are not new and are still very popular because it is super convenient for consumers. All they need to do is scan the QR code and they will be directed to the product or website link immediately without needing to type in a long URL. Using a QR code for businesses helps to lower the barrier to people visiting their websites.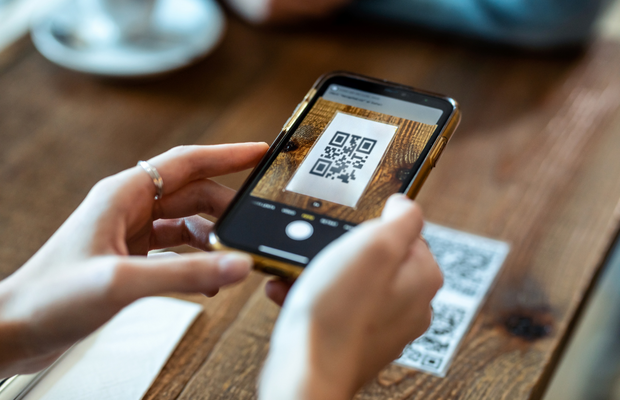 The same principle applies when you want people to reach out to you via specific communication channels be it Whatsapp, Facebook or Instagram etc. With a QR code, consumers can easily start a conversation with you anytime just by a single scan. If you had put a mobile number on the marketing materials instead, it would have taken them 3 extra steps to contact you via Whatsapp.
You can generate a QR code for your Whatsapp Business number by creating a click-to-chat link or for your product page and/ or website with a free QR code generator so that consumers can reach out to you directly hassle free.
3. Build a fully automated customer service assistant
Now that a conversation is initiated and you are talking with your customer, it is time to start selling! Here is where you need to take the time to ask the right questions and find out what your customer's real needs are before recommending the right products and/ or services to them.
"But I don't have time, I am as busy as it is already!" Yes, we hear you and that is when you can start using a flowbot. "Flowbot, what's that?", you may ask. A flowbot stimulates conversations with human visitors and instead of replying to open questions, it gives customers information by asking multiple choice questions and forwards them to the right team.
When you program your bot to ask the right questions by putting yourself in the customer's shoes, you can easily anticipate what customers might ask and easily help them find what they are looking for.
4. Send important notifications at the right time
Push notifications are extremely important because it maintains a line of connection between you and your customers by providing constant updates so they know you are working on their orders or enquiries.
Updates for when orders are created, when there is a change in shipping status, when out of stock products are being restocked, when there are promotions or discounts, when there are new product launches and/ or service offerings etc.
These are just some of the messages ecommerce businesses send to their customers every day and these little daily steps actually help in numerous ways. They help to improve customer retention and satisfaction, maintain brand awareness, increase conversion rates and provide a personalised as well as better customer experience.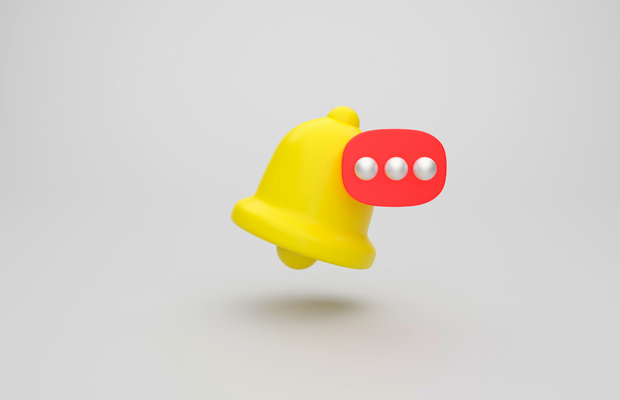 Some tips to take note when sending push notifications are to be concise, consider time zones, be timely, message on a regular but not too frequent basis and to always offer the opt-out option.
In summary, the 4 smart ways can be easily implemented via the use of an omni channel marketing platform like Rych. You can integrate all your social channels into one single platform and access all the chats from various channels in an organised list within a single window, boosting response time and overall efficiency.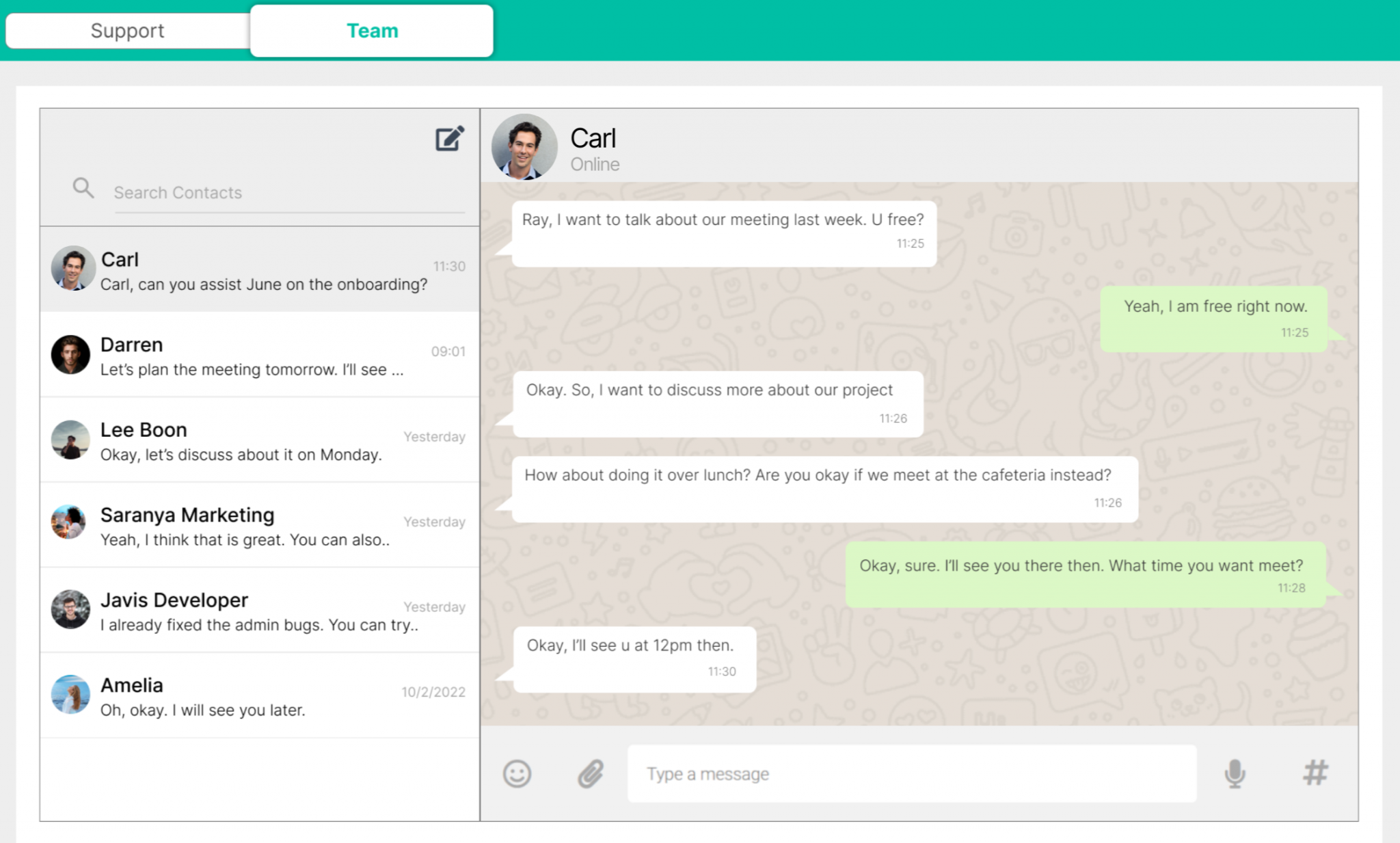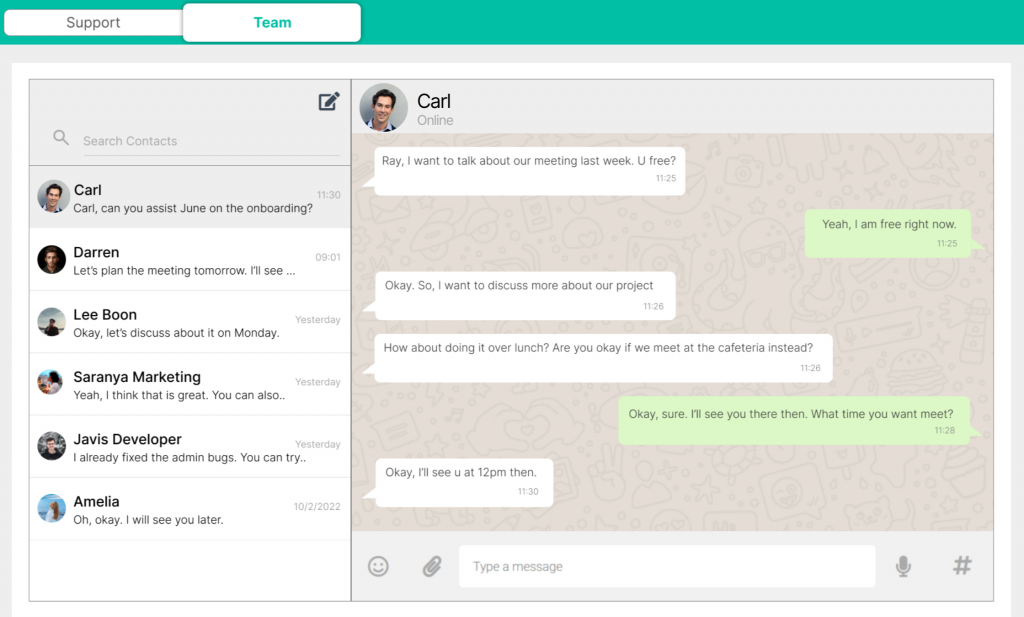 Customer profiles can be created easily while chatting with customers and hashtags can be assigned, making it easier to automate your marketing for the different customer segments in the future. Valuable insights are also provided by this data-driven omnichannel platform, enabling you to monitor and tweak business strategies in real time, taking your customer experience to the next level.