Learn how to authenticate your WhatsApp Business account and get the green tick badge in this article.
WhatsApp Business account verification is the next step after successfully registering a business account on WhatsApp. Verifying your identity with a green checkmark will be a watershed moment in your career as a communicator.
Once your WhatsApp Business account has been validated, you'll have access to a plethora of new possibilities. Improved conversion rates begin with stronger audience engagement. This method allows you to reach your full potential.
Even more so, large-scale organizations profit from this strategy since they can reach out to a larger audience and get greater replies than smaller ones, which tend to be more targeted.
Why is it important?
Your company's reputation will be enhanced and its legitimacy will be established if you use a verified WhatsApp Business account. As a consequence, your target market views your company as reliable and is more inclined to establish a relationship with you.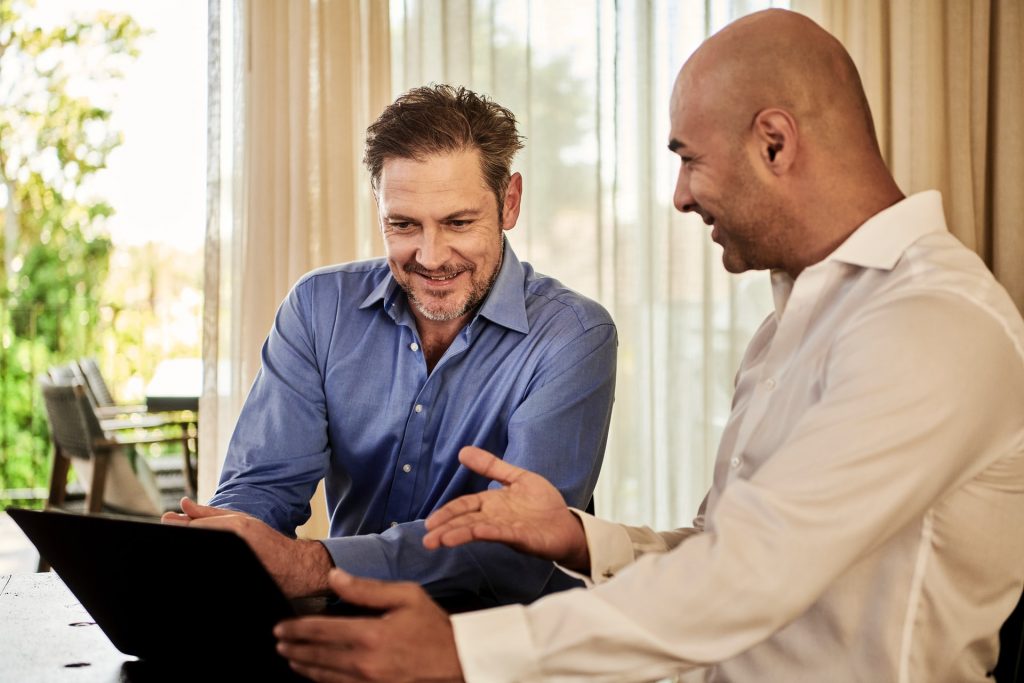 Having a badge next to a company's name on WhatsApp indicates that the account is legitimate and trustworthy. This simple strategy may work wonders for any company, regardless of its size.
Verifying a WhatsApp Business Account
A caveat before we begin: Not all WhatsApp Business accounts are verified. Because WhatsApp has made it plain that this is a test initiative in which only a small number of firms are allowed to take part.
Do not, however, allow yourself to get discouraged. A workaround exists for this.
When compared to opening a WhatsApp Business account, the second procedure is a tad more complicated.
You may be required to pay a fee and get help in order to validate the WhatsApp Business account using the business solution provider's API (BSP).
The methods to validate your WhatsApp Business account using API are as follows:
Step 1: Make a Facebook Business Manager account and verify it.
To get started, go to business.facebook.com. When you go to this site, you must fill out all of the necessary information about your company. Name, address, and contact information are just a few examples of information.
You must validate your Facebook Business Manager account after entering all of the required information and establishing one. Add your company's Facebook page, connect your ad account, and create an application ID in the business settings.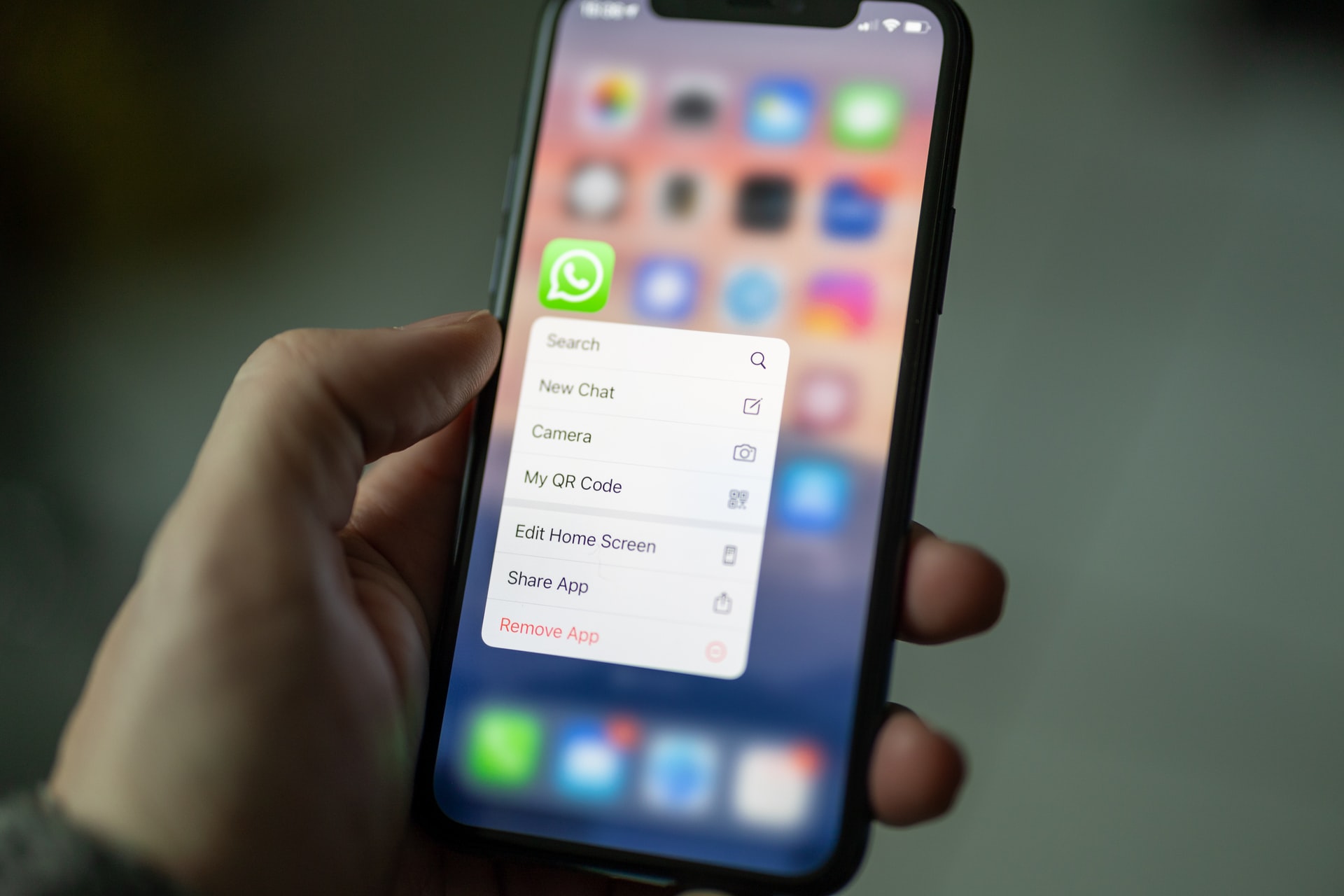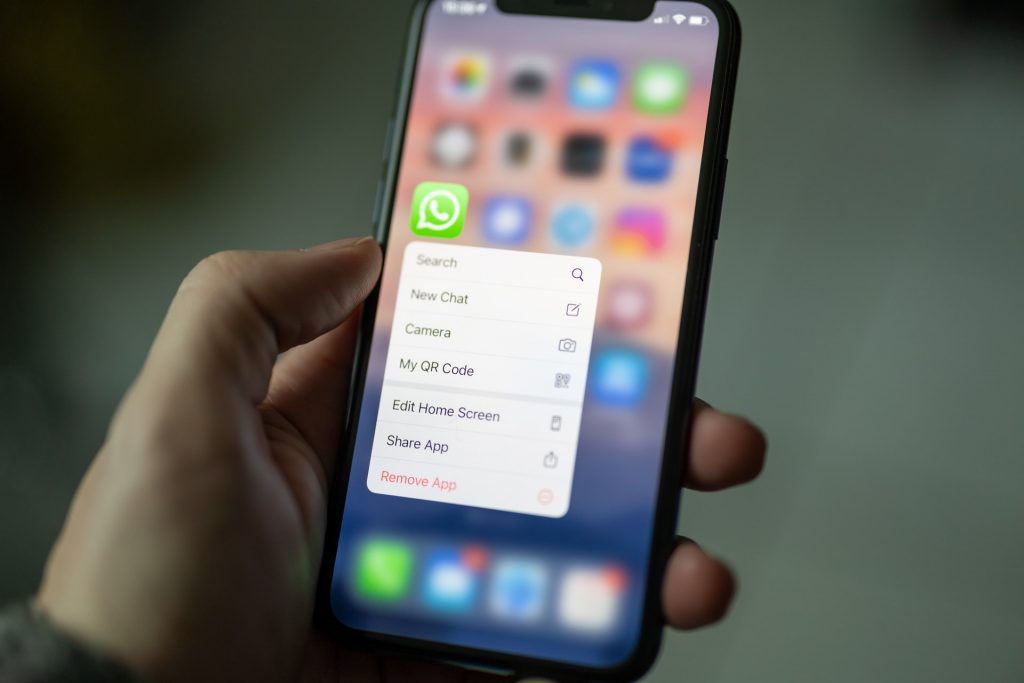 Add your phone number, legal business name, and address to the security center area. Please keep in mind that you must provide a bank statement with your address, as well as other documents, as specified by Facebook, in order to be verified. Within 2 to 45 days, verification is usually completed.
Step 2: Contact a WhatsApp Business Solution Provider for assistance.
A WhatsApp API may be issued by a Business Solution Provider (BSP), allowing your company to connect with WhatsApp. WhatsApp has given a BSP full access to verify your company credentials.
You can effortlessly manage the activities of your WhatsApp Business Account with the help of a BSP. BSP develops a platform that allows you to manage messages, engage with your team, and undertake in-depth discussion analysis.
A BSP will gather all of your company's necessary information and send it to WhatsApp. There are several BSPs available on the market. It would be a simple process to have your WhatsApp Business account validated with a BSP.
---
If your application is turned down, you have three months to reapply. Unfortunately, there is no way to appeal the decision. Please keep in mind that WhatsApp has complete control over whether or not a WhatsApp Business account is officially verified.
Verifying a WhatsApp Business account might be difficult in certain situations since there are several requirements for a WhatsApp Business account to be confirmed. For instance, the amount of message activity, the account's 2-factor authentication security, the registered company data, and the account's age.
As a business, you should also be looking at setting up other communication channels to ensure that your customers are always at reach. WhatsApp being one out of many other options in the market. If you haven't done so yet you should also consider Telegram, very popular among younger generations, Facebook messenger, WeChat and others.
Taking an omnichannel approach could be much more rewarding and fruitful for your company if you are looking at increasing your sales and improving your retention. So, should there more than one communication channels for your business, you can consider starting integrating them with a platform such as Rych.
With this, you are guaranteeing that your company is available on multiple channels, adapting to your customer's preference.