It's undeniable that many young people now have expressed an interest in thinking and starting an online business at a young age. Well, building a business is never an easy straightforward journey. The truth is, no success is guaranteed, even if you take on the challenge. On a positive note, it can open so much potential and you might end up a cool five figures earning monthly.
Dropshipping is one of the simplest business models to start with. Sharing my piece of experience when I started my online business as a dropshipper selling hijabs with just an Instagram account "@misshijab_" emphasizes shariah-compliant fashion.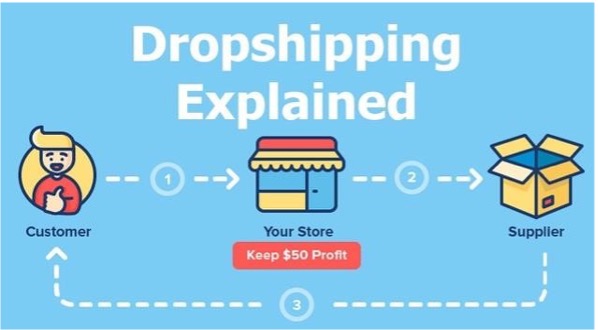 Among the challenges I've encountered in doing business online is determining how to manage customer orders & inquiries coming from various channels like WhatsApp, Instagram and Telegram. We must have a presence online in a variety of channels for customers to have a touchpoint with us. Ultimately, how we can uniquely meet customers' demands and build a strong engagement that differentiates us from others.
In today's world, social media or some called it social commerce, is one of the most powerful and fastest ways any business needed to connect with their customers by sharing information and building brand awareness which leads to sales conversion.
As online demand increases, there are many digital tools currently on the market to help small businesses like us scale up. Most of them are free to start and upgrade as you grow.
As a dropshipper, we can't be ruled out that we may be faced with some unavoidable problems, being there for your customer and responding with fast and effective communication is of utmost importance. Customer satisfaction can easily be managed if we can react quickly to them.
Another challenge I encountered was my customer database. It was scattered as I was communicating from various channels, it was just not organized. Most business depends on returning customers and one of my business goals is to build a strong customer loyalty base. By using a digital tool, I can now know their preferences and get personalized with them. Customers are expecting some form of personalization in their experience with a business.
Sharing one of my favorite digital tools, an omnichannel communication platform provided by RYCH. Firstly, I can set up a team to have a fast response to customer messages. Second, all this can be done in a single login and view. We do not need to switch between multiple apps anymore. The platform can build or create multiple profiles, centralizing our customer database which was previously scattered due to multiple channels and apps, we were using, leaving us with limited data for retargeting our customers which was an important part of any business.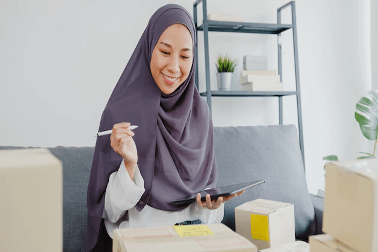 My experience with RYCH has been amazing, it is the ideal combination of a very simple to use interface, user-friendly and excellent support as RYCH provides the best fit for my business to handle a huge number of messages from a variety of messaging channels. Now I have my team building customer profiles easily on one platform with a single click, responding to customer requests, complaints and messages from multiple channels. With all everything merged into one, I get to save a lot of time and effort, most importantly organized.
Fortunately, omnichannel platforms like RYCH can solve all these problems. If there's anything that may help to grow your business, it is worth giving it a try and RYCH is one of the applications out there worthy of a shout-out.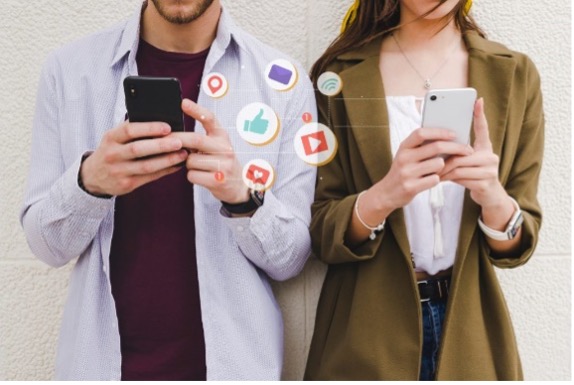 *RYCH is a subscription-based application. More information can be found at rych.io