Today, the world is fast changing at a rapid rate. People only use email for official matters or when necessary. With advancing technology, evolving customer behaviour and higher expectations, customers like accessibility and speedy responses. They prefer to use instant messaging which is a personalised and more casual mode of communication.. It has been reported that as of 2021, an estimate of 3.09 billion users were using messaging apps and this figure is projected to grow to 3.51 billion users in 2025.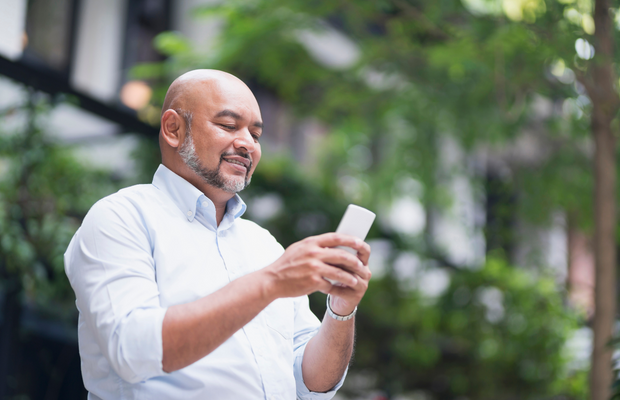 Instant messaging apps like Whatsapp, Facebook Messenger, LINE and WeChat are often used by customers to reach out to businesses aka Business Messaging. Meaning you need to go where your customers are because it will change how your business operates and customer conversations.
Customers love a great customer experience. When you choose to use their preferred communication channels and are able to respond fast so they can reduce the number of steps in communicating with you, it increases customer satisfaction and eventually drives business growth.
Interestingly, many businesses have come to see this importance of Business Messaging and have set up various messaging app business accounts including Whatsapp Business API and LINE Official Accounts. However, just adopting this approach is not enough.
Internal processes, operations and structures need to change to ensure a smooth integration of the messaging app business accounts. Customers expect speedy responses from instant messaging and love friendliness so they will be looking out for emojis and even gifs. Everyone loves a friendly and entertaining chat because it brightens their day.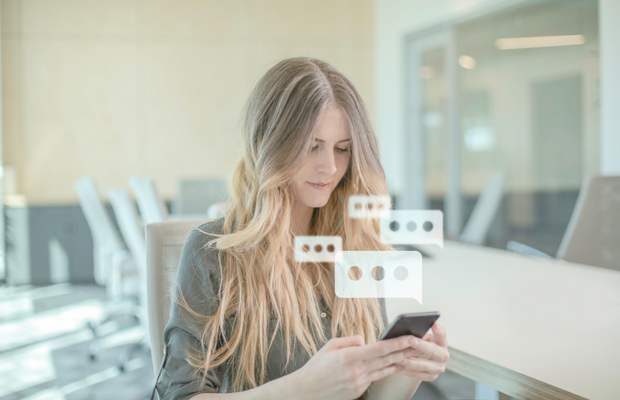 The modern customer's expectations will pose challenges for businesses who ask customers to submit a ticket on their website, wait 24 hours for a response before sending a 300 word email explaining why the issue occurred which does not help pacify customers.
Instead they will be upset and disappointed because answers or solutions are not provided to their satisfaction. Needless to say, adopting instant messaging in your business will reap numerous benefits and Business Messaging is now deemed as the Instant Messaging for businesses.
Here are 4 great benefits of using Business Messaging:
1. Customer Service With A Heart
Would you agree that awesome customer service is hard to find these days? When you send an instant message, it could take minutes, hours or even days for a reply. One critical reason is because the entire customer experience involves a bunch of disconnected interactions across different agents, asking you about your issue time and again.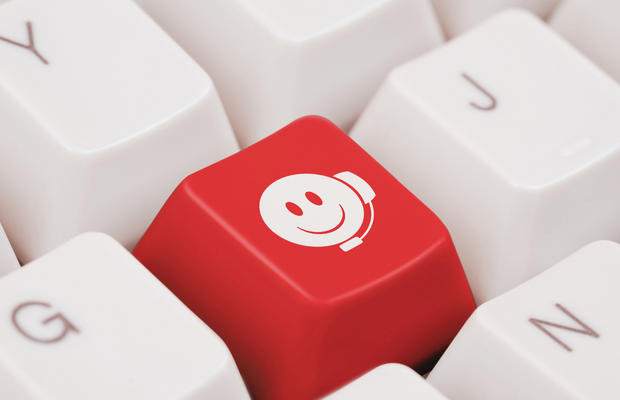 It is easy to put the blame on agents but the reality is that the chat history of a customer often gets siloed across tickets and gets lost easily in the back and forth process. This proves difficult even for the best agents. Business Messaging has the potential to make this simpler and smoother.
Instant messaging increases the number of customers agents can help at the same time because they are casual conversations. They can proceed anytime without the need to be scheduled or the pressure to have the shortest possible call times. Most importantly, these conversations are more personal and allow agents to build rapport with customers, amplifying the customer experience.
2. Sales Opener
Generating sales for an online business is not exactly a cakewalk. Most likely, prospects will need to fill out a contact form on your website and the probability of setting up a meeting or converting them into customers depends on how fast you respond to that first interaction.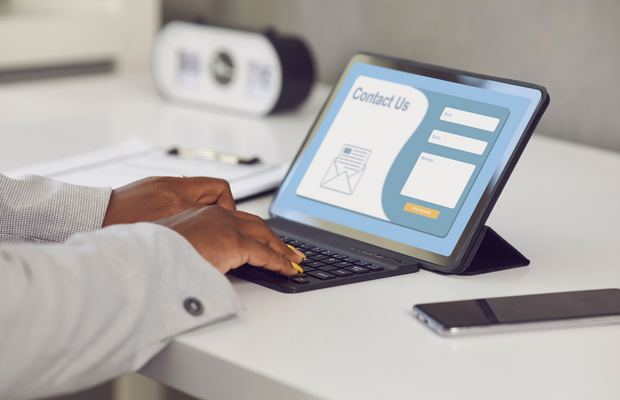 If the salesperson responds by email two hours later, that email could be ignored or buried because the prospect was only available during that small time window but is now busy with other tasks. However, Business Messaging has the power to turn this around.
When someone reaches out to your business via instant messaging, the salesperson's response will trigger a push notification on the prospect''s mobile phone. It is hard to miss the notification when that happens and push notifications provide a preview of the message so the prospect will know at a glance whether it was a reply to their enquiry. You can be sure the open rate will be high and the prospect has the power to proceed at their own pace and convenience.
An article by MirrorFly reported that more than 79% of customers prefer realtime chat because it offers instant responses. According to ICMI, businesses that used instant messaging experienced a 10% hike in average order value and 40% in conversion rate.
Unlike emails and phone calls, instant messaging conversations can be picked back up at any time because the chat history is reflected in the app and allows salespeople to handle more prospects just like customer service agents.
3. Transforming Business Operations
Though phone calls and emails have their cons in terms of overall customer service and customer experience, they are very easy to manage from an operations point of view.
Every employee will have their individual phone number and email handle which does not require much coordination. This flexibility exists because these channels are not controlled by companies therefore there are fewer rules and restrictions to follow. However, this will not be doable in the case of instant messaging.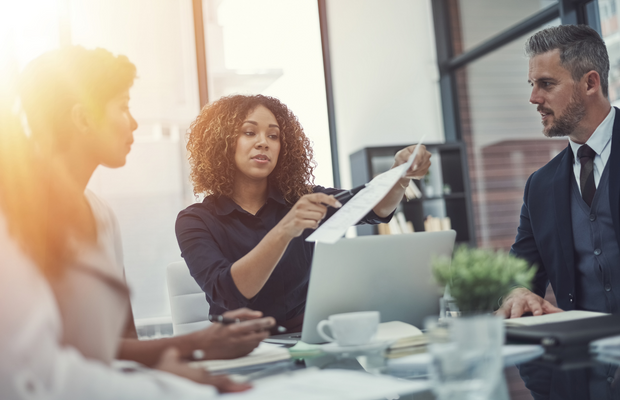 Messaging app companies have their own rules about how many accounts companies can create, how they use those accounts and whether they are able to continue using those accounts in the future.
Eg. Facebook only allows one Whatsapp Business Account per brand per country, requiring companies to conduct all sales and support chats in one single account. This can be difficult for companies that have huge sales volumes or a high number of customer enquiries per day.
Aside from these and as long as companies use the accounts accordingly with the rules and policies of messaging app companies, instant messaging can truly transform your business operations, offering a single touchpoint across functions.
4. Supported By Multi-Channels
Many people generally use 1 to 3 instant messaging apps on a daily basis so why does the Business Messaging software a company chooses need to support multiple channels?
A person may only use a few instant messaging apps but the apps they use depend highly on the region they are in, who they are messaging and the purpose of messaging. Bigger companies will need to support more channels.
Companies will not be able to adopt a Whatsapp CRM to message their customers on Whatsapp and a WeChat CRM to message their customers with the WeChat Official Account. It means they will need to use an omnichannel platform that can support multiple channels at one time.
Most instant messaging business accounts do not allow companies to send their first message to customers so enabling a customer's preferred instant messaging app is really a prerequisite to reap the benefits of Business Messaging.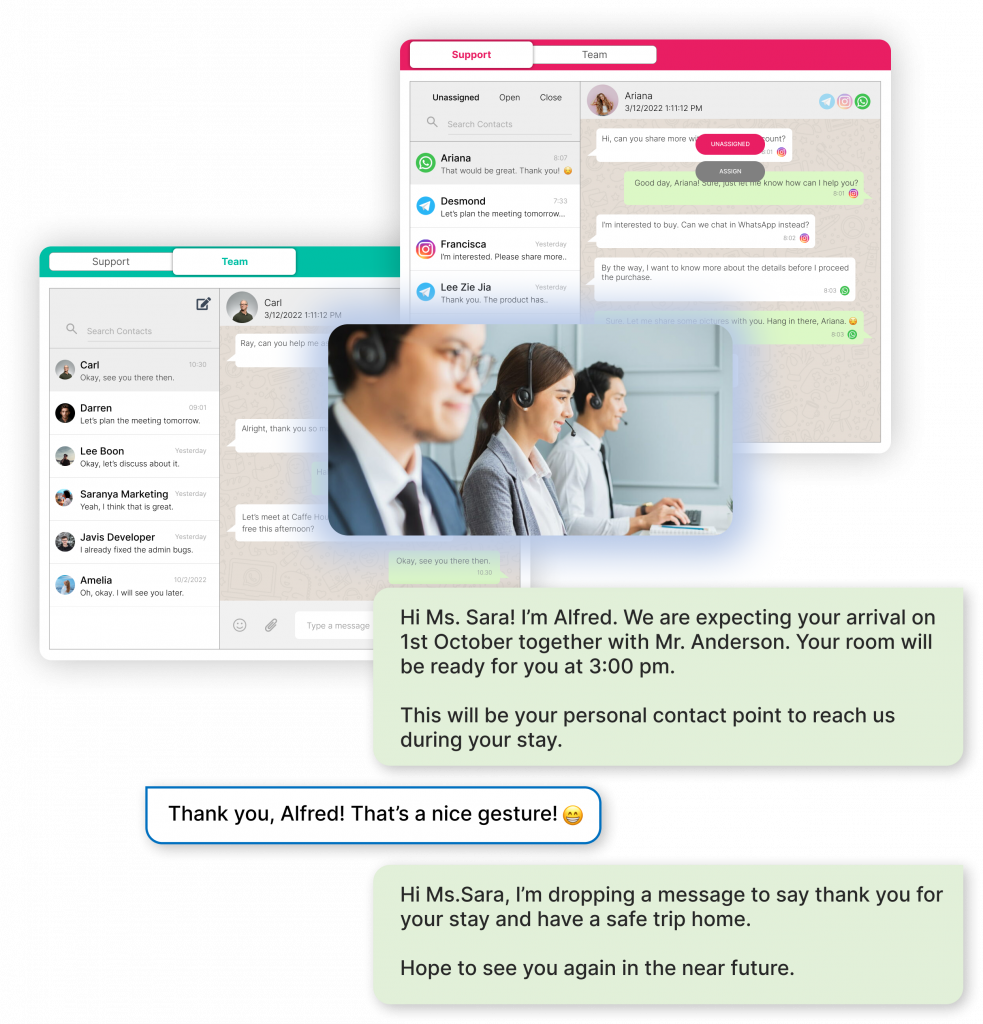 In conclusion, it is good when your business adopts different instant messaging apps to cater to customer needs. However, two critical elements to note are your response and resolution time. To ensure speedy response and resolution time, it is beneficial to use an omnichannel platform like Rych that integrates multiple channels into one single organised overview, allowing you to attend to customers quickly.