People often say that listening skills are critically important to excel in a customer service executive role. Wait….really? Isn't it the same as hearing someone out? Why do you need specific skills, you may ask? Well, if you actually look at the literal definitions of these two words, you will inevitably understand.
According to the Merriam-Webster Dictionary, hearing is the process, function or power of perceiving sound whereas listening is to hear something with thoughtful attention. By this definition, you could tell that having listening skills goes beyond skin deep. It requires a person's focused attention in an effort to be considerate towards others.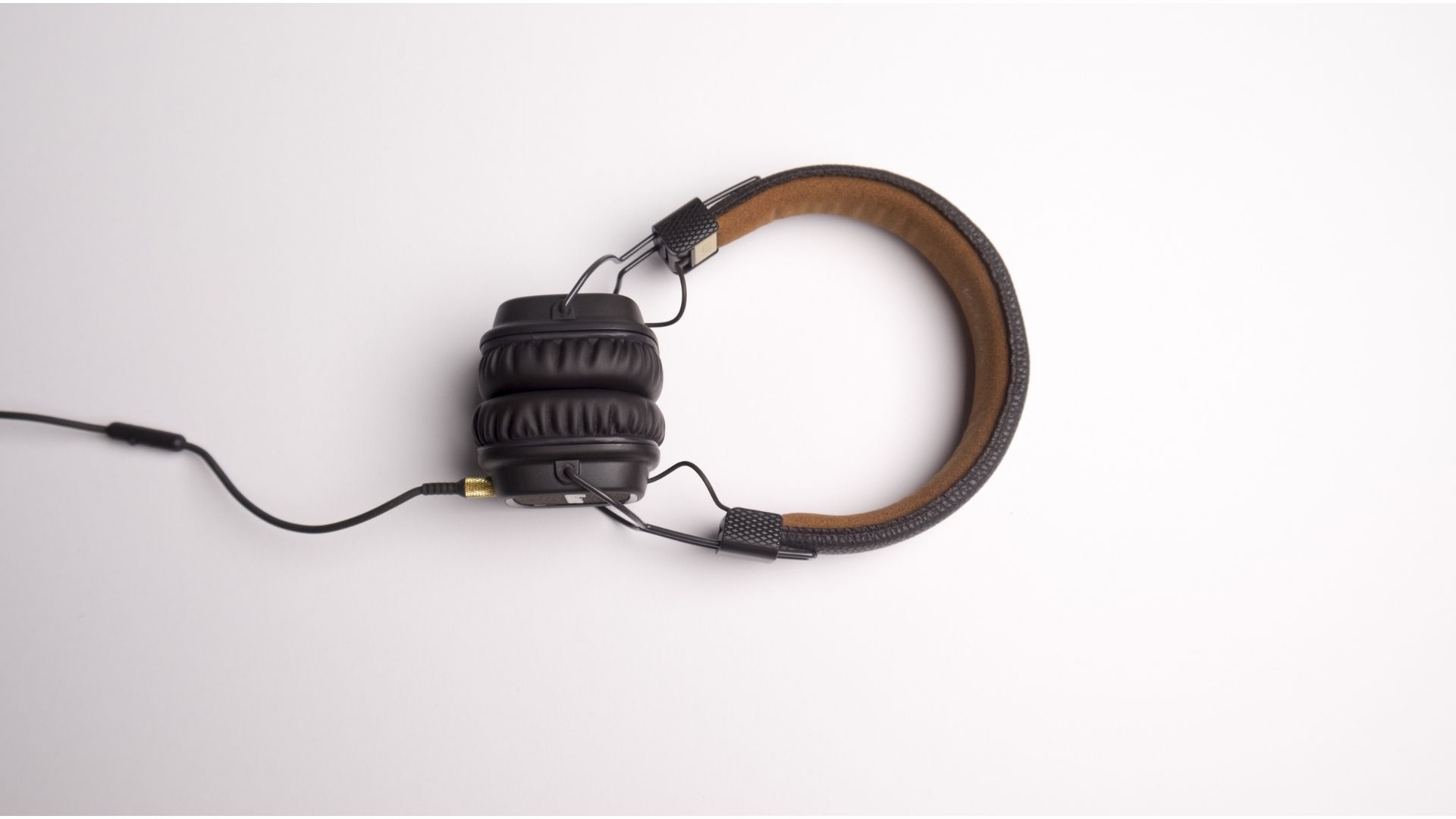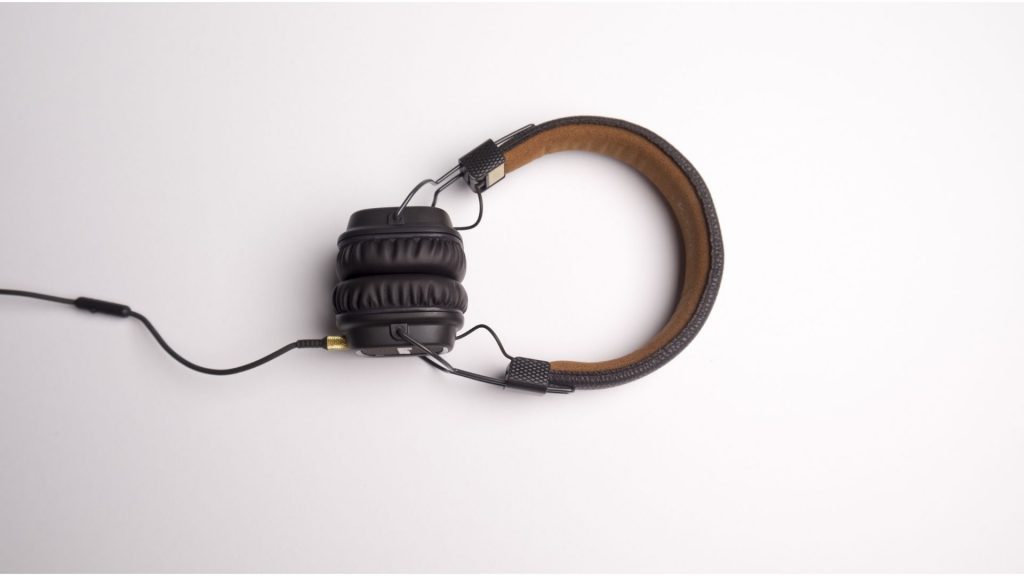 In the case of customer service executives, they rely on their listening skills daily to understand how a customer feels about a product and/ or service, when issues happen with the customer's order etc. You need great listening skills to be able to resolve customer complaints effectively and to ensure total customer satisfaction.
It is not just about hearing what the customer has to say, but real listening skills involve observing the nuances of the issue raised and tone of voice used during the conversation. A customer service executive with great listening skills will be able to sense the emotions and thoughts behind the words.
Active listening is demonstrated when you are able to empathise with the customer and it makes the customer feel valued and heard. Therefore it is crucial to ensure that your customer service team is trained well to leverage both their communication skills and active listening skills to truly understand customer needs so that they can provide the right resolution and deliver great customer service.
Active listening also means being objective and keeping an open mind with the customer – using a warm and/ or encouraging tone of voice or emoticons to indicate your genuine interest during the conversation, asking relevant questions and following up to ensure the customer is satisfied with the outcome.
When active listening skills are in place, numerous benefits result such as better metrics with an excellent customer satisfaction score for the tickets resolved, high first contact resolution and low average resolution time. The overall customer experience is greatly enhanced, building trust and loyalty effectively between the customer and your brand.
In business, customer satisfaction is vital to continued success hence great and effective listening skills are essential skill sets of your customer service team. So how do you improve your customer service team's listening skills?
Here are 6 proven and tested ways.
1. Provide full attention to the speaker
You might be an amazing multitasker but if you are on a customer service call and are working on something simultaneously, chances are you will not be able to resolve the issue initially.
Why? Your attention is divided between two tasks and if you are not careful, you might sound robotic and uninterested, sharing canned responses time and again. This makes the customer feel less valued and gives the impression that you are not genuine in providing help at all.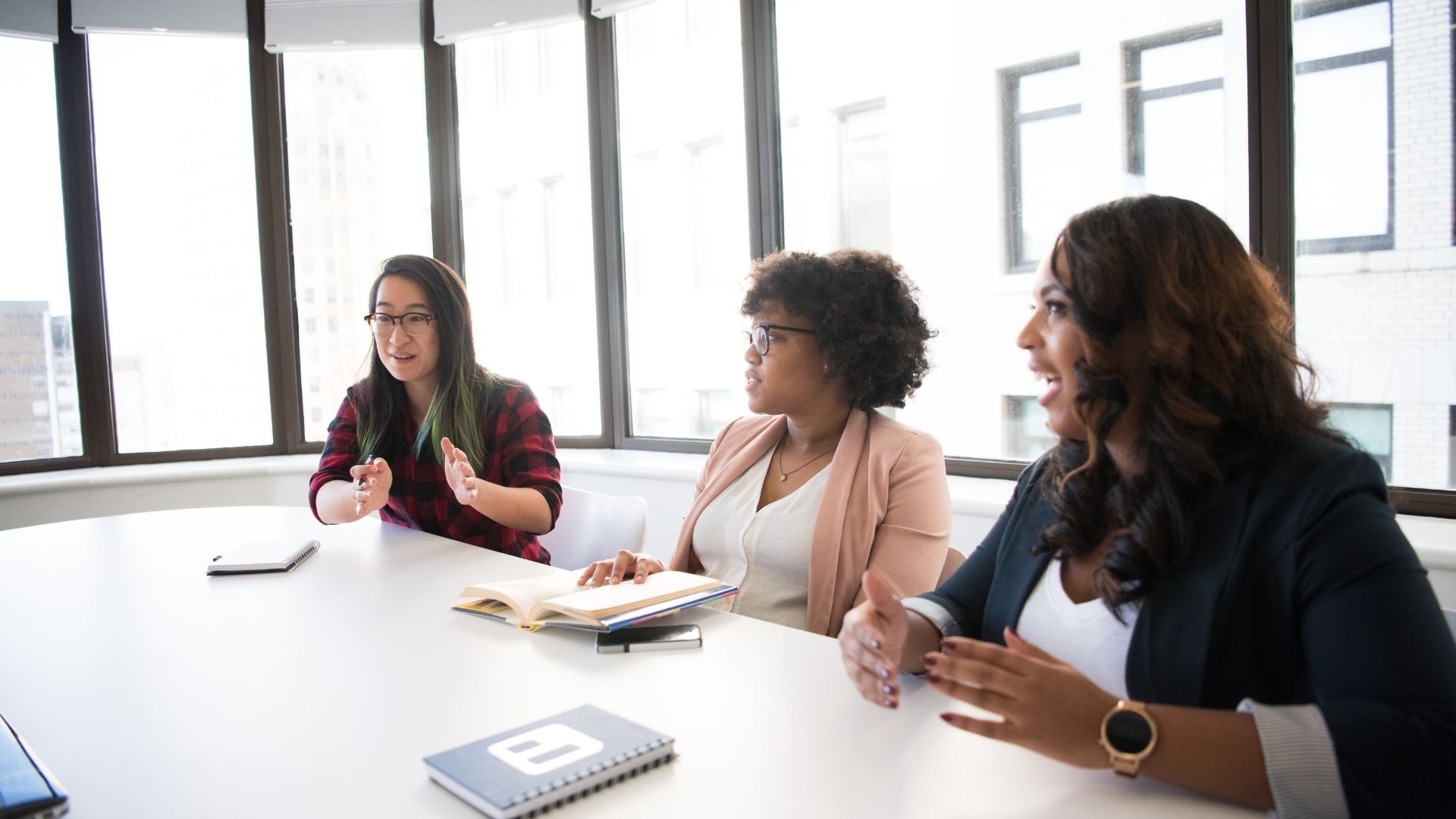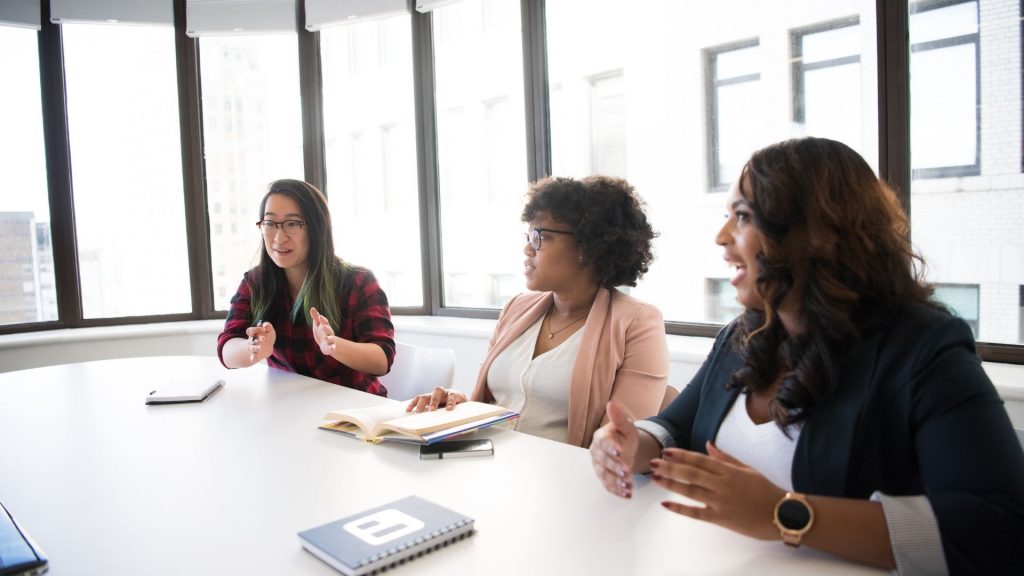 So what you can do is if you are on a phone call, remember to smile because vibes are contagious. Even though the customer can't see you, they will be able to sense your smile across the phone line. If you are replying to messages, use a warm or friendly tone of voice by personalisation or emoticons to indicate your approachability.
When you practise becoming a great listener, spend some time focusing on your tone of voice and pitch to make your customer comfortable while communicating with you and when dealing with an upset or angry customer, keep a calm voice to help soothe the customer's emotions and they will calm down eventually too.
2. Adopt a more personalised approach in customer service
Customer service is a time sensitive industry and a huge amount of focus is used to resolve enquiries and issues within a certain time frame. While speed is critical to great customer service, patience needs to be exercised in order to improve customer satisfaction scores.
Addressing your customers by name has a significantly positive impact on your interactions. It makes them feel you are genuinely interested in knowing them as a person and a good tip will be to ask them how the day has been. If it is a regular customer, introduce him/ her to your loyalty programme as a reward for patronage.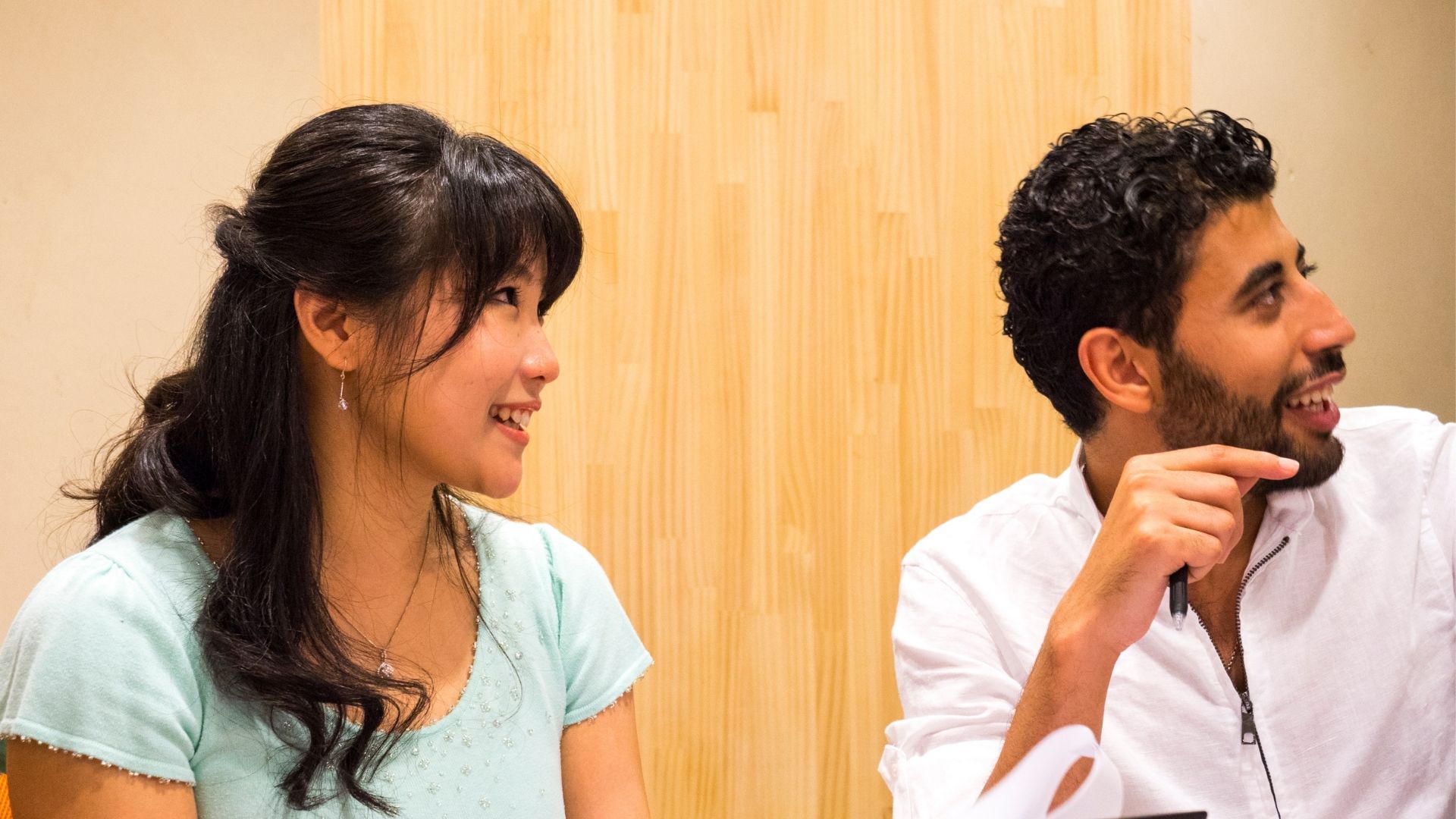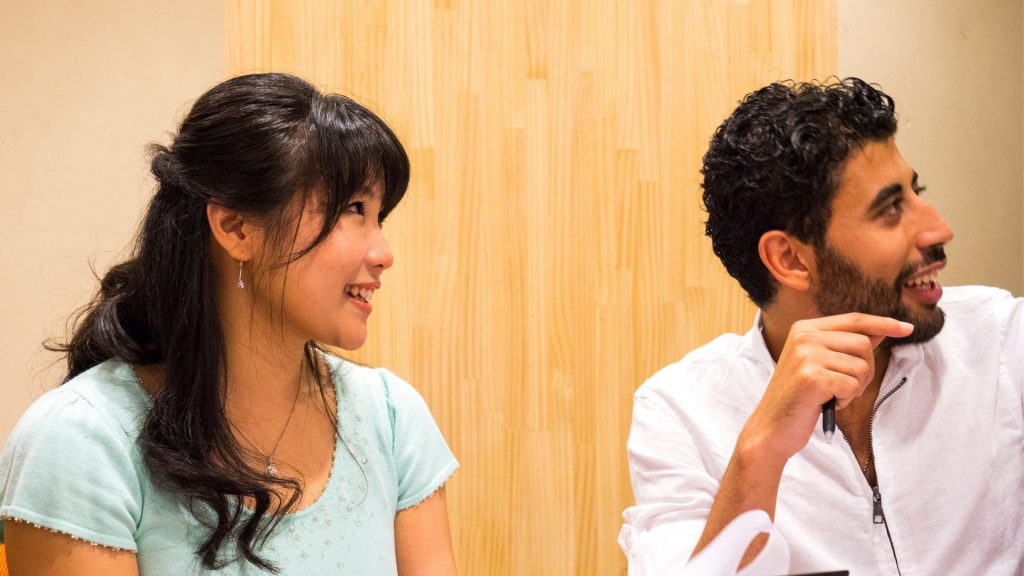 Always give priority to the customers and listen to what they have to say about the problems. Wait till the customers finish speaking before moving the conversation forward with relevant questions to clarify what you can do for them. A note of previous interactions would provide useful information.
Eg. If you have an ecommerce beauty store and the customer loves lipsticks that have the shade of red wine, you can make a record in the customer relationship management (CRM) system and when the customer's birthday is coming, you can give a few recommendations and offer a discount voucher on her favourite lipstick shade.
As the saying goes, "People don't care how much you know until they know how much you care" ~ Theodore Roosevelt. Your customer will feel valued that you care and are more likely to stay loyal to your brand.
3. Empathise with the customer
Due to modern technology, most customer interactions do not happen in person anymore so it is important to understand your customers' concerns, be sensitive to how they feel and let them know that you can empathise with their situation. Also, never make assumptions about them fully understanding what you mean or vice versa.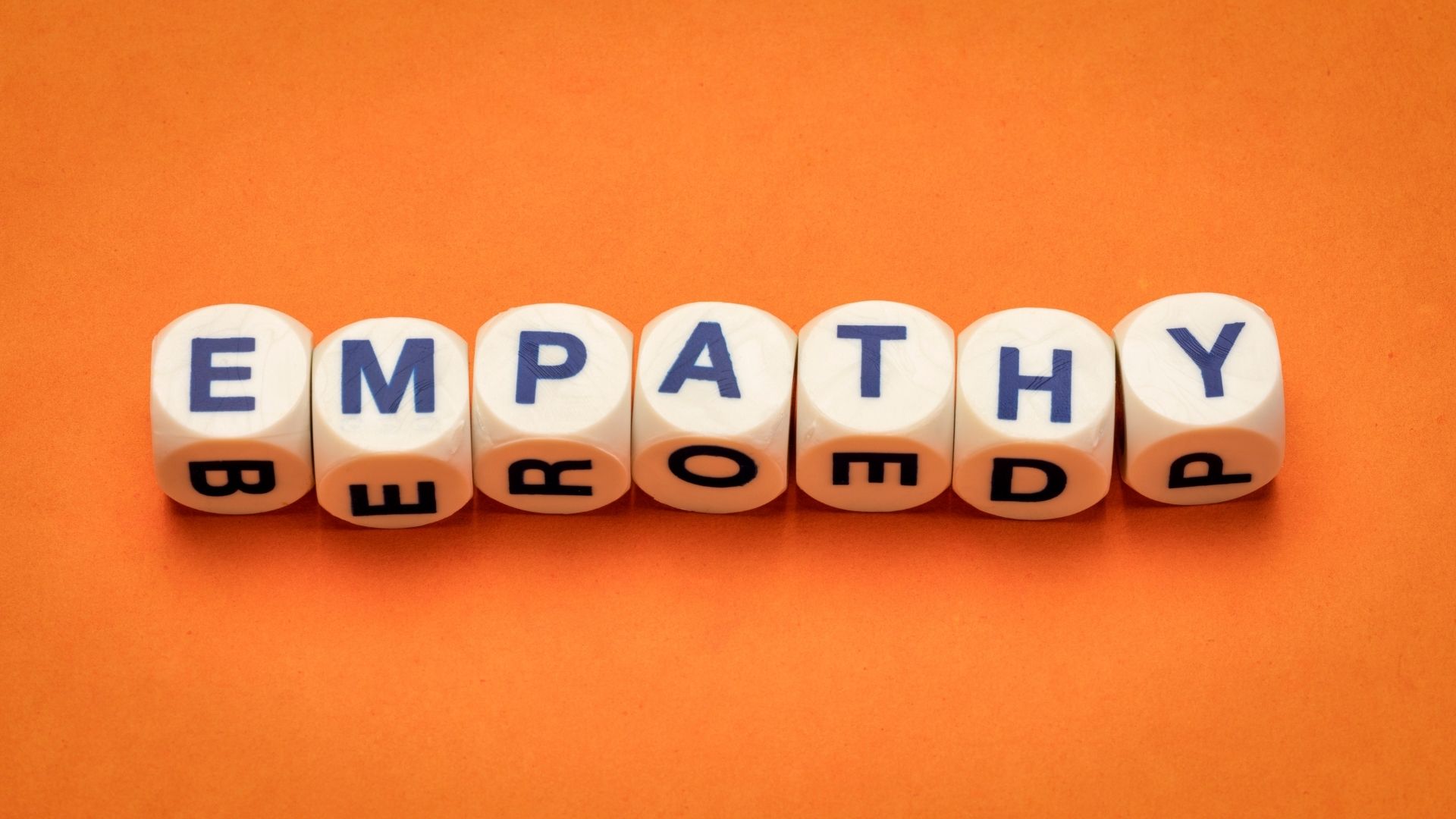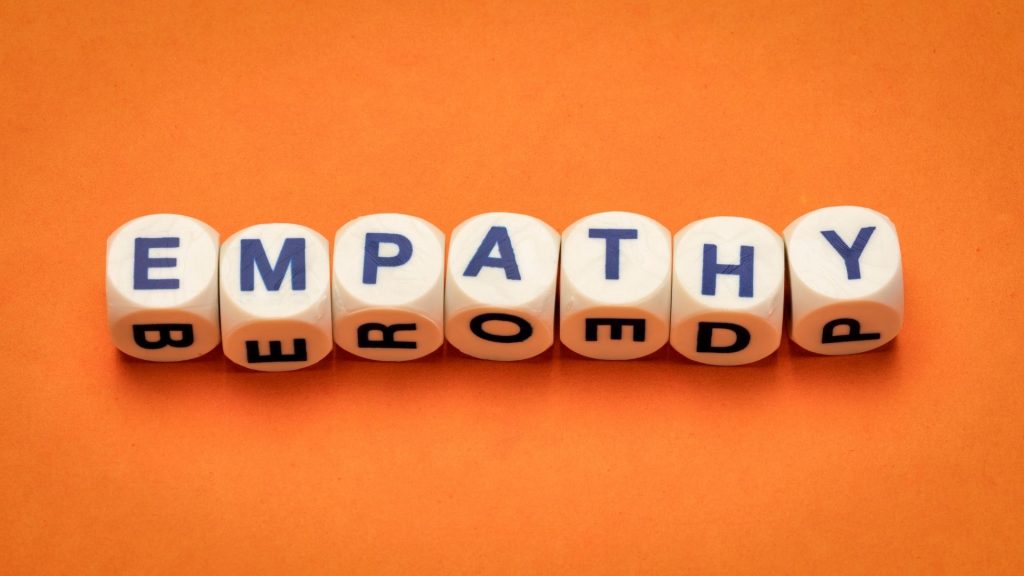 Eg. There has been a delayed delivery on a particular product. Your customer calls to complain and a natural reaction would involve you launching into explanations immediately but that might just backfire. You need to understand that even though you already have the resolution, what the customer really wants is to have an outlet to vent about what the issue was, what went wrong. He/ she wants to be heard first before getting the resolution and apology.
Try using phrases that convey pleasure or displeasure, such as "I am sorry but I don't think that is quite right." or "That's awesome!". You may either paraphrase the resolution and/ or ask specific questions to get a better understanding of your customer's expectations like "We understand that this is urgent and will expedite your request. At the same time, we will waive off the shipping fee as an apology. Will that work for you?"
There is nothing wrong with clarifying what your customer's expectations are as long as you acknowledge how he/ she feels and is offering the best solution possible.
4. Ask for feedback and put it into action
One of the best ways to turn your customer service around is to ask for feedback from your customers and act on it accordingly. It not only helps you improve the relationship with your customers but also amplifies the customer experience because your customers can tell there is an improvement in the product and/ or service and it makes them feel valued, that their feedback is important.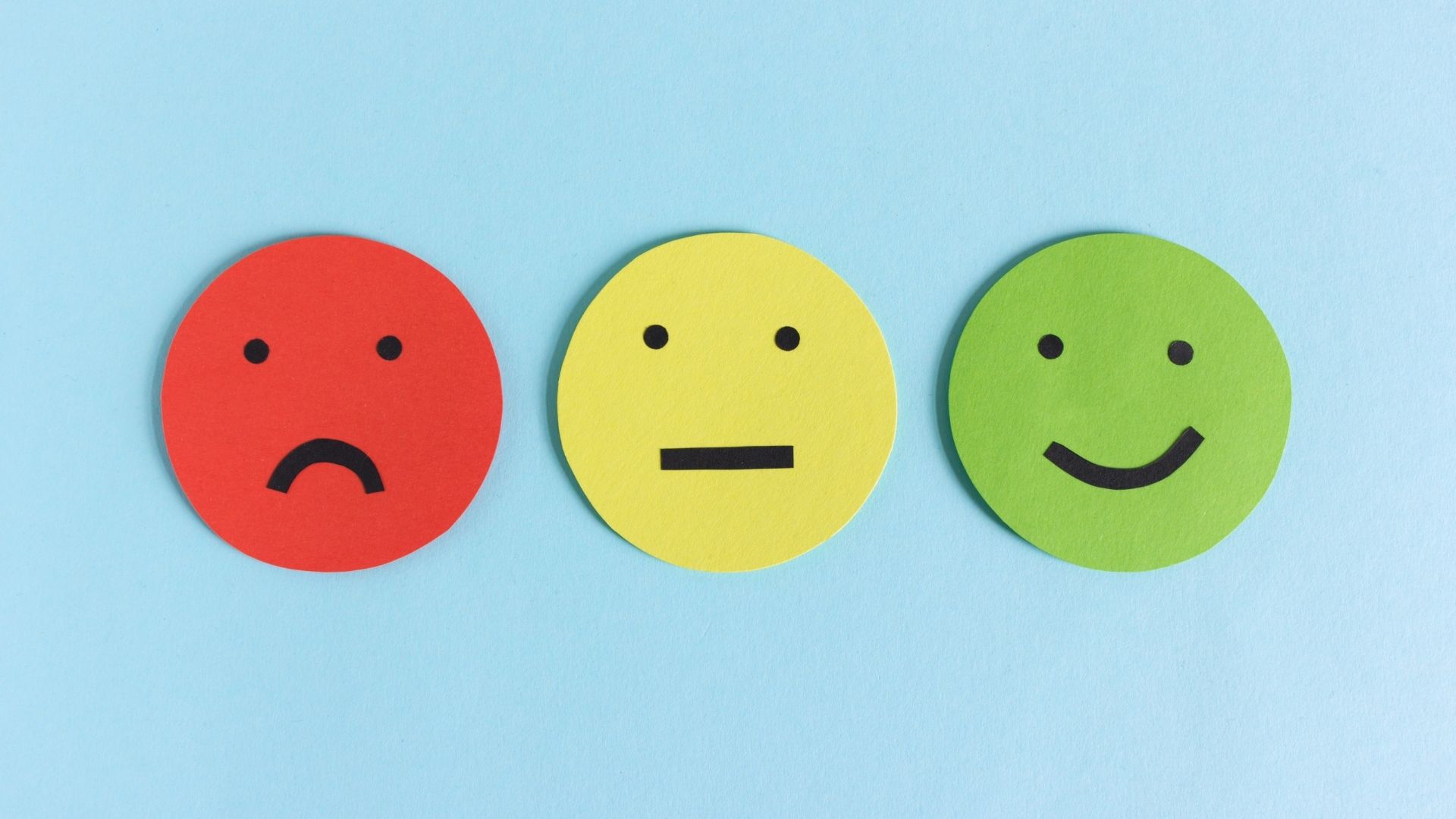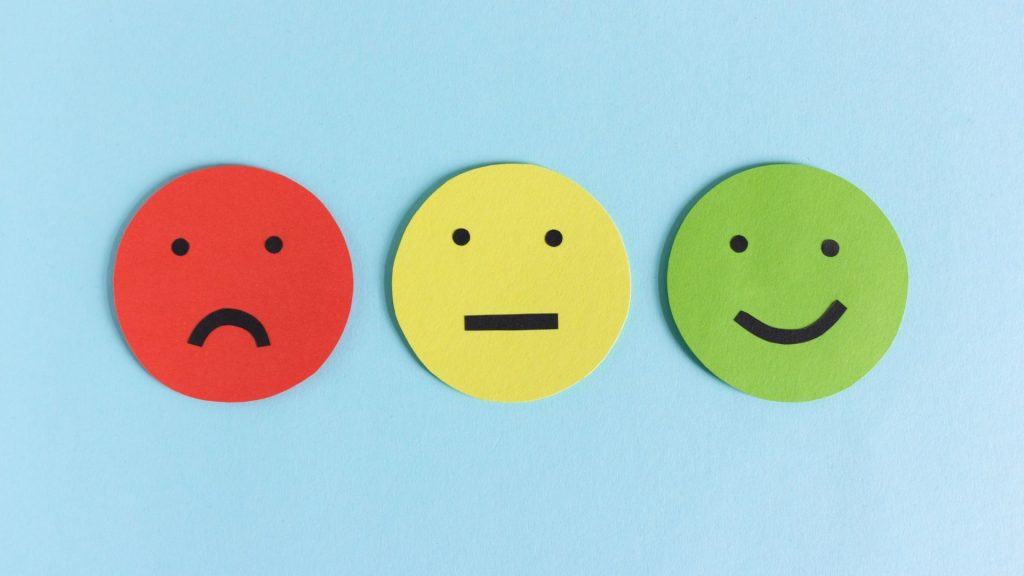 Feedback can come in many forms and it does not necessarily be a survey. It can happen during a casual conversation or active interaction with a customer. Be specific when asking questions by using the 4 Ws – "What, why, when and where". The answers given can then be used to better understand customer concerns so resolution can happen at the earliest.
5. Affirm your customer by summarising their feedback at the end of a conversation
Once you understand what your customers' concerns are and what they want, affirm them by summarising the feedback in your own words but make sure it is simple, clear and easy to understand.
This is a great way to show them that you value their feedback and have been listening attentively all along. It also helps to ensure that you have gotten their concerns, expectations and views right so that unnecessary misunderstandings can be avoided.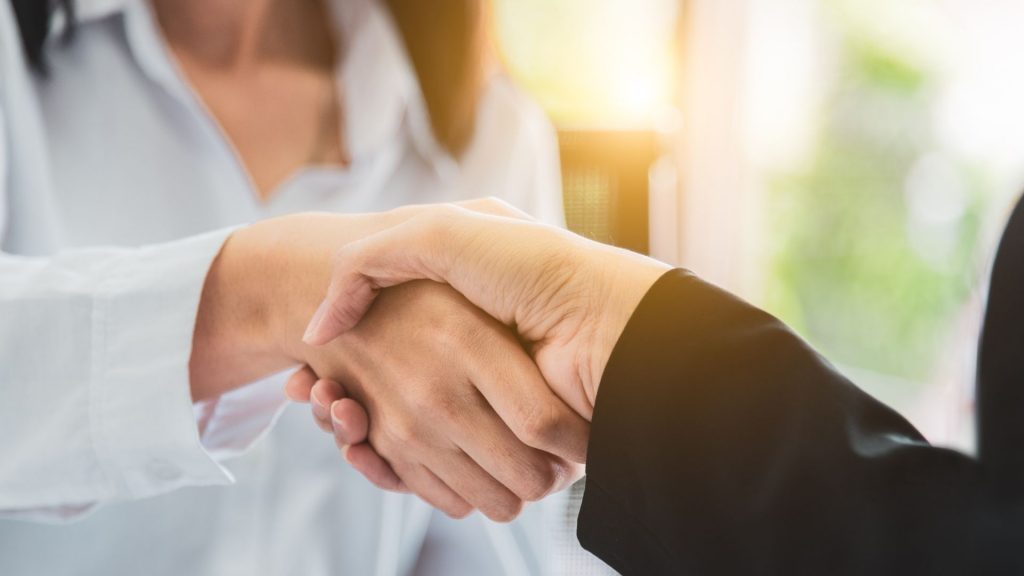 Eg. A customer needs you to help customise a product and that is having his wife's name inscribed on the diamond ring and the material has to be rose gold because his wife loves rose gold. Summarising what the customer has ordered will make sure you get their requirements and expectations right, affirming them that you have been paying close attention to their words.
6. Integrate your business with an omnichannel platform to address customer concerns immediately
Modern technology has changed the way people live and communicate. Customers expect a quick response and what does that mean? A recent study has shown that 82% of consumers consider an "immediate response" to their marketing, sales, and customer service concerns to be important or very important. Moreover, the majority of consumers define an immediate response as one that arrives within 10 minutes.
With a pool of stiff competition today, businesses have to innovate quickly in order to address the ever changing consumer behaviour so as not to lose out on their market share. You should not be doing things the same old, same old, but rather integrate the business with an omnichannel platform like Rych to address customer concerns immediately.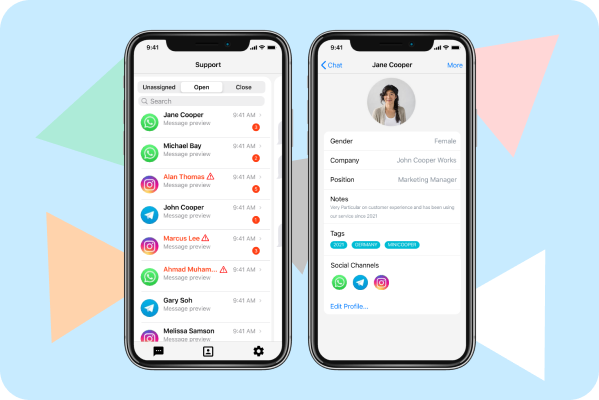 An omnichannel platform gives you the ability to manage all conversations in one central place. Consolidating all conversations from your preferred channels in a single view, you never have to worry about missing any part of a customer's conversation from any channel because the chat history is stored real time, enabling your customer service team to act quickly and resolve issues in the shortest turnaround time.

In summary, Rych is a wonderful communication tool created to provide great customer service to your customers across various channels immediately. It also offers valuable insights such as customers' sentiments and personas at the same time so you can tweak business strategies according to the data reports. Simultaneously, it enhances your team efficiency by a notch, resulting in higher customer satisfaction and business turnover.