Back in the Boomers' generation when the internet was not there yet, customer service was traditionally done via the telephone or face to face. In those days, if your company was a household brand, it didn't matter that your customer service was imperfect because consumers would still use your products and/ or services as your brand was considered the go to brand. 
However, times have changed. With the invention of the internet, smartphones, social media, ecommerce and machine learning etc, the technological revolution, coupled with a larger pool of competitors, has caused consumer behaviour to evolve. We often think of bad customer service as being rude to the customers or ignoring their requests.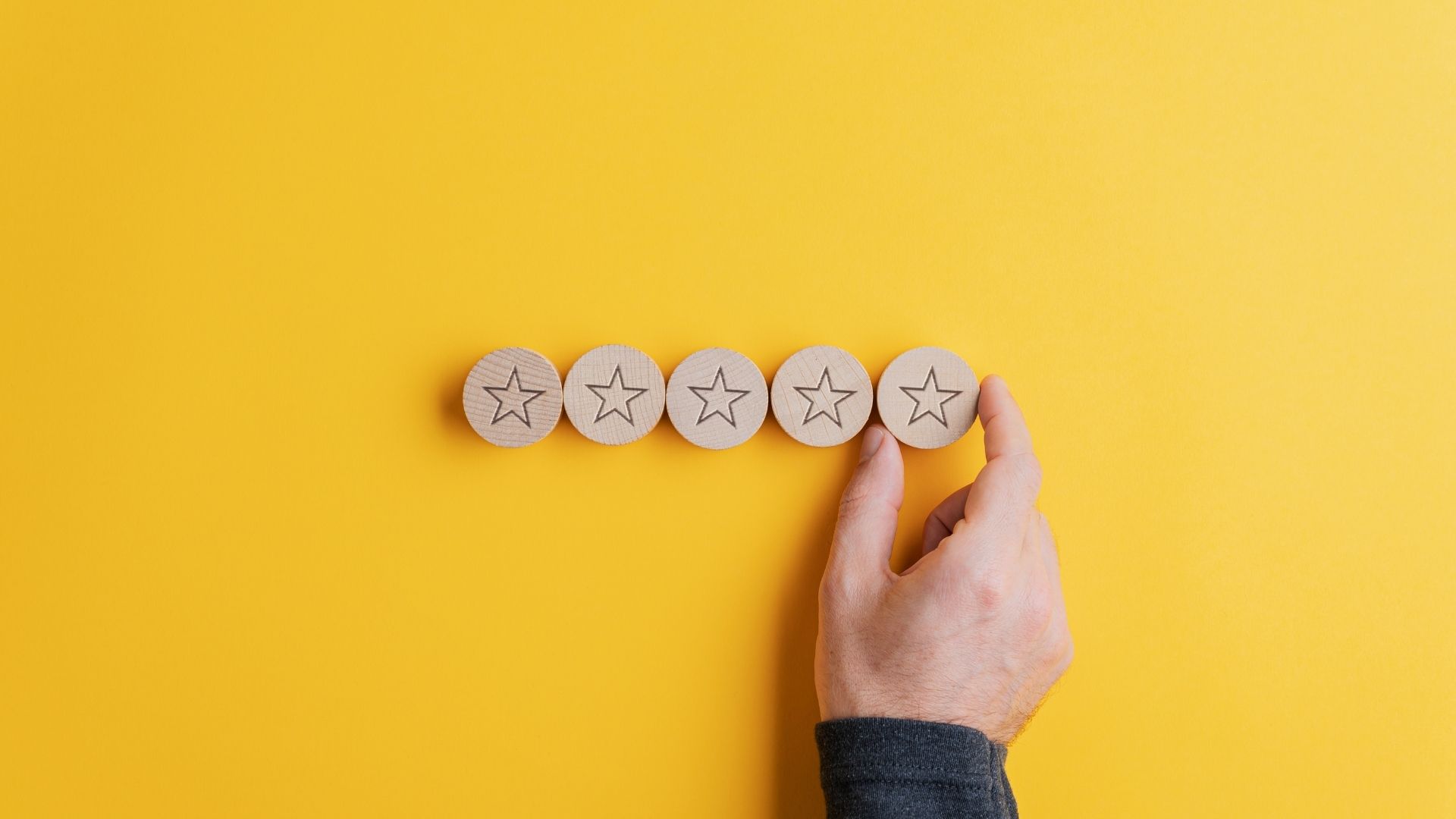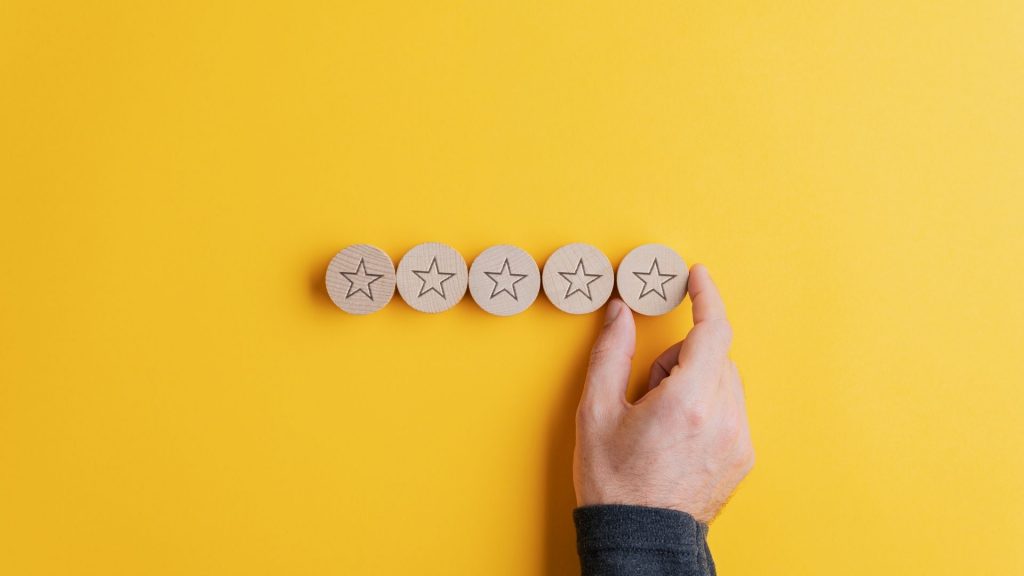 While these are solid instances, bad/ poor customer service can be as simple as taking a longer time to answer customers' enquiries, quality of service received or overall experience with your brand. Poor customer service results when your company fails to meet a customer's expectations.
This is totally normal in business, there is no 100% customer satisfaction at all times because every customer is uniquely different and has his/ her own standards of what good customer service should be.
When issues happen, the priority is to resolve them so it is critically important to look at challenges as opportunities to improve your processes, standard operating procedures (SOPs) or people etc. There are numerous variables that affect the quality of customer service. So how do you fix them?
We look at 6 best practices to help you minimise poor customer service.
1. Customer Satisfaction Surveys
If you have a strong reason to believe that poor customer service is the cause for low business performance, consider starting with customer satisfaction surveys to learn from your customers about the real reasons behind the low business performance.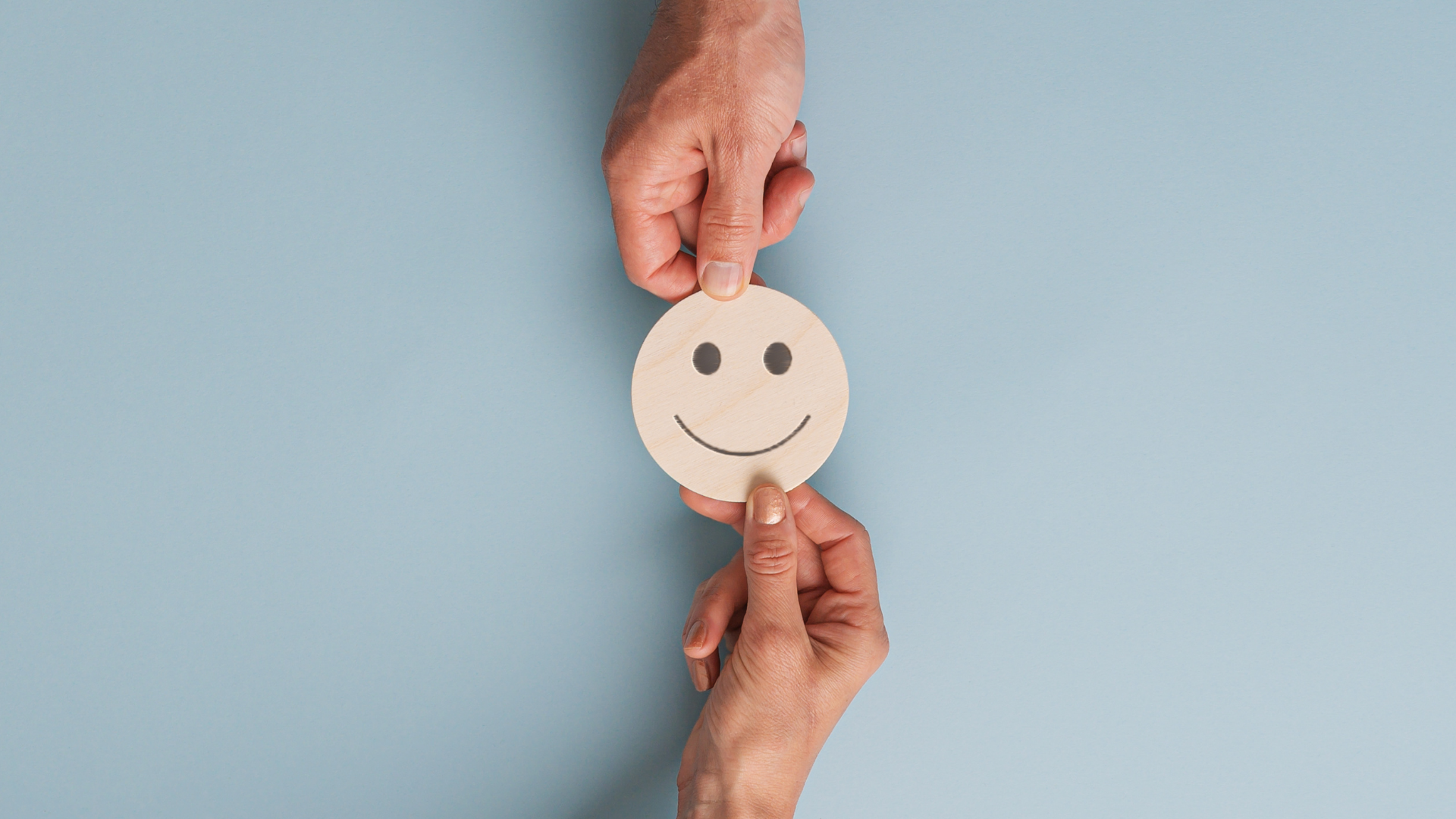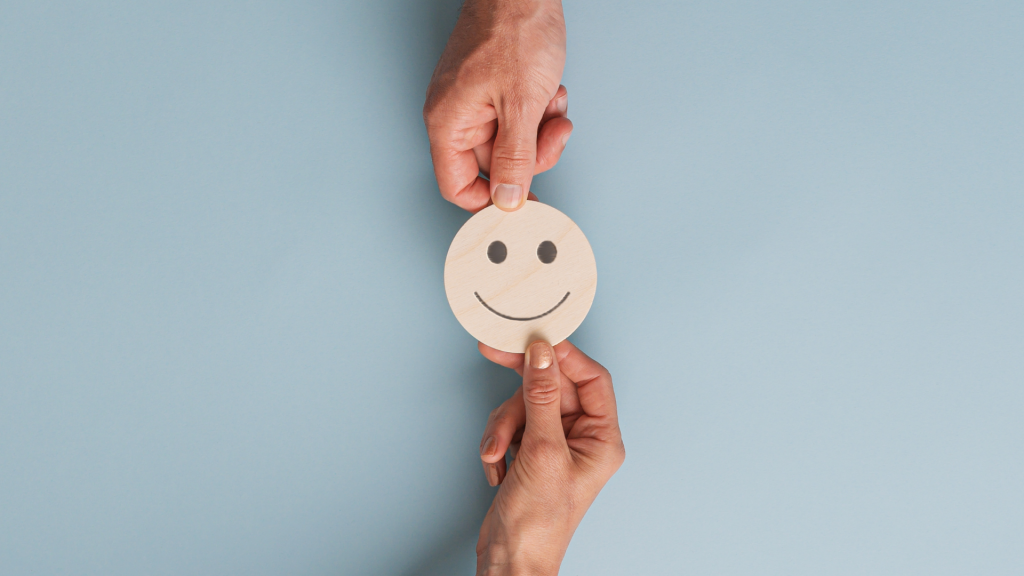 Customer satisfaction surveys can be conducted in different ways. They include:
Conducting customer satisfaction surveys can help you determine the specific issues causing low business performance, whether they are process-specific, employee-specific or a combination of both. Every sale or engagement should consist of a follow up request for feedback.
2. Hire The Right Team
Customer service is a challenging job so you need to ensure the right people are hired. A good way to test whether the candidate is the right fit for the job is by doing a DISC assessment. 
It is used by many companies to help determine the potential employee's leadership strengths and weaknesses, providing insights on how that will translate into external behaviour such as how they respond to conflict and whether they are self-starters etc.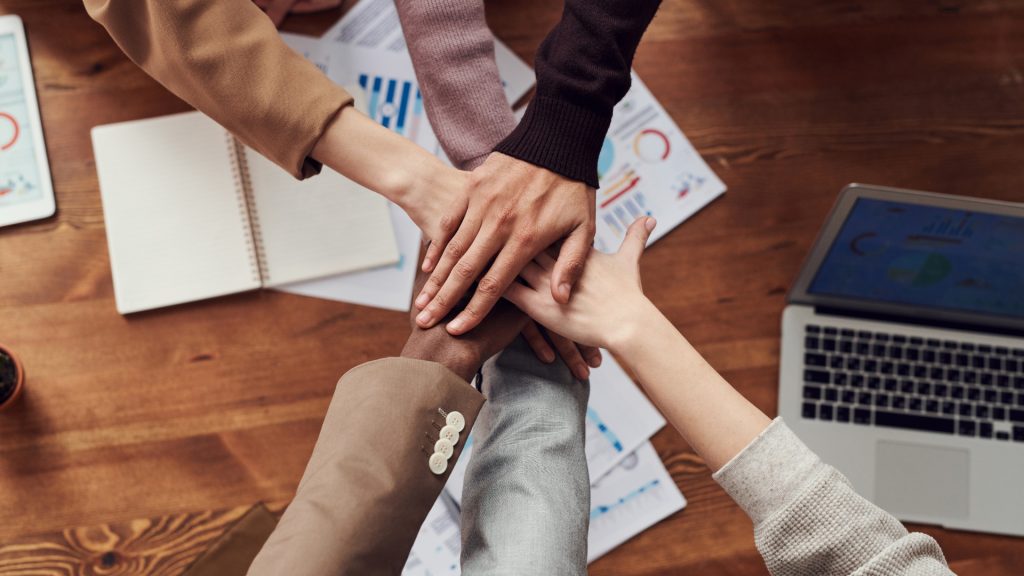 It takes around 15 to 20 minutes to complete a DISC assessment and you can review the results yourself or have them interpreted by a certified consultant. You can also ask candidates certain questions to supplement the DISC assessment and they include:
What experience do you have in customer service?
How do you handle conflicts with your colleagues and managers?
Tell me an incident where you received a huge customer complaint but managed to resolve it and help the customer.
What would you say to a customer who is complaining about something you previously did for him/ her?
3. Provide Appropriate Training
As an employer, you should provide regular training opportunities for your employees because the business world is ever changing and thus they need to be equipped with the right skills as well as knowledge to excel in their jobs. Your customers depend on them to resolve their problems and when great customer service is provided, it naturally results in high business performance.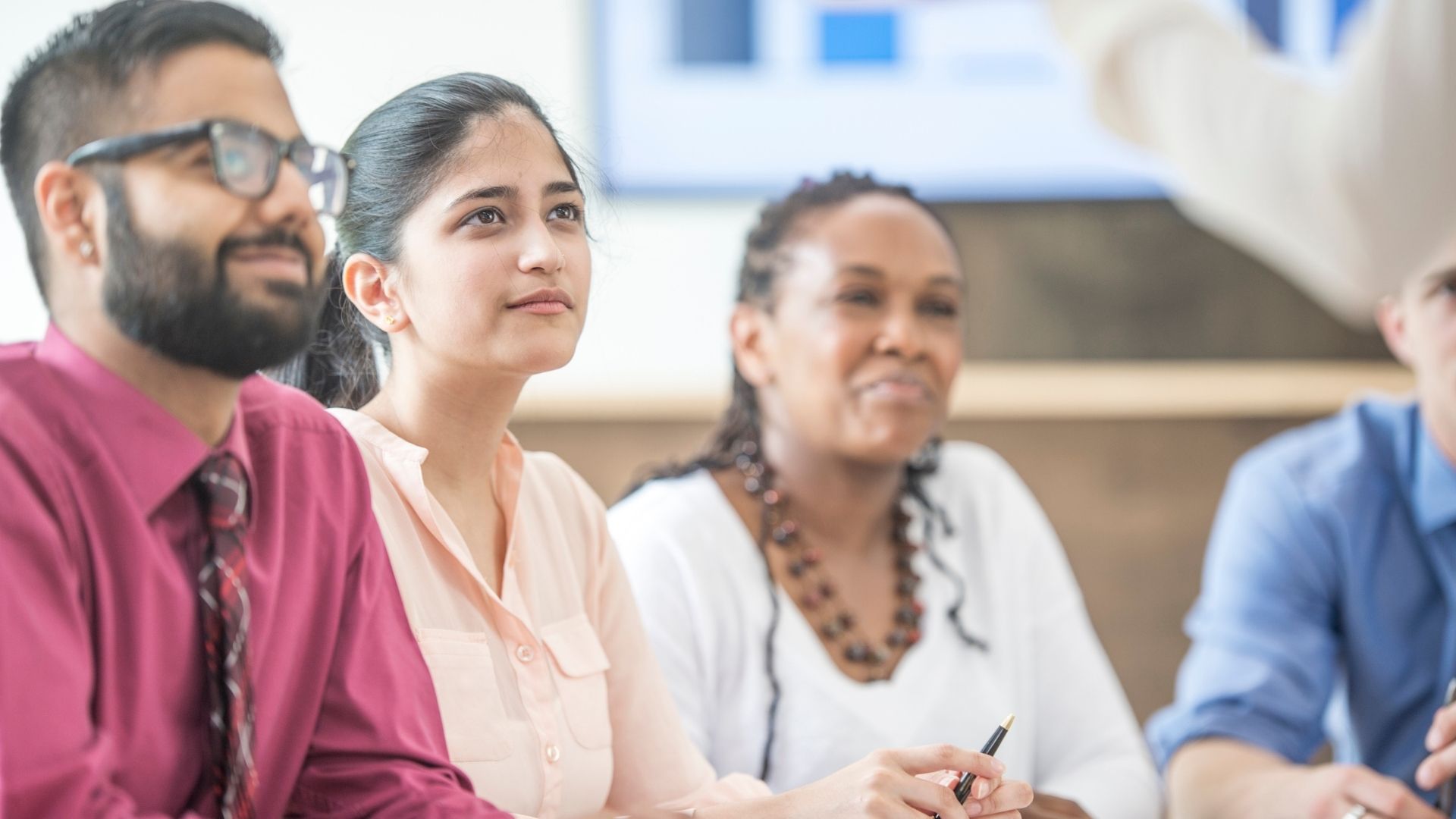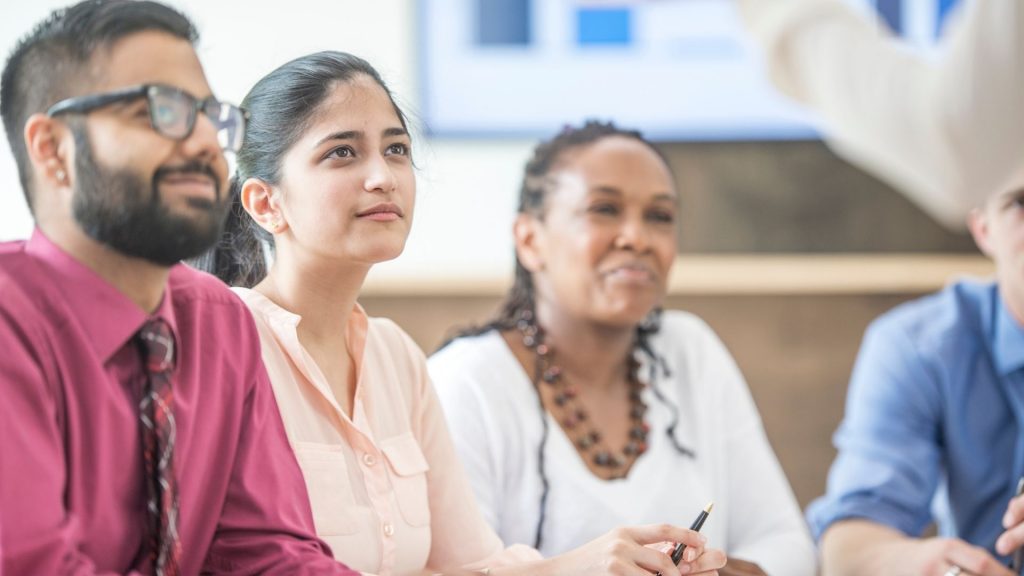 A customer service executive must possess soft skills such as a good listening ear and empathy because they are critically important when it comes to handling conflicts and resolving issues. When great customer service is provided, customers will be more likely to stay loyal to your brand.
Training on stress management matters too because the customer service environment is volatile, with customers potentially hurling vulgarities or raising their voices at you anytime when they are upset. Therefore, you need to ensure that your customer service team maintains a consistent tone throughout their conversations or messages without getting pulled into the customers' emotions.
4. Workflow Automation
An alternative solution to poor customer service is to put workflow automation into practice. Simple automation such as chatbots, email templates, auto-replies and rules will help to greatly improve the efficiency, consistency and flow of your team's communications with customers across all your channels.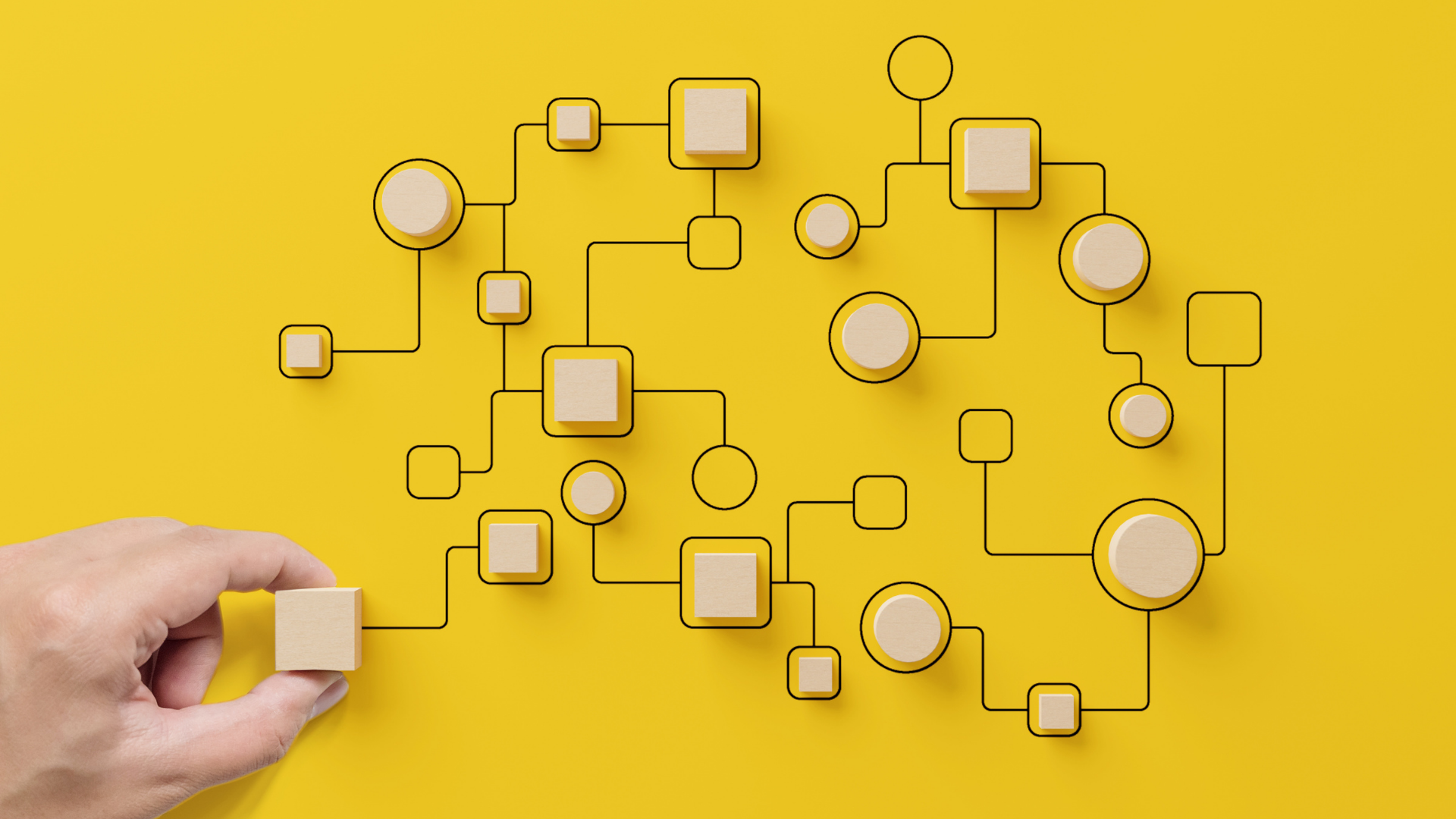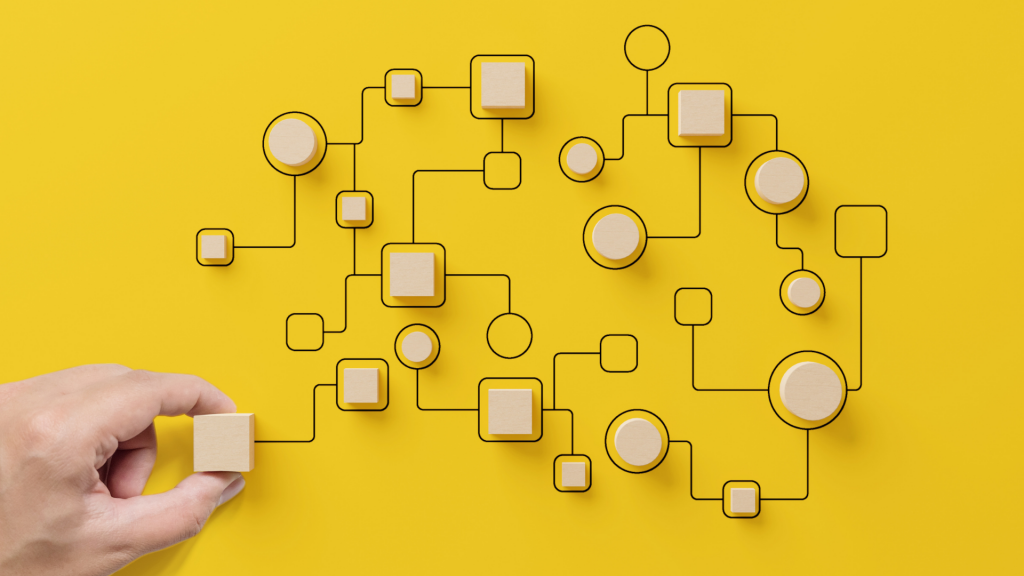 Eg. Automated responses to customer emails can be set up so they will know that you have received their enquiry and are working on it. Email templates to frequently asked questions (FAQs) can also be set up simultaneously so your team can respond with better efficiency and accuracy with the consistent voice of your brand for a greater customer experience.
Chatbots can offer immediate support to customers who have simple questions about shipping, order status updates, refunds, exchanges and sizing charts etc because they are available 24/7 even when your team is offline for breaks or unavailable during non-business hours. With workflow automation, you can also create rules that direct messages to the appropriate team member or flag certain messages as urgent. 
5. Regular Reviews
As you implement new changes or improvements, it is recommended to track your customer service key performance indicators (KPIs) to see the effectiveness of your changes. Customer satisfaction score, the average time to first response and average resolution time are 3 major KPIs to look out for.
It can be challenging to provide great customer service as consumers are reaching out from every channel and this means your team will need the relevant tools as well as training to respond speedily regardless of where enquiries come from. Reviews can be conducted on a regular basis to track whether the KPIs are achieved consistently.
6. Implement An Omnichannel Inbox
An omnichannel inbox helps your team to provide better customer support across various channels and touchpoints, regardless of where they enquire from. It is a seamless model to help align communications across all channels and to ensure they function well simultaneously.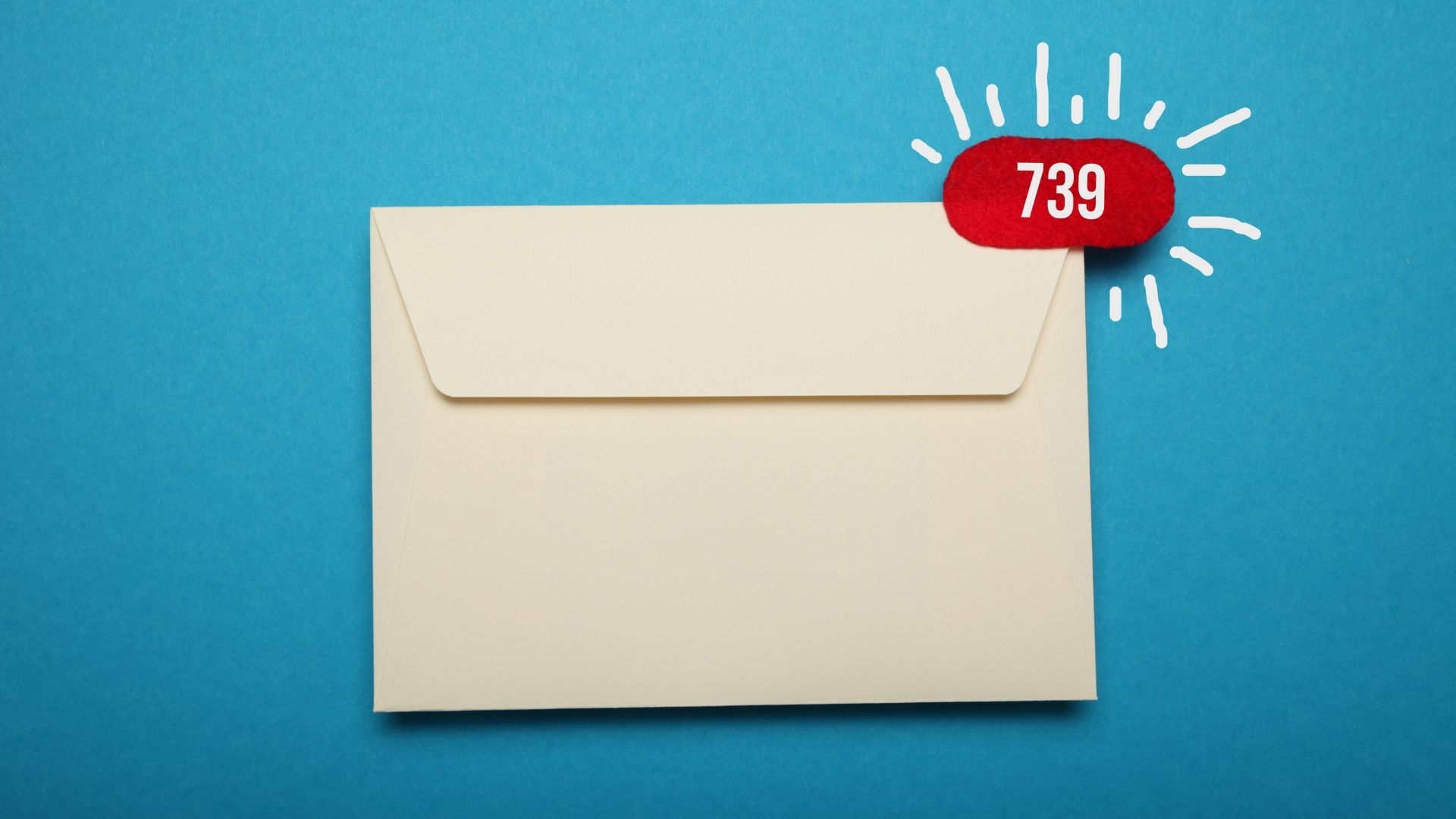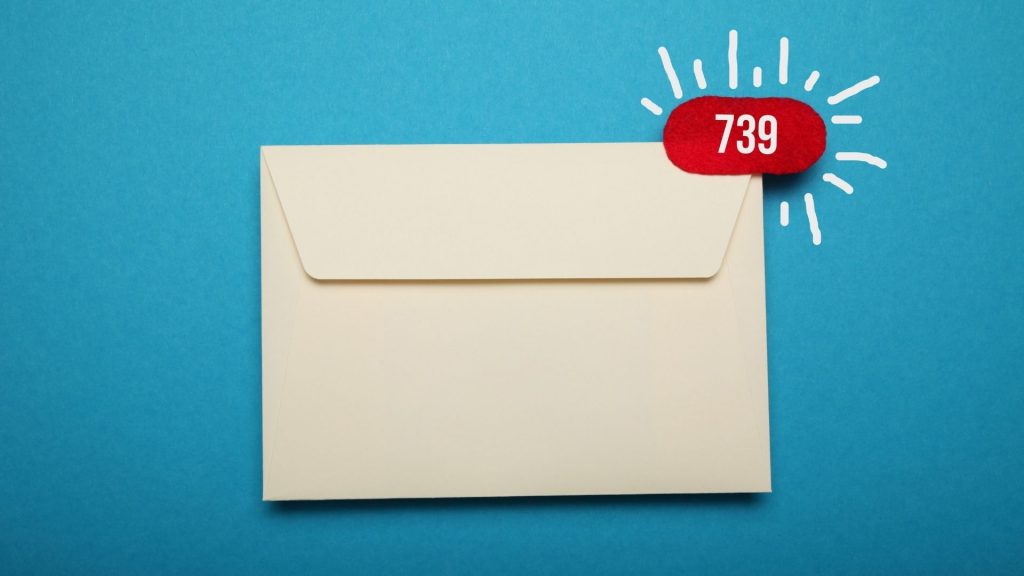 Support requests from various channels will flow into one single track, providing higher efficiency and consistency in context for your team as well as an excellent customer experience.
In summary, using an omnichannel platform like Rych can help with improving poor customer service and enhance the customer experience because all the communications are handled in one central place and accessible by the team anytime and anywhere. 
Information and insights such as customers' sentiments, trends and team performance can also be found all through the data reports. Rych is hassle-free and user-friendly, without having to manage, input and track the data and information manually.