Due to the evolving consumerism landscape, the way businesses communicate with customers has changed drastically. From using the telephone and email to Whatsapp and the highly popular multiple social channels, most businesses are using at least 2 to 3 channels to communicate with their prospects and/ or customers today.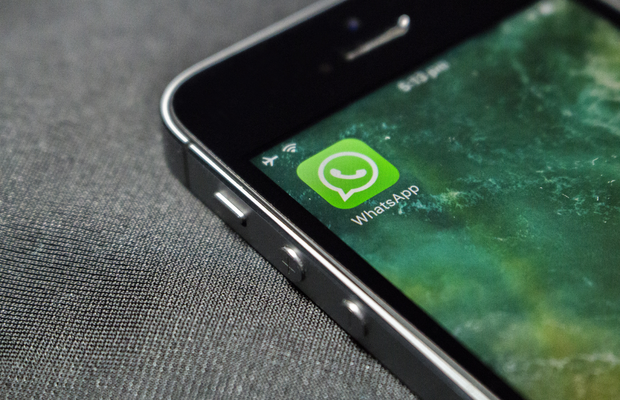 But you will notice that the preferred channels of communication are Whatsapp and social media. Why? Because enquiries and answers can be sent in a jiffy plus you can do it hassle free on the go compared to using the phone and email.
This convenience raises a new question for businesses to ponder. There are numerous channels available for businesses but how do you know the channels you are using currently are the best for your target audience?
That will depend on your understanding of the customer demographics who want your products and/ or services. When you know the needs or pain points that your products and/ or services are addressing, you will be able to define your target audience and the best ways to communicate with them. So it can be a combo of channels that include Whatsapp and other social media because customers usually prefer more than 1 option for communication.  
Here are 5 Whatsapp business alternatives based on your target audience:
1. Instagram And The Gen Zs
The Gen Zs were born between 1997 to 2012 and they have a phenomenal obsession with social media. They are considered the true digital natives and are born in the era of FaceTime, Whatsapp and food delivery platforms. If you ask them about floppy disks, fax machines or the Yellow Pages, most likely they will not have a single clue to what these are.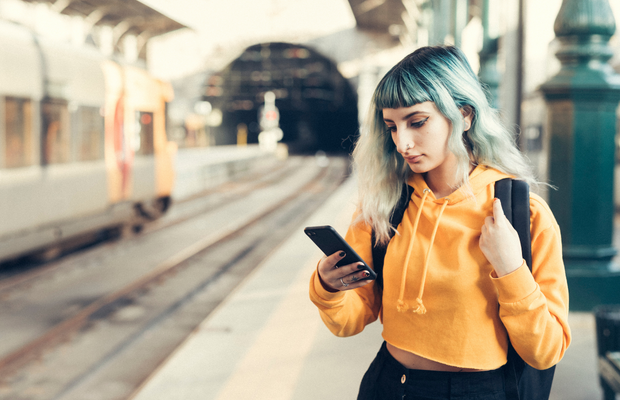 Gen Zs love visuals, entertaining content, following influencers and highly value their digital privacy. That is why they prefer Instagram as their social channel. It has been reported that as of 2022, 33.3 million of Gen Zers spend their time on Instagram.
68% of Instagram users are on the platform to interact with content creators and they are social users seeking to make active and direct connections with businesses. All these reasons make Instagram the hot favourite channel among Gen Zs.
2. Facebook Messenger And The Baby Boomers
Baby Boomers aka the older generation were born between 1946 to 1964. They still read physical print materials which includes newspapers and magazines etc. They were the generation who grew up with TV and wrote letters to family and friends.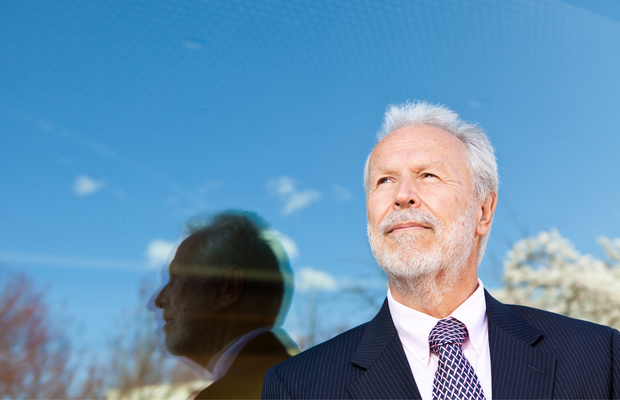 They generally use social media as a means to reconnect with family and friends, getting regular updates on their loved ones and enjoying the positive experience associated with social media as a result. They also prefer using more established channels like Facebook and once profiles are created, they are most unlikely to create profiles on new social networks because social media is more of a tool to kill time overall.
Hence Facebook Messenger will be their preferred channel of communication because it does not require them to save a contact number to enquire about a product and/ or service.
3. Google Business Messages And Those Always On The Go
Google Business Messages was created for Android users though now Apple iOS users can use it too. However, the interface and experience will differ slightly. Google Business Messages are connected to Google My Business and that is the conversion generating tool which comes with maps, reviews and contact information that pops up in organic search results for local businesses.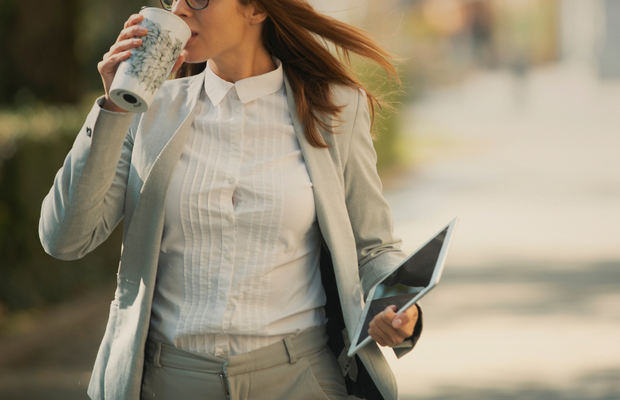 When a customer searches for your business, your Google My Business profile appears at the top of the results and the customer can choose to contact you directly on Google Business Messages with just a tap or click so you can engage with them while they are planning to buy your products and/ or services.
When a customer contacts you, it usually means that they are ready to make a buying decision and hence your response time matters. Google also protects customers from getting spammed by removing your ability to respond 24 hours after they contact your business. So ensure that you have automated responses and streamlined live customer support ready to avoid opportunity cost.
4. Telegram And The Millennials
Millennials were born between 1981 to 1996. With the increasing number of cybersecurity issues, people prefer to use encrypted messaging services and the millennials are one of them because like the Gen Zs, they value their privacy and worry about data confidentiality.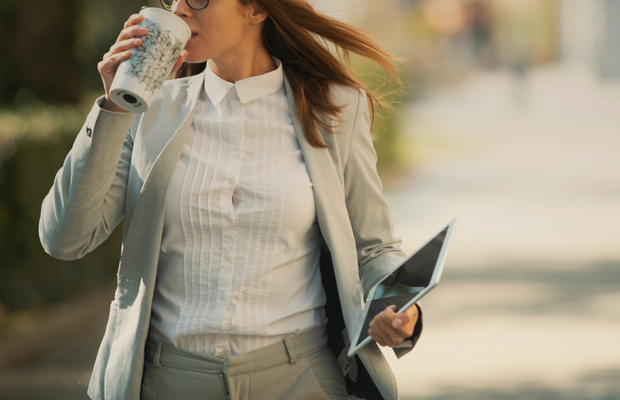 Telegram's pride is their privacy and security. In addition to end-to-end message encryption, Telegram also uses user names instead of real names and mobile numbers which provides a certain degree of anonymity.
Not to mention they have the standard features most messaging apps have like voice and video calls, group messages, sending files and stickers which businesses can set up FAQs and send product catalogues. One plus point is that they have no limits on group chat size.
5. SMS And Everyone Else
No matter how the technology and consumerism landscape has evolved, SMS remains as a solid option for business marketing. SMS messages are easy to send and do not require much effort compared to making a phone call.
One primary reason why SMS is not phased out is because in many parts of the world, feature phones are still being used instead of smartphones and there are markets where internet access is inaccessible or unreliable.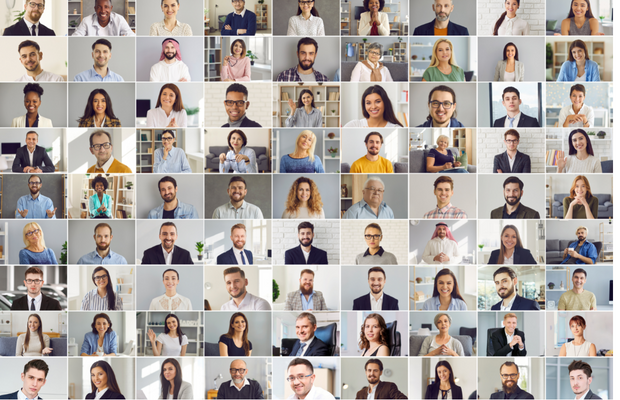 Additionally, there are also markets where people have smartphones and internet access but they just prefer the good ol' traditional SMS. Eg. Nearly 3 trillion SMS messages were sent in the United States of America in 2020.
In conclusion, giving your target audience more than 1 channel of communication is good but having to manage them from multiple channels can compromise your productivity, efficiency, response time and opportunity cost.

This is when Rych comes in handy where you can eat your cake and have the best of all worlds on one single platform. All of your channels including Whatsapp and social media can be consolidated in Rych's platform, giving you the ability to manage messages and respond promptly from multiple channels in a single overview.