The world is changing. There is more to social media marketing than posting a few times a day on Facebook and Twitter. It takes time and effort to build your brand, engage your prospects and increase sales.
With 4.48 billion people owning social media accounts, any enterprise can access a whole world of potential customers simply by logging in and producing memorable content.

These are 5 core values you can instil in your social media to excel at social media and unlock its best potential:
1. Understand your brand's identity.
To be successful with social media branding, you must first know your business. A brand's identity is similar to a person's identity. Your brand is defined by its quirks, personality traits, and even everyday attitude. It differentiates you as more than a clone of competitors in your industry and aids in the development of relationships with your target users.

As a result, your brand identity includes everything you use to situate and market your brand.  Learning how to create a brand identity should facilitate you in:
Increasing your customer loyalty to your company.
Increase the trust and credibility that people have in your brand.
Enhance recognition by incorporating your company with personality.
Develop new leads.
Define your company's distinctive features.
2. Research your target audience.
A social media targeted audience is a group of people defined by specific behaviours and demographics. Brands provide content that is tailored to the needs of their target audience, and as a result, individuals feel more engaged with the brand.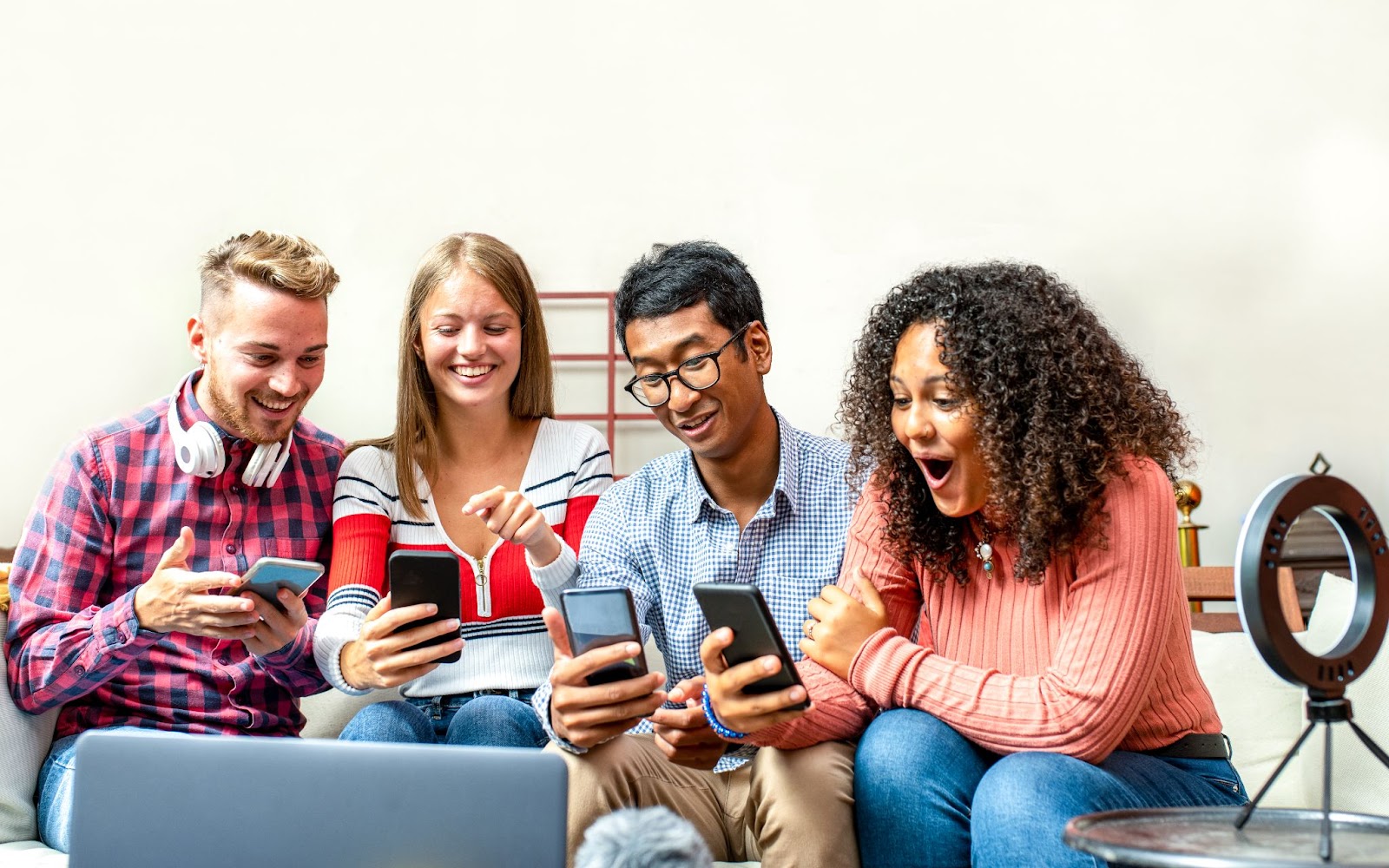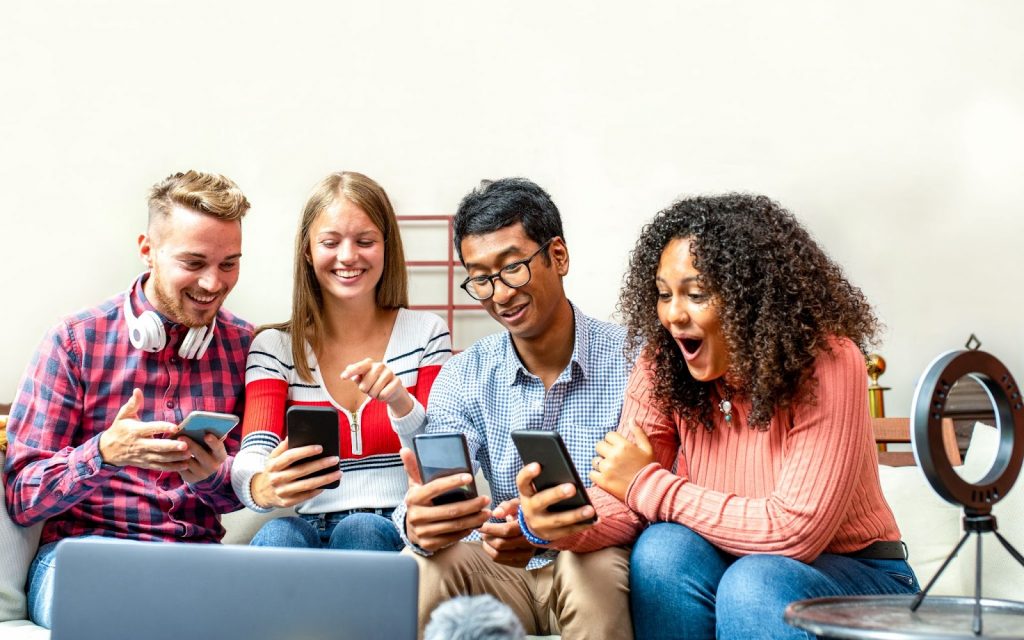 Narrowing down your audience is essential for effective social media marketing because you'll have a deeper understanding of where you need to invest money and resources to connect with these specific people. That means you get the most value for money with your marketing budget.
Once you've identified your target audience, make it a point to encourage your current customers to connect with you on their preferred social networks. In some cases, such as Facebook Ads Manager, you can upload your existing customer database, and Facebook will do its best to locate your existing customers on their platform. Many social media marketing platforms integrate with CRMs to help you achieve this.
3. Use multiple platforms to broaden your reach.
You should use the social networks that your customers prefer. This will allow you to reach the wider community and generate the highest return on investment (ROI). 
Although 79 percent of adults use Facebook, it may not be the best investment provided the constant decline in organic reach. Instagram has higher engagement rates and thus may be a better choice for your brand.
A tool that could be particularly effective in broadening your reach could be Rych. 
Rych is your all in one social communication tool which will increase your business presence. Rych is a multi manager platform for social media so all your social media chats, communication, and profiles can be in one place allowing easy access. 
You can also broadcast all your social media contacts across multiple platforms in just one click. Moreover, if you really want to analyse your audience you can even filter your customers from each platform to learn more about each platform's target audience. 
Rych can be used by individual social media managers and large teams. Analyse your results across all social media platforms with a reporting dashboard provided with multiple KPIs. 
If you're still not sure if Rych is the right choice for you then you can always try out their services for free of charge allowing up to 20 profiles. Learn more about this here.
4. Analyse and Study Results.
To optimise your social media campaigns in the right way, it is important to analyse your performance data. You can improve your marketing activities if you can measure them. Because the social media landscape is constantly changing, it's critical to stay ahead of the curve.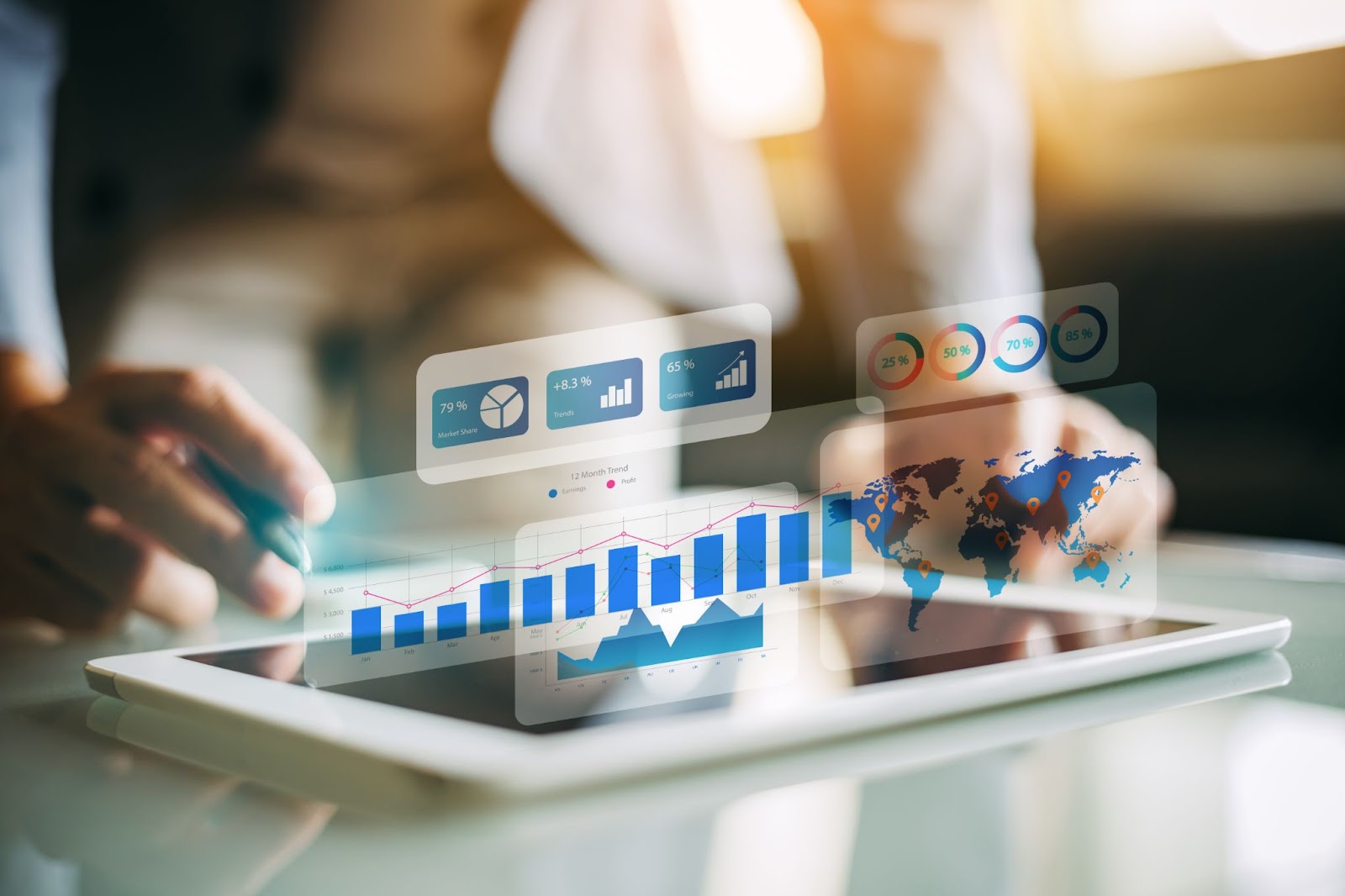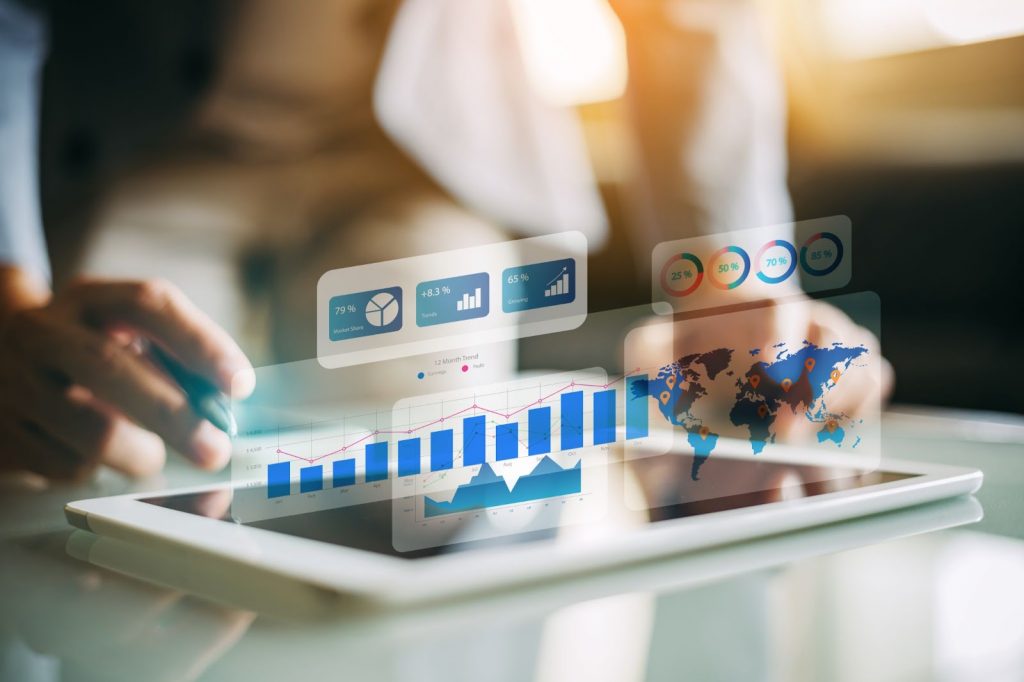 Even minimal changes in social media algorithms can have a significant impact on your social media presence. Evaluating the effects of your social media activities may help you in minimising drops in social media engagement. Rych provides a reporting dashboard which allows you to measure KPIs across all your platforms.
You will be able to identify seasonal changes and distinguish them from real concerns with your social media strategy. In the evolving world of social media, keeping your finger on the pulse will allow you to achieve your marketing objectives. Social media analysis will assist you in becoming the industry leader.
5. Follow Trends.
If you want to keep your audiences engaged and affiliated, you must establish your social media accounts, which includes staying up to date on all new social media trends. By keeping up with trends, you'll be constantly developing; new tools, new events to take part in, and new ways to be productive. This will give you a greater variety of things to work with, allowing you to explore more things and develop new ideas.
Remember to determine whether the changes in your industry are true trends or gimmicks. Fads fade away quickly and can cause a lot of frustration. A fad can cost a lot of money and time to implement. If it is misrepresented as a trend, it can cause a great deal of distress, as well as financial and time loss. Make sure you understand the differences between the two and how to recognize both.