Introduced in June 2015, Telegram launched a platform, the Telegram bot API for third-party developers to create bots. The new Telegram bots are automated Telegram accounts that are run by computer programs. Unlike Whatsapp and Kakao, they are designed in a way that you can use Telegram bots for pretty much anything.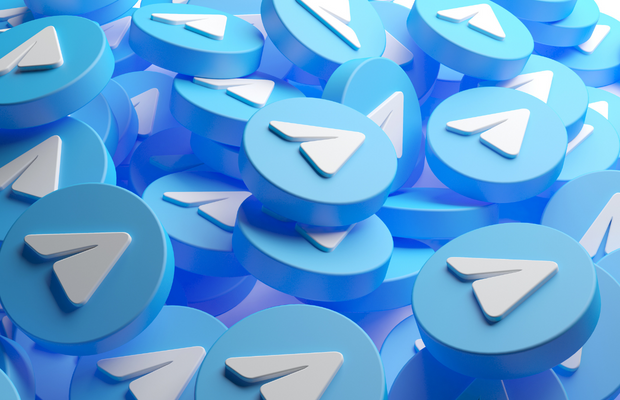 They include adding friends to your chats, groups or channels, chatting, playing emails, sending emails, making payments, organising tasks, scheduling reminders, responding to messages and mentions, gaming etc. Then here comes the important question which many modern consumers are concerned with – are Telegram bots safe?
Telegram is well known for their end-to-end encryption using MTProto, a protocol designed for access to a server API from applications running on mobile devices. However, their bots are using a less secure protocol, Transport Layer Security, though Telegram has refuted this claim. As with all cybersecurity recommendations, always use official Telegram bots and share sensitive information only with Telegram authorised bots. So how can you utilise Telegram bots for your business?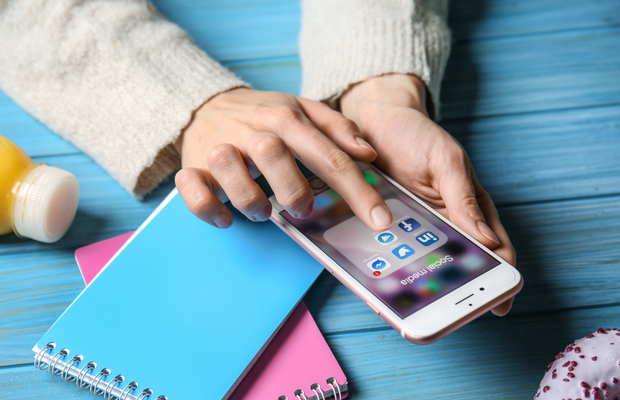 Creating Telegram bots would require some coding skills but using them is pretty easy and anyone can do it. Just perform a few simple steps as follows:
Look for the bot's username using the in-app search bar and select the bot from the list. Take note that you should be looking for usernames and not display names as usernames cannot be duplicated. Official Telegram bots have a blue checkmark beside their name.
Start a conversation with the Bot and follow its commands and you are done! Different bots have their own individual prompts and commands. The instructions are so easy to follow that you would have your first bot up and running in no time!
From the Telegram Bot list, here are 5 interesting ones you can use for your business:
1. Trello Bot (Username: @trello_bot)
Designed as a kanban board for task and project management, you can use the Trello Bot to help create cards and for receiving update notifications from your Trello board. Before using the Trello Bot, you will need to let the bot know which board to connect to. Once connected, you can add the bot to groups, create new Trello cards, receive user replies and card notifications.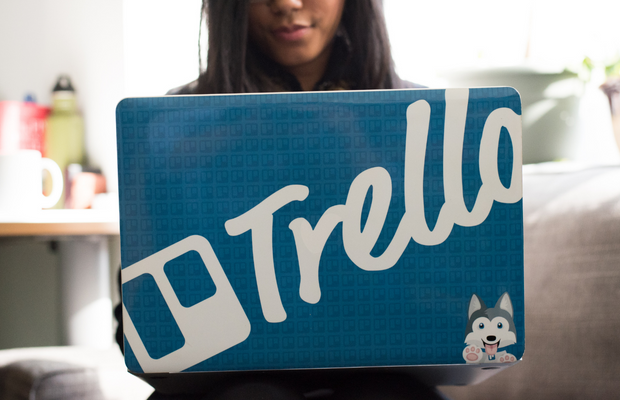 Set up Trello Bot with the following steps:
Look for @trello_bot in the search bar and start a chat.
Tell the Trello Bot which board to connect to from your Trello account and start the integration.
Choose whether you want to receive notifications in a group or as a private message within the Trello Bot and you are ready to go!
Create a new card by typing /new and choose the list for your card and you will see the card reflected on the Trello board.
One thing to take note is that while you are allowed to switch your Trello account by reauthorizing Trello Bot, you are not able to connect 2 accounts at the same time and if you stop the bot, you would have to authorise it again.
2. Gmail Bot (Username: @gmailbot)
Take your use of Gmail to the next level by using the official Gmail Bot. Now sending and receiving emails as well as replies while staying in Telegram can be done in a jiffy as instant messages.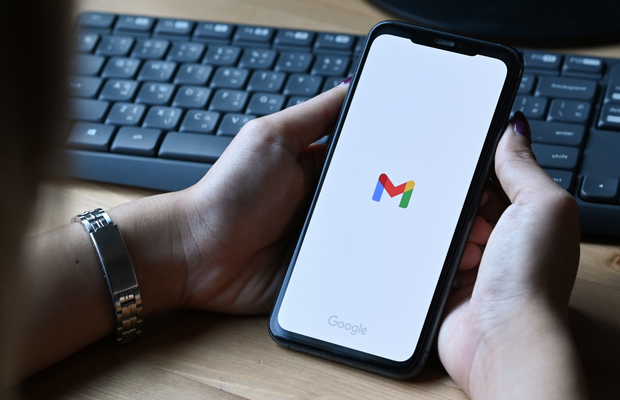 Simply perform the following steps:
Search for @gmailbot in the search bar and start the chat.
Follow the prompts and commands to authorise your account.
Once authorised, you will start receiving emails and replying emails work the same way as instant messages. For desktop, replies can be done by double-clicking and for mobile, simply swipe left.
Any action performed with the Gmail Bot will automatically sync to your Gmail account and like Trello, you are not able to connect 2 accounts at the same time and can only switch accounts by reauthorizing the Gmail Bot.
3. Spotify Bot (Username: @spotify_to_mp3_bot)
Wait…did you just say Spotify? <Scream!!> Yes!! You never need to leave Telegram while playing your favourite Spotify playlist. Linking your Spotify account to Spotify Bot allows you to easily search, listen to and download tracks from Spotify's database.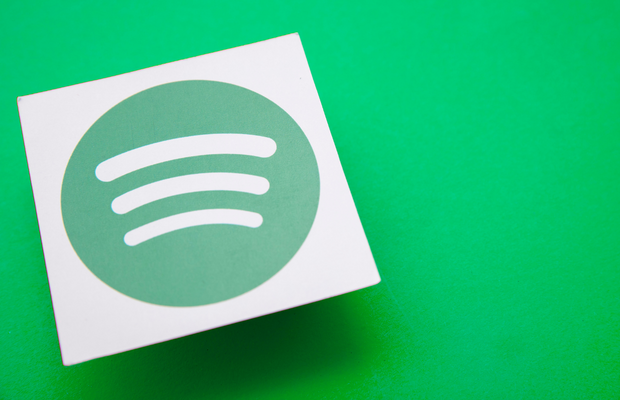 Like the above bots, you can perform similar steps:
Look for @spotify_to_mp3_bot and start the chat.
Follow the prompts and commands to link your account.
Once linked, you have a menu list to choose from and you can download a playlist or album.
4. ManyBot (Username: @manybot)
ManyBot is an amazing bot creator where you can create bots in Telegram even without coding skills and as its name suggests, there are many things you can do with this bot.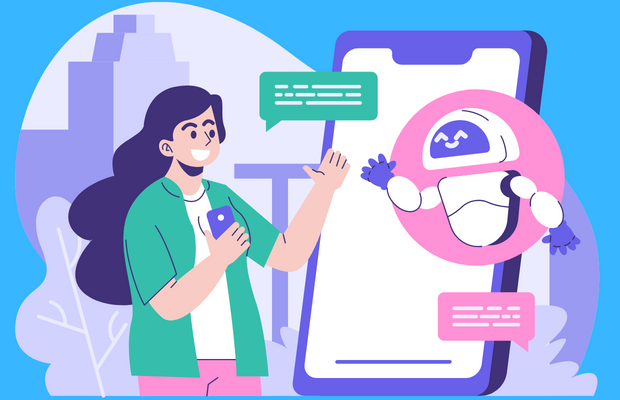 Simply start with the following steps:
Follow the command on ManyBot by using the BotFather for a new bot name and an API token.
Link your API token back to ManyBot and write a short description.
Follow the rest of the commands and you are done!
The new bot helps you in many ways. You can broadcast messages to your subscribers, customise commands and menus, add more admins to manage your groups and auto post from RSS, Twitter and YouTube.
5. IFTTT Bot (Username: @IFTTT)
We saved the best for the last – the IFTTT Bot! IFTTT (If This then That) is a software company that allows a user to program a response to events in the world. That means you can connect and sync your favourite apps and devices using chains of conditional statements. Think of this as your "AI-enabled" personal assistant.
Tasks such as uploading files to Google Drive and switching on your TV etc are now possible with Telegram. IFTTT links Telegram to 360 services, allowing you to use it in groups, channels and for your personal stuff.
This process is a little different and you can check out the steps below:
Register for an account with IFTTT and start a chat with the IFTTT Bot. Connect to a group or channel.
Choose Telegram Applets on your group and you will be directed to IFTTT's platform.
Choose an applet you wish to link with and connect.
Select a Google account you wish to connect with IFTTT.
Authorise IFTTT to connect to your Telegram account. When you upload a file on the IFTTT Bot, it will automatically sync to your Google Drive.
IFTTT has both free and paid plans. Using the platform and integrating with Telegram is free but creating and customising your own chain of conditional commands or applets will require a paid plan to do so.
In conclusion, Telegram is increasingly popular for businesses and their marketing strategies due to its end-to-end encryption, low cost, large reach and ease of communication. To use Telegram efficiently with other popular social channels, you can use an affordable omnichannel platform like Rych to manage them in a single overview.
It is the ultimate all in one platform that allows you to manage customers from multiple channels while helping you to create a database where you can access valuable insights on your customer demographics and use it to tweak business strategies. Overall, it improves the customer experience and takes your internal team productivity to another level. "If you do build a great experience, customers tell each other about that. Word of mouth is very powerful." ~ Jeff Bezos