Social media is the go to platform for many consumers today. It is not just for social interaction with friends, networking with business associates but also for shopping and job hunting etc. To cope with this evolving consumer behaviour, businesses have turned to social media to market their products and/ or services.
Besides Facebook, Youtube and WhatsApp, Instagram is the fourth most popular social media platform in the world and its number of daily global active users has a huge 1.3 million. Additionally, 90% of Instagram users follow at least one business and according to an Instagram for Business survey, the results show that 44% of people use Instagram weekly to shop via features like shopping tags and the Shop tag.
While some businesses might have managed to build a large following and generated great business revenue through brand awareness, some businesses still struggle with building their follower base due to lack of engagement with the followers aka target audience. Engagement will lead to increased following, brand awareness and ultimately translate into sales. So what are the ways to increase engagement on Instagram?
Here are 4 tried and tested ways to increase engagement on Instagram in 2022:
1. Maximise The New Collab Feature
Instagram Collab is the latest new feature on posts and reels. It can help maximise the impact of collaborations with other users, as well as gain access to new target audiences directly.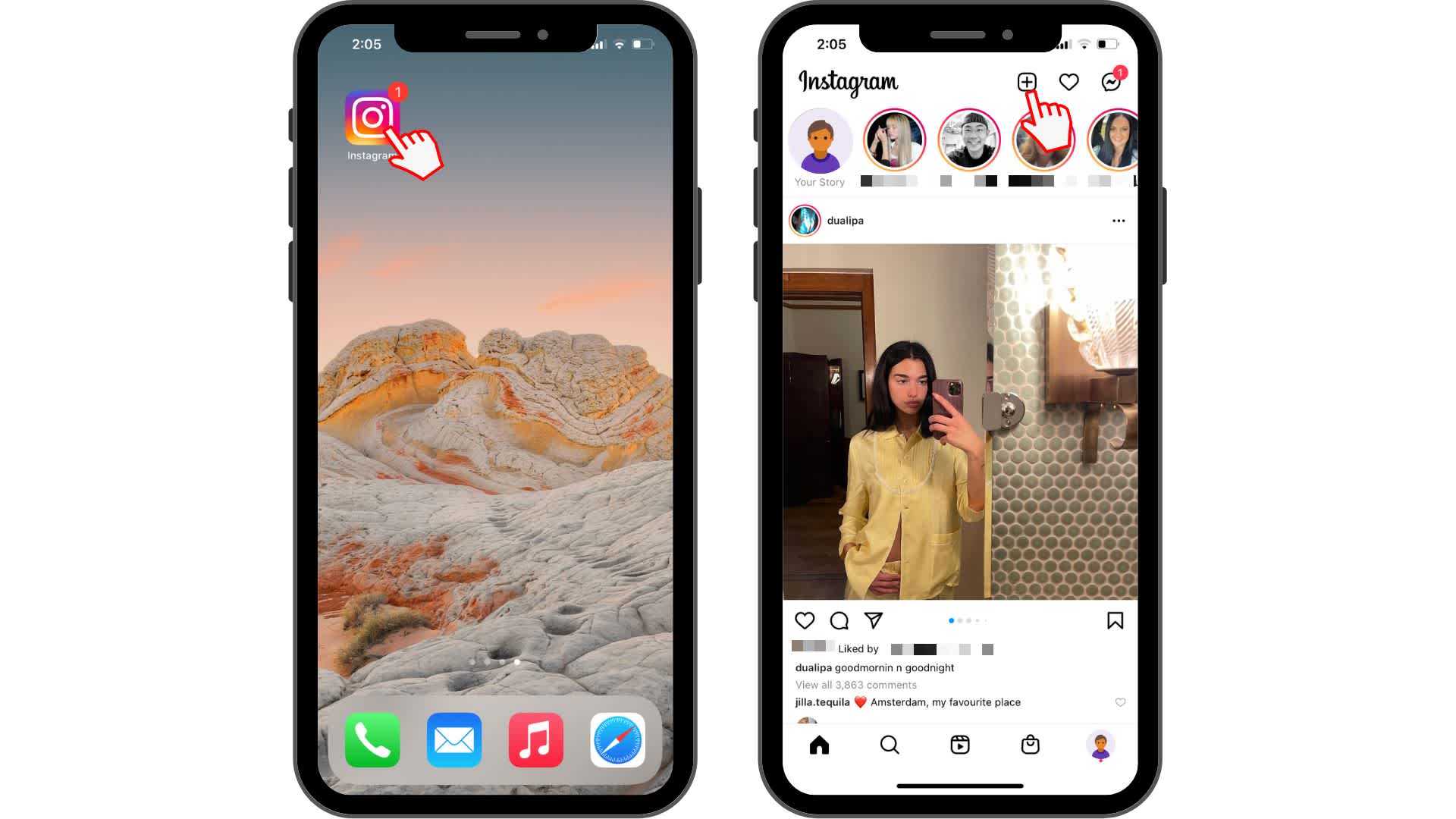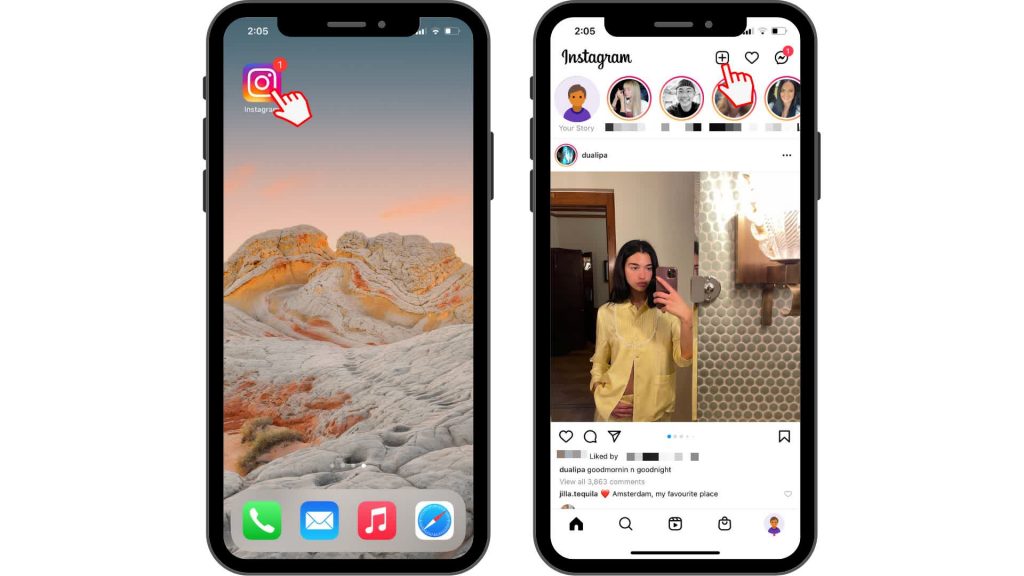 Previously, a collaboration had to be shared as 2 separate posts on each individual user's Instagram feed to highlight the partnership but now, the same post can be shared simultaneously with collaborators being co-authors of the post/ reel. That means each collaborator will have the same post in their feed, with access to the same likes and comments.
This paves the way for building a smooth, undisrupted flow of engagement and an increase in legitimacy by association. Definitely works well as an engagement booster tool for influencer collaborations, brand partnerships and special announcements.
2. Host An Attractive Giveaway
Everyone loves freebies and one of the most effective ways to increase engagement is to host an attractive giveaway. Not just a random product or service. Rather, it needs to be intentional to attract your current and potential target audience as well as being authentic to your brand.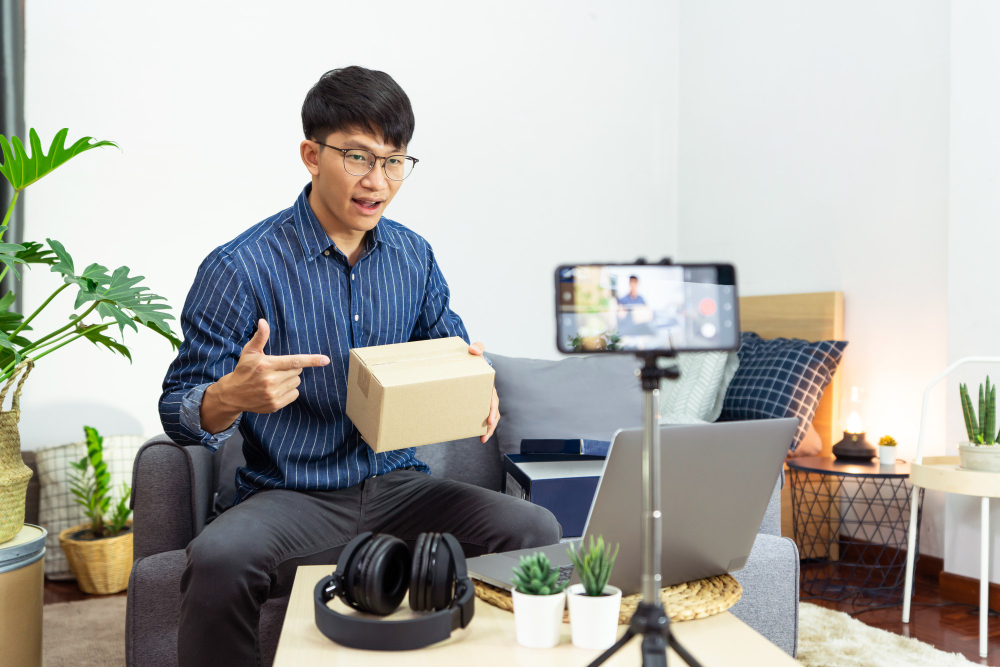 As long as the right product or service is up for grabs, the engagement will definitely spike! It is the most simple, straightforward and effective way to attract a ton of followers. Studies have shown that giveaways can help grow an account's followers up to 70% faster, with 64 times more comments and 3.5 times more likes than typical posts.
Partnering with an influencer will broaden your engagement even further and in 2022, it has been projected that influencer marketing will become a whopping $16.4 billion industry. 4 out of 5 brands use Instagram for influencer marketing and is the platform of choice with 79% of brands considering it the most important platform for influencer marketing.
3. Encourage More User-Generated Content (UGC)
Besides influencer marketing, another effective way is to encourage more user-generated content aka UGC. It is basically asking a collaborator that aligns with your brand and target audience to provide you with content that looks authentic and more natural than traditional advertising.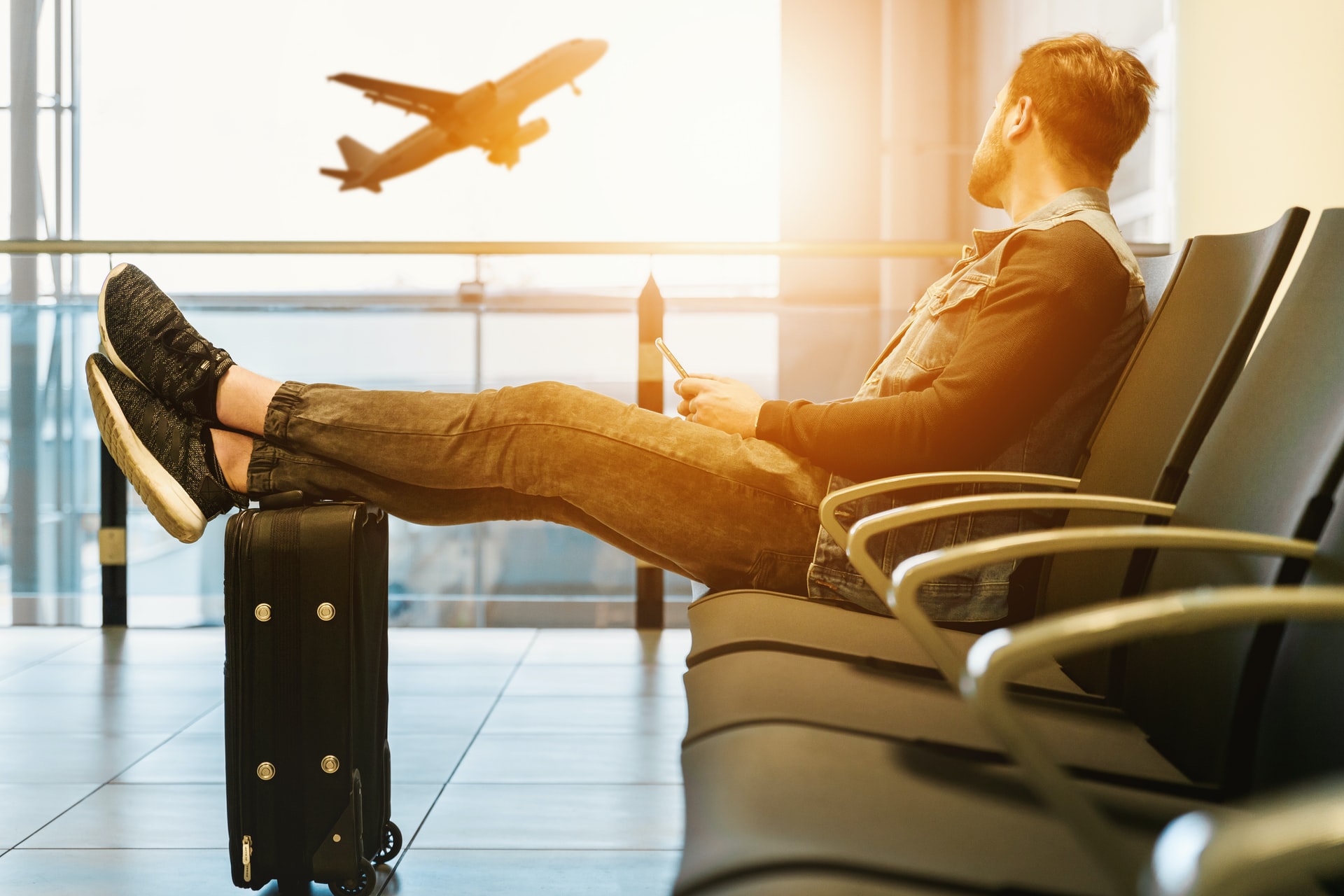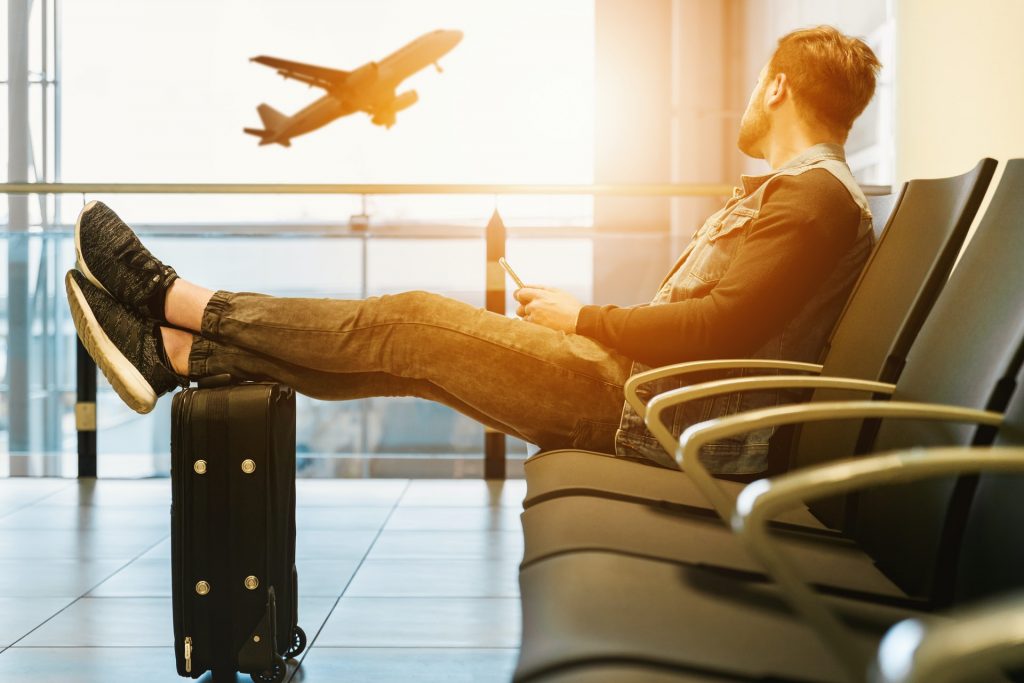 With the rising popularity of TikTok, audiences are looking for authenticity in content and this is clearly evident in Instagram Reels. Like TikTok, Reels are typically non-curated, organic and created impromptu which contributes to their exploding popularity over the last 2 years. Because of the "I am in the moment" feel, the content looks so natural that it leads to longer watch times and greater engagement.
Any UGC is the perfect supplement to an Instagram profile as it lends legitimacy to your brand because showing real people using your product or service helps to connect with the target audience on a deeper, emotional level compared to a standard ad. Initiatives such as brand ambassador programs are a great way to generate consistent and high quality UGC to engage target audiences regularly.
4. Include Call To Actions In Your Captions
Call to actions (CTAs) are highly effective and continue to stand the test of time. A CTA is specifically a direct question and that can be placed in your caption which is a sure way to gain more engagement. However, remember to ask a genuine question like you are desiring to interact with them as a friend and that their response matters.
An example will be sharing an anecdote and following up with a relevant question that encourages community response. Other examples include asking for recommendations (food, travel, books), advice and the type of content they are expecting from you.
Another way to drive engagement with CTAs is encouraging your target audience to click the link in your Instagram bio as direct links are not able to be placed in your posts due to the Instagram user interface.
---
Having to constantly plan and come up with content to engage the target audience seems overwhelming especially when your business has many social media platform accounts to handle. To reply to each and every enquiry or comment can prove laborious and time consuming.
A great alternative will be to use an omnichannel platform like Rych that meets all of your social media marketing needs which you can manage from one central place. You are able to integrate Instagram with Rych, manage your customers and communications without the need to connect manually.
Moreover, you can also manage other social media platforms (Facebook, Telegram, and others) in the same system without connecting manually, making life easy, and at the same time providing consistent engagement and a great customer experience which is an excellent booster to business revenue.