After a grueling two years, many small companies were ready to reopen in the aftermath of the epidemic. In a recent study, 58 percent of small company owners said they planned to boost the frequency of their marketing message in 2022, while almost half claimed things were already better than a year ago. We have compiled for your the 3 Most-Effective Online Advertising Channels for SMEs.
What's particularly intriguing is that 70% of small company owners say they want to add more forms of media to their marketing mix, and 36% say they'll add more types of media to their paid tactics to compete.
Even though most small company owners understand that digital marketing campaigns are a crucial strategy to attract new clients, it may be tough to choose which online advertising channels to begin with. In this post, we'll look at the three top paid media platforms you should be using and why they're such a good method to build your small company.
1. Facebook Ads
There was a time when many marketers looked down their noses at Facebook. Why would people be interested in a company's washing machine ad if they were only on the site to play games and communicate with their friends?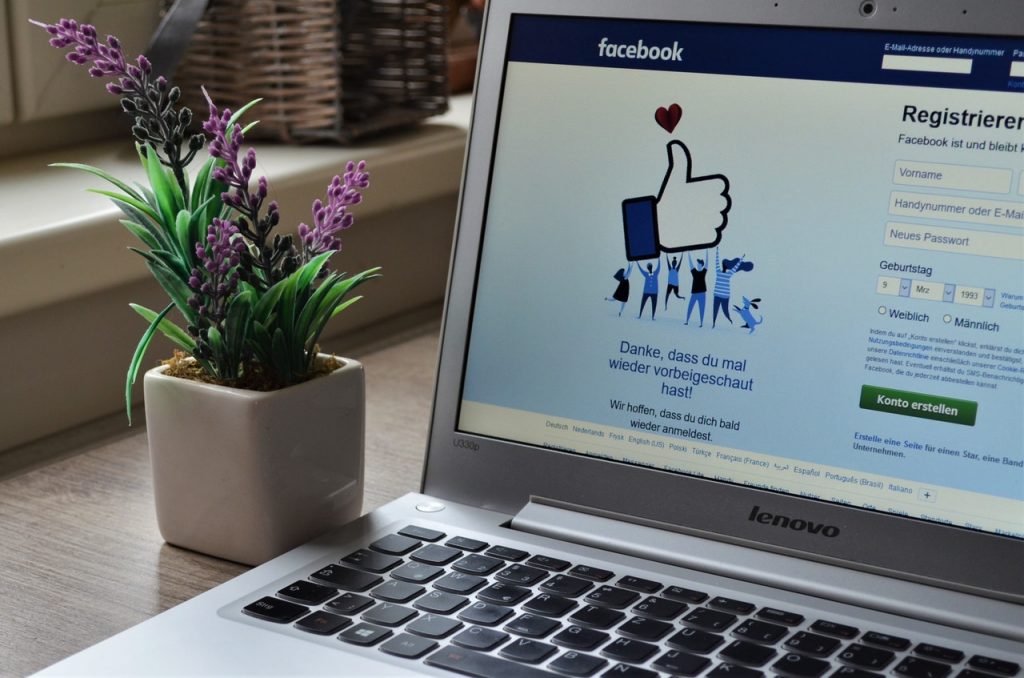 Today, though, Facebook is a totally different beast, and it has evolved into a powerful paid marketing platform for small businesses. Users on Facebook no longer just "mess about" with the platform. They participate in heated debates, shop on Facebook's Marketplace, and connect with their favorite (and least favorite) brands.
And let just say that the purchasing power of Facebook users is consequent. And so are the numbers:
No one can argue with Facebook's pricing strategy of paying every time an ad is clicked. A typical costs per click (CPC) is between $0.50 and $3.50, depending on the business, compared to Google's $1.50 CPC.
Additionally, Facebook has extensive targeting capabilities, which allow you to exclude and include a wide range of demographic groups. In fact, Facebook's audience targeting is perhaps its greatest asset, something that no other marketing platform can match, even Google. Facebook has a wide range of targeting possibilities for small businesses, from customers who have already purchased to those who are interested in organic products.
What's the next step?
Ads paid for on social media are the fourth most common method for customers to discover new items, both online and offline. In addition to Facebook, this includes Snapchat, TikTok, Twitter, LinkedIn and Pinterest. Even though Facebook is the "big daddy," it's crucial to expand out into other social media platforms.
If you're a B2C company, Instagram is a great place to start because it's straightforward to activate Instagram Ads directly from the Facebook platform.
Another popular options is YouTube. If you get your video approach right on YouTube, you can tap into a big, engaged audience.
LinkedIn is a great resource for businesses who sell to other businesses (B2B). LinkedIn has a vibrant community of active professionals that has only grown in activity in recent years.
You should use Twitter if you have anything interesting to say. If your business is in the US, nearly a quarter of Americans claim they use Twitter, and Twitter Ads are quite inexpensive from an advertising viewpoint.
For millennials and Gen Z-ers, Snapchat and TikTok are must-have platforms. Developing effective marketing messaging may need some more ingenuity, but it will be well worth the effort.
2. Google Ads
For small businesses, Google is a great option for web advertising. Over 3.5 billion queries are processed daily by Google, which holds an 87% share of the global search industry. Google's marketing intent tool rivals Facebook's in terms of precision with which it can target customers. You can learn a lot about a person based on what they look for on Google and when they search for it.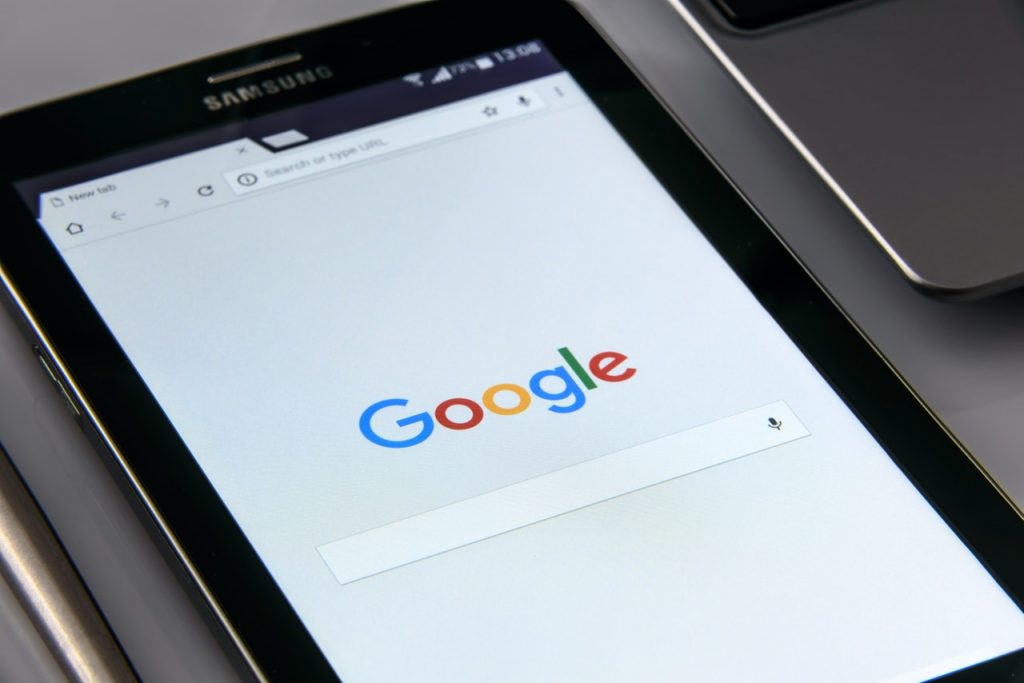 If you use profiling tools like Rych, you may learn more about your customers' behavior and narrow down your ad targeting based on that information. The more you know about someone's persona, the more likely you are to retarget them with relevant ads.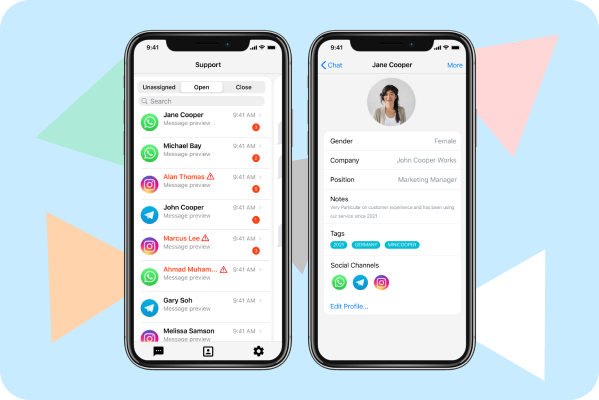 When someone types in "pricing for boilers in Singapore," they expect to get results showing prices for boilers in Singapore, and that's exactly what they get. Because of Google's marketing revolution, you won't find it in any other kind of advertising.
Additionally, Google offers display advertisements that appear on third-party websites and are targeted to particular users based on their browsing history. Facebook's audience-targeting capabilities aren't exactly as broad as these ads', but they're close enough.
You pay each time someone clicks on your ad, exactly like on Facebook. The typical cost-per-click (CPC) on Google is between $1 and $6, depending on your sector. It's more expensive compared to Facebook, but for every $1 invested, an average of $8 in income is generated through the Google Ads platform.
3. LinkedIn Ads
LinkedIn advertising is often overlooked in favor of Facebook and Google Ads, but marketing professionals are suddenly realizing that this is a huge mistake. Their advertising is not only highly targeted, but they also have the greatest professional network in the world. Just take a look at this infographic from LinkedIn to discover how many powerful profiles there are on the platform.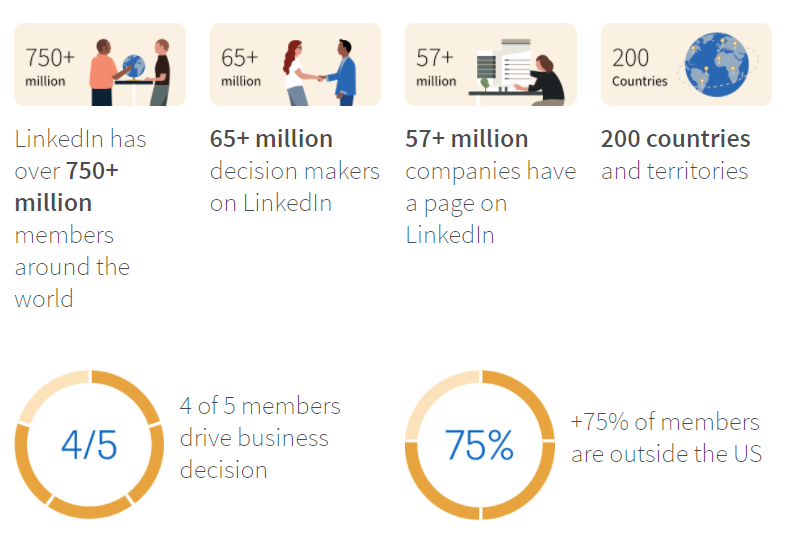 LinkedIn has 750+ million members.
65+ million decision-makers
There are 17 million opinion leaders.
There are 57+ million companies with a LinkedIn page.
Ten million C-level executives
3 million MBA graduates
The advantage of LinkedIn being a little more under the radar is that there's still a chance your competitors aren't on there, providing you an advantage. However, there are several reasons why even tiny businesses should advertise on this behemoth of a professional network. Some of them are listed below:
your business is b2b
you've got high value targets
you want flexibility
you've got a variable budget
lead gen forms allow for seamless conversions
you've got content to share
When it comes to determining whether or not to promote on LinkedIn, it's important to consider why people use the site in the first place. It's usually for networking, information gathering, bettering one's career, and/or finding a new job. You should be OK as long as your adverts appeal to people with this mindset.
Using advertising platforms to expand your business is now considerably simpler. But it's not coming to a close there yet. Chatbots, broadcast messaging tools, API integrations, and WhatsApp business tools are just some of the various lead generating solutions that may help you retain customers and grow your company. Platforms like Rych can help you retain your customers by offering them a seamless experience between different channels.
Not only you will be able to work on your attrition numbers, but you will be able to better understand your customers, talk to them from any of their preferred platform and further extend your reach when trying to target them again for future promotions.