Back in the 1960s, the telephone was the primary form of communication between call centres and customers. Call centres were built to respond to numerous customer enquiries on a daily basis. Then the internet was invented in 1969 and email was born in 1975, becoming the alternative mode of communication for customers.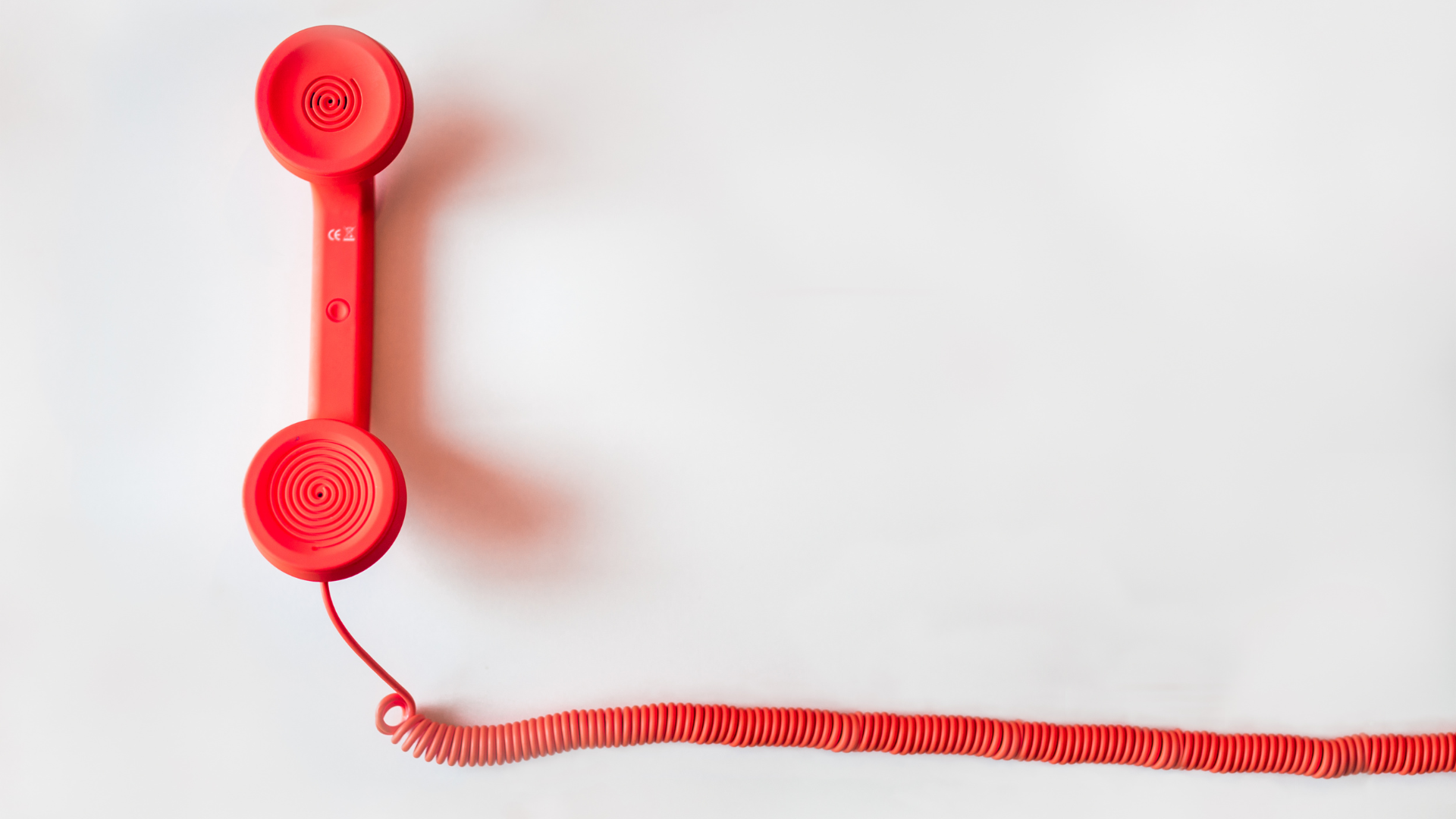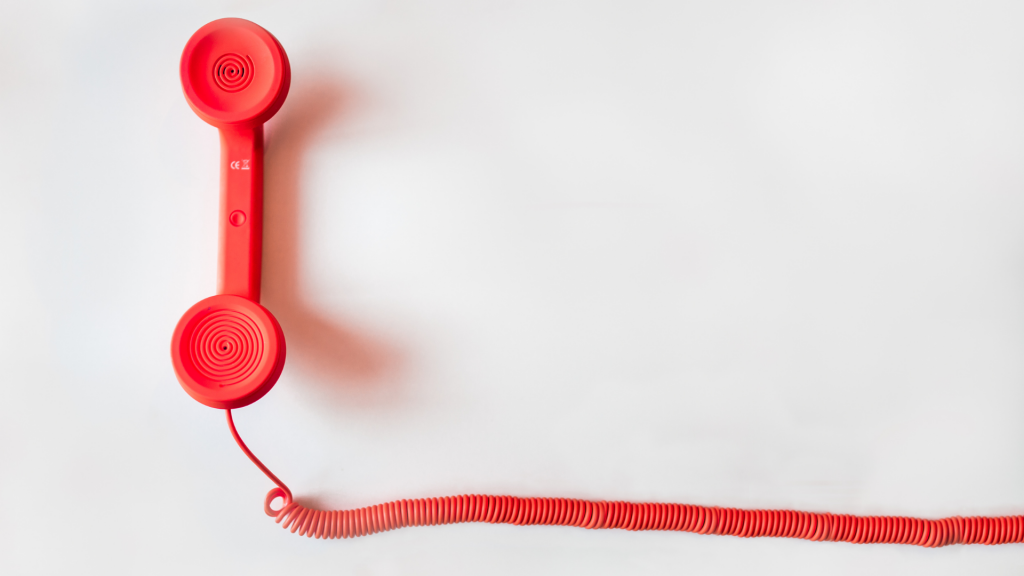 It was convenient for customers who led hectic lifestyles when all they needed was an answer to a simple question and instead of waiting on the phone line for customer service to pick up their call during business hours, they could just send an email anytime they were available and waited for the response.
As with all customers, consumer behaviour has evolved considerably within a time span of 47 years and customers have higher expectations of what customer service should be today. While the phone support offered personalised customer service, customers had to dial the customer service hotline during business hours and though email was a great alternative to counter the business hours, it didn't provide a fast enough response and personalised customer service.
That is why when live chat was introduced in 2002, it became popular and subsequently took over as customers' preferred mode of communication whenever they needed to reach out to customer service. According to a survey by Gartner, live chat is the number one service choice for shoppers between 18 years old to 49 years old.
Studies by Hubspot reported that about 60% of customers prefer a maximum time frame of 10 minutes to get a reply from the customer service agent and 82% of customers consider the same level of importance when making marketing or sales-related enquiries.
While it might seem challenging to manage multiple chats at the same time, you would find that live chat is the most effective when it comes to delivery of personalised customer service.
From statistics by Invespcro, around 73% of customers find that live chat is the most satisfactory form of communication with a company and according to research by Kayakoo, approximately 63% of people spending $250-$500 monthly online will most likely purchase from companies offering live chat. Now that's a strong reason to improve your live chat performance!
Here are 12 live chat best practices to boost customer support and engagement:
1. Proactiveness is key
If customers need to search for the live chat function on your website, it means something is wrong with the design of your customer journey. Customers appreciate easy access and convenience. That means they expect their issues to be taken care of very quickly without them having to put in the extra effort.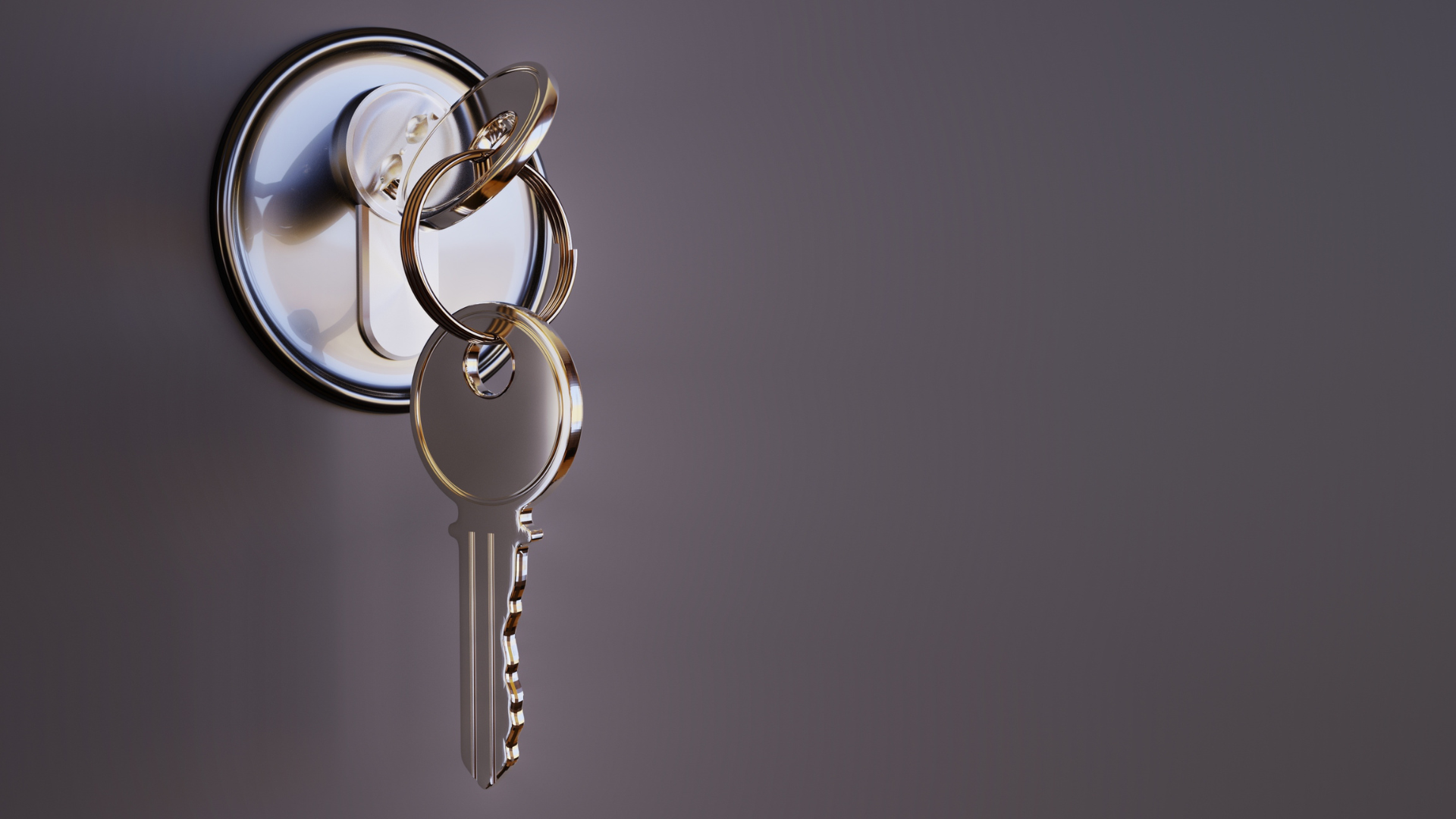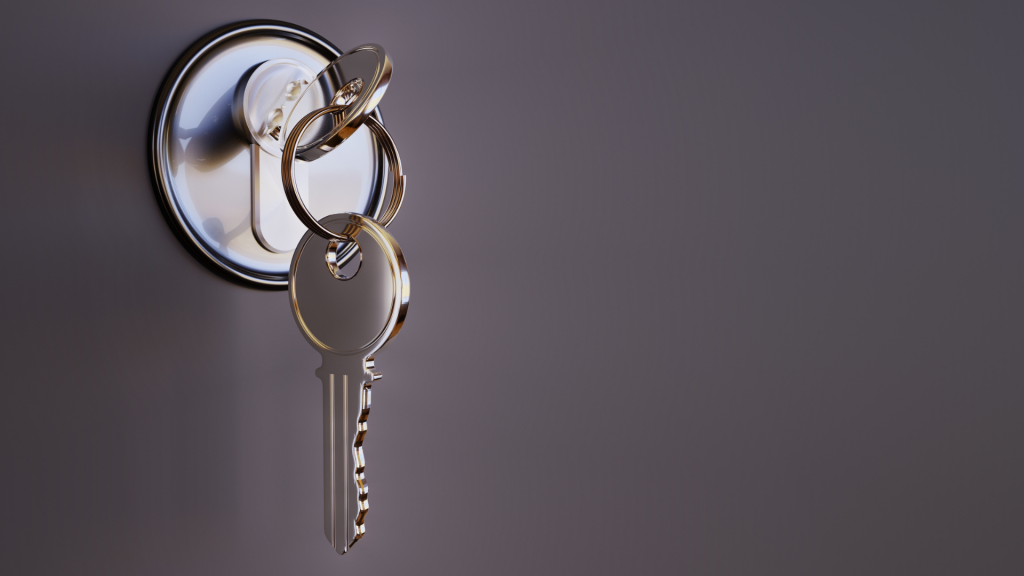 One simple way to resolve this is by adding a live chat button at the bottom corner of your website. If you noticed, it is fairly common to see this feature in this particular area of many websites. Like an unspoken trend, customers would expect to see this feature at the bottom corner of your website because it is the norm.
You can be proactive by sending a targeted greeting when someone visits your product page. It can be something that encourages engagement like "Hi there! I see that you are looking at our products and I can help you to get the right fit."
2. Enable live chat at the right places
Consider carefully where you should enable the live chat feature other than your home page. You want to make it easy and accessible for customers but yet, you should think about the pros and cons of every spot.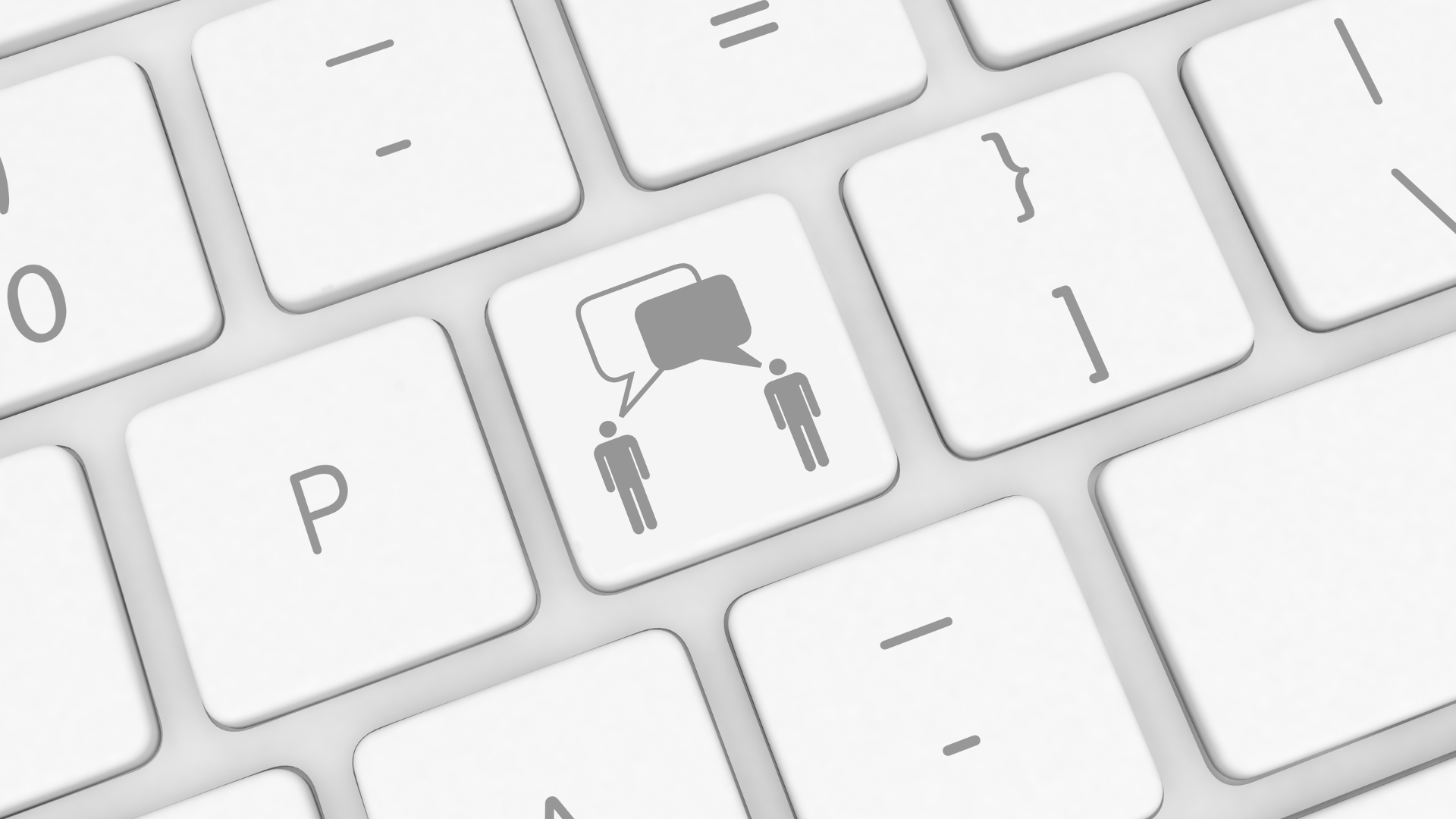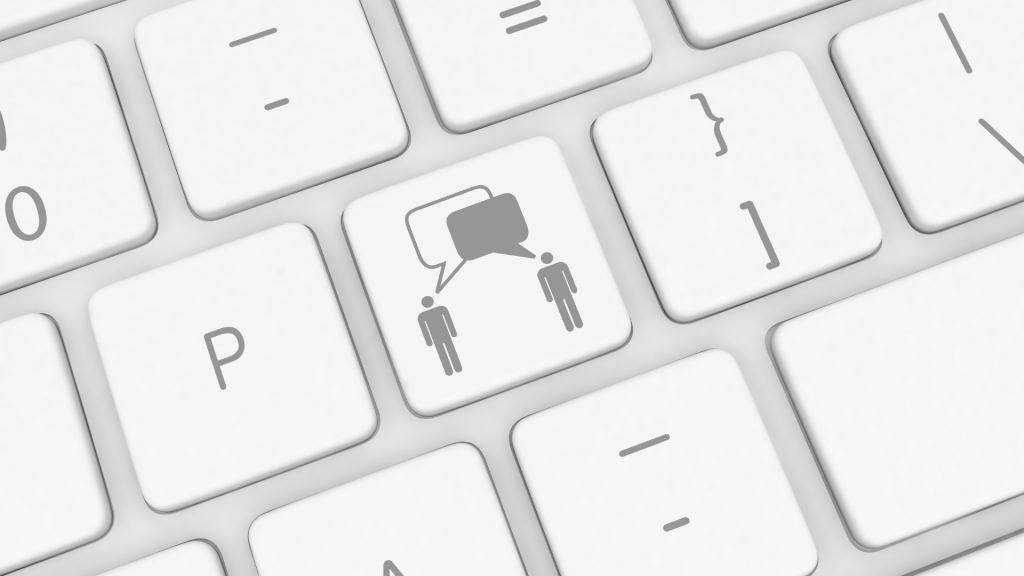 Eg. If you own a clothing line, you may add a live chat feature to the product page because customers might have questions about the size and colour so they would love to receive support right away.
However, do not enable it during the payment process because when customers are at the checkout page, they are ready to pay and having a live chat enabled at this stage will distract them and might stop them from making a purchase.
3. Never leave customers waiting for too long
Before you start offering live chat support, it is critically important to set clear expectations for your customers and customer service team. Why? Because live chat is about real time support. Customers expect you to be readily available to offer speedy support and stay with them till their issues are resolved.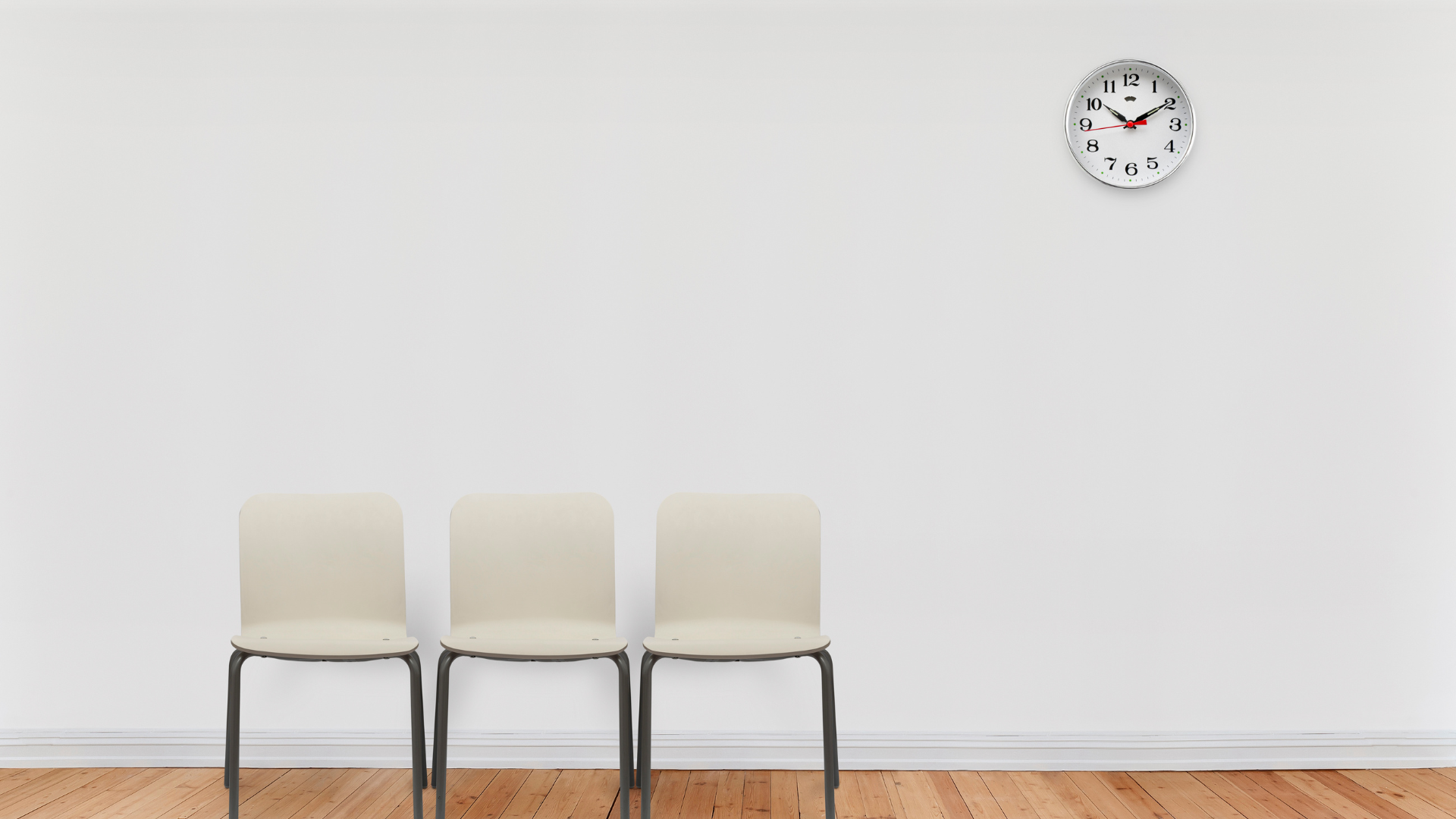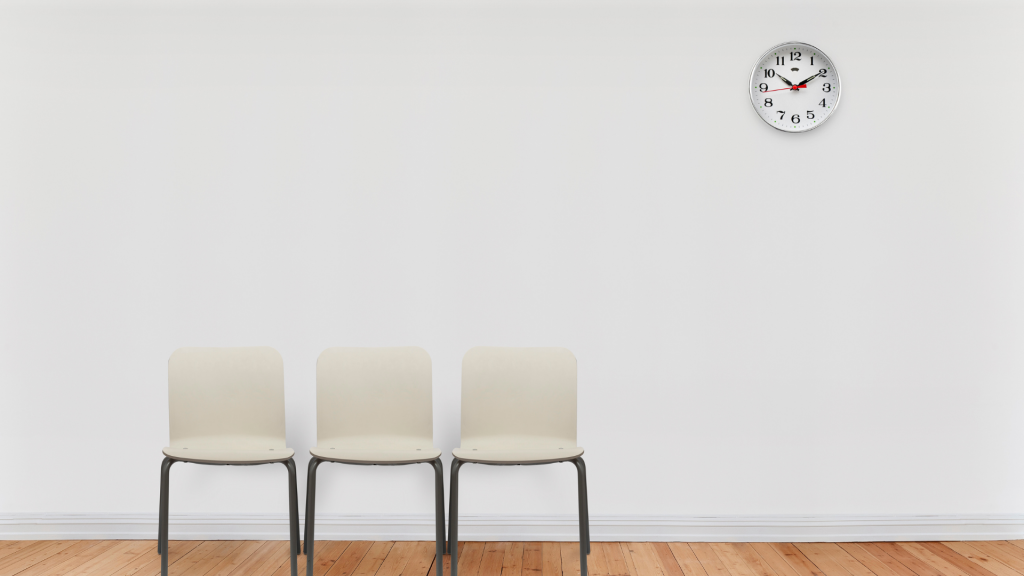 So what you can do is to set auto replies during non business hours or when the customer service team is overwhelmed with enquiries. Here are some examples:
"Thanks for reaching out to us! We are currently closed and will get back to you on our next working day."
"Hello! We have received your message and will try to answer your message within 2 hours. In the meantime, you can refer to our help centre with answers to frequently asked questions at <your url>."
"Hi there! Thanks for reaching out to us! We are available from 9am to 5pm, Monday to Friday. We will get back to you as soon as possible on our next working day."
4. Utilise chatbots as part of your team
Chatbots are a great addition due to their availability, speed and accuracy. They make awesome teammates 24/7 and can be used to answer frequently asked questions (FAQs), direct customers to the right customer service agent and gather leads simultaneously.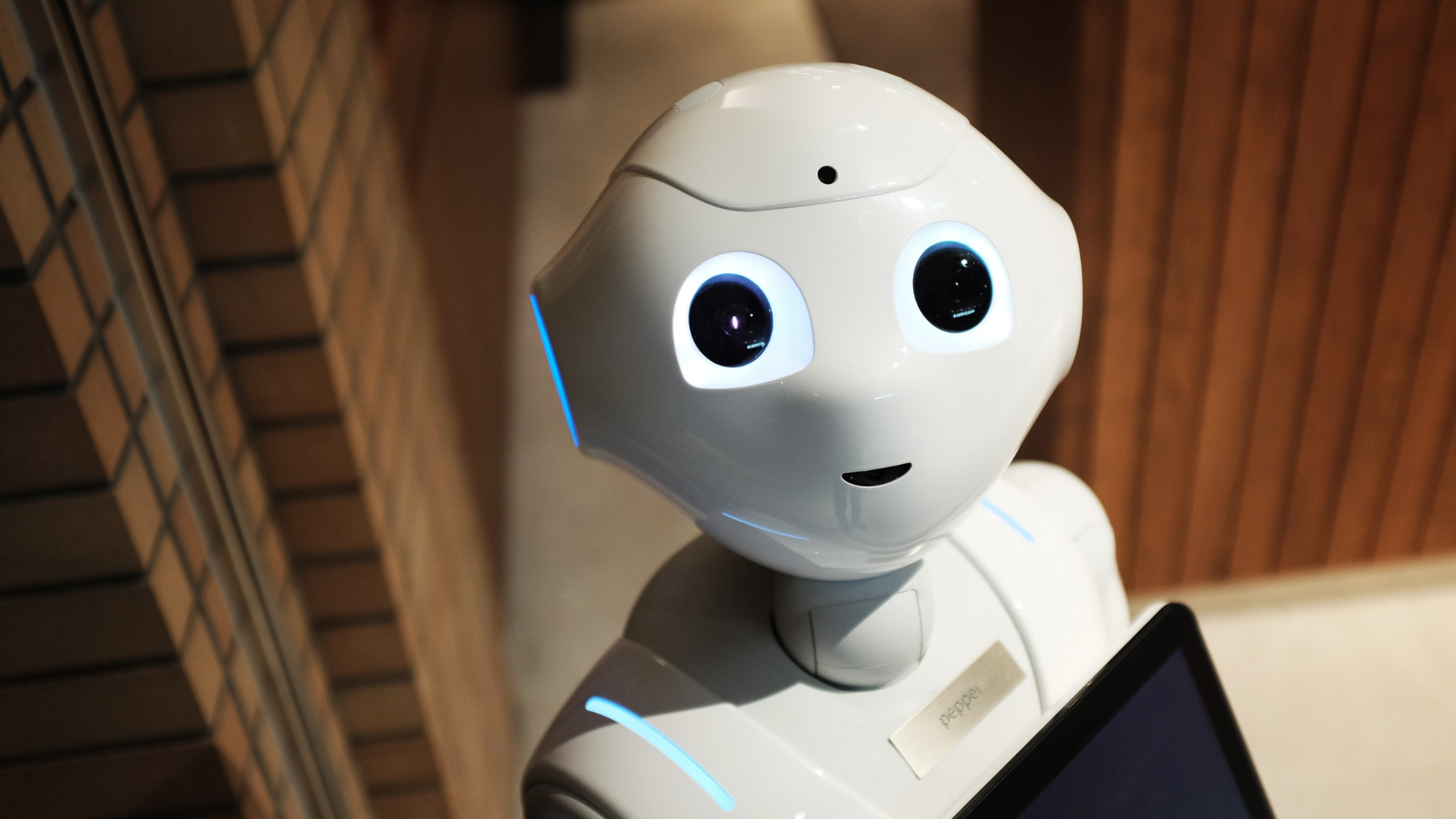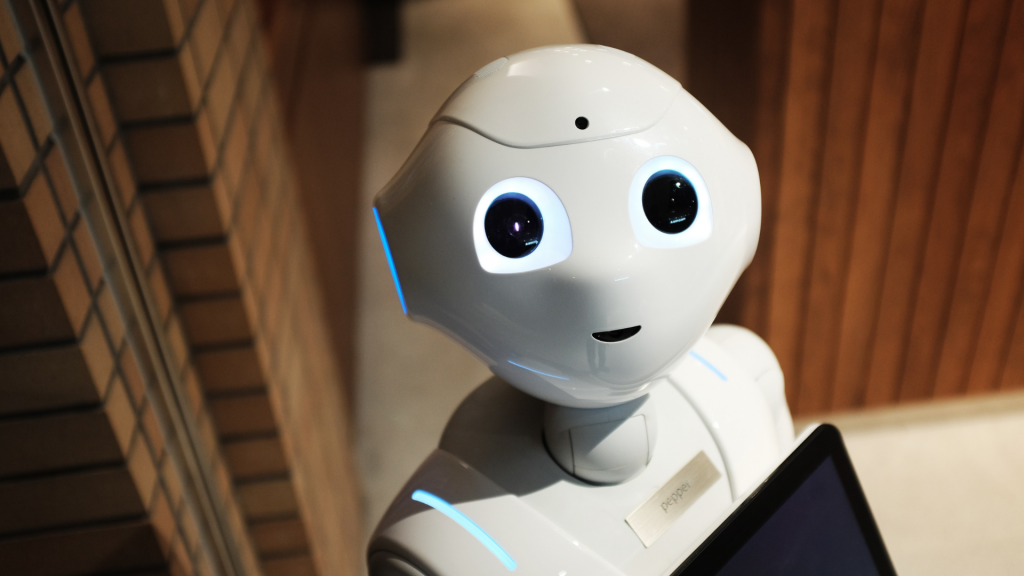 They are used as a great source of support to the team and when a customer wants to speak to a real life agent, the chatbots should be able to redirect them immediately.
5. Provide training to your team
You can adopt many savvy features and they will most likely improve your efficiency a lot but in the end, the crux of the matter is about communication and that is why it is imperative to ensure your customer service team is trained with the right chat etiquette and tone of voice.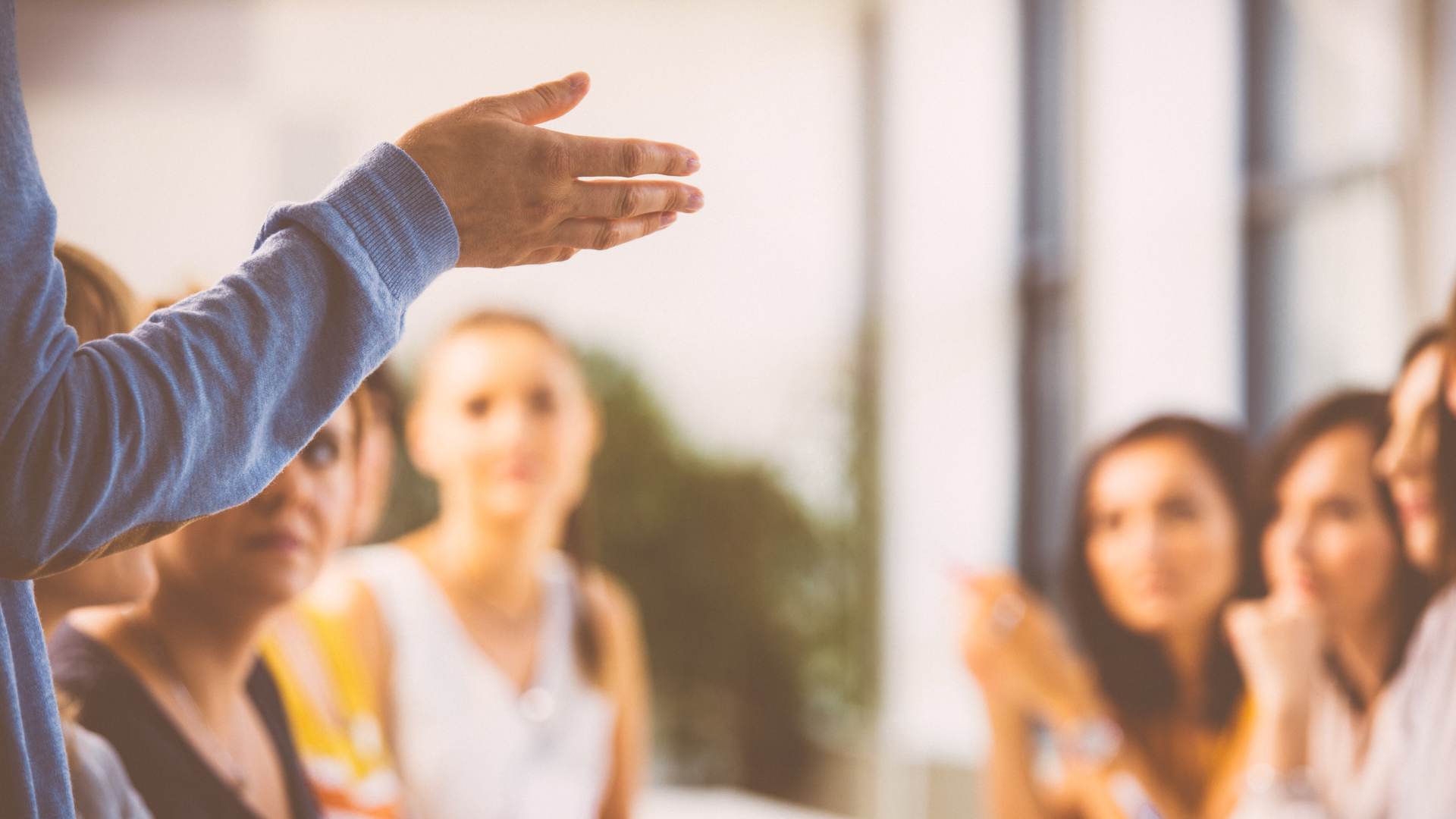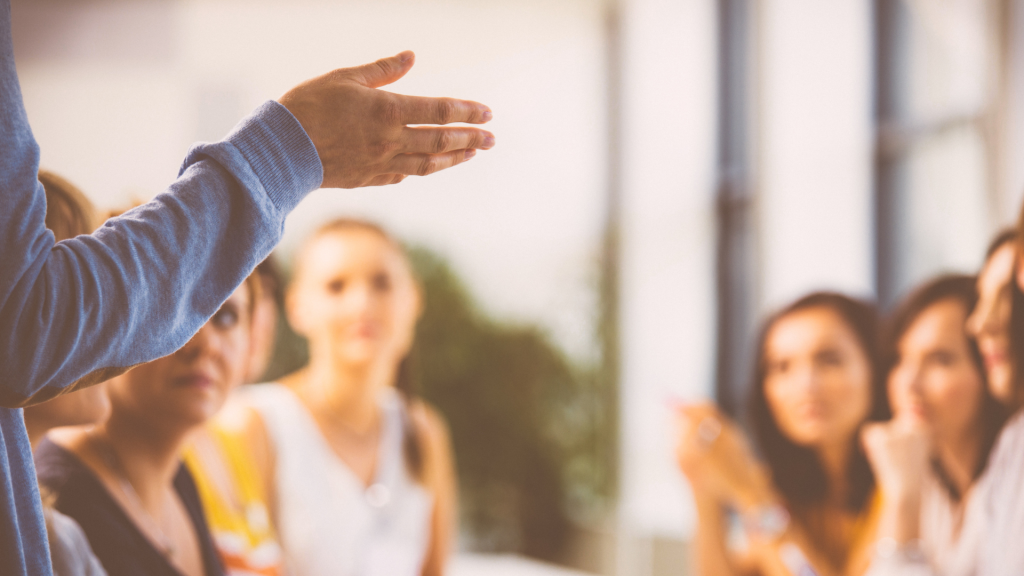 Chat etiquette is all about using positive language and avoiding negative words. Eg. "I am sure my team will find the perfect solution for you." versus "I don't know." The former will make the customer feel valued because he/ she is being heard, understood and that you are trying your best to help but the latter just implies that there is nothing you can do at all. Always empathise with your customer, as if the situation is happening to you and offer a solution.
As for deciding on the tone of voice, the following points can be used in consideration:
Will you use a formal or informal tone of voice?
Are you allowed to use emoticons and GIFs in conversations?
Are there any limits when it comes to offering discounts or solutions for customer service recovery?
6. Use collaboration tools
Live chats require wise management to handle and resolve efficiently as you need to provide speedy support. Hence it is important to use collaboration tools. For complicated issues, you can choose to tag your colleague so he/ she is kept in the loop at all times and both of you can work together easily.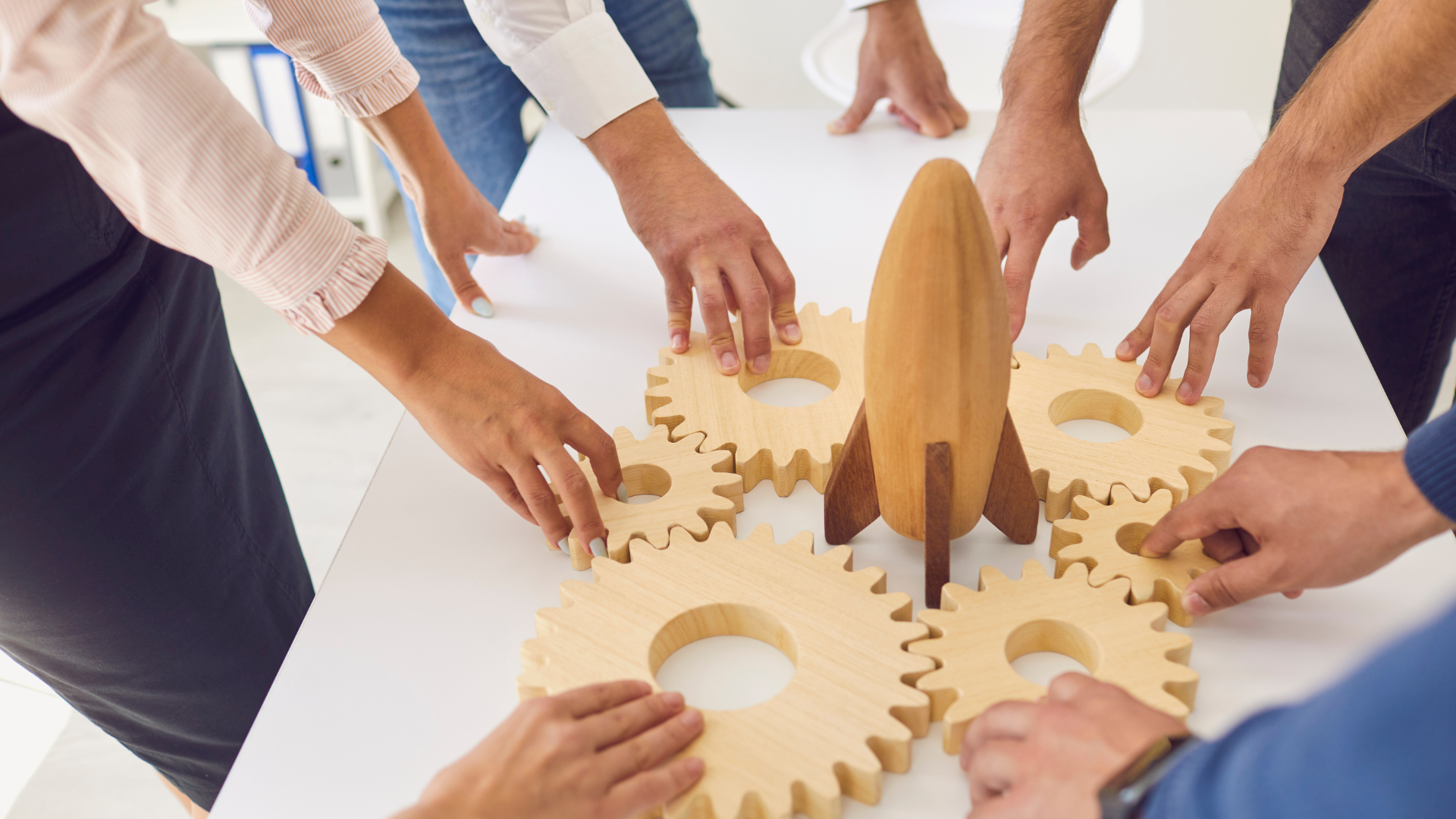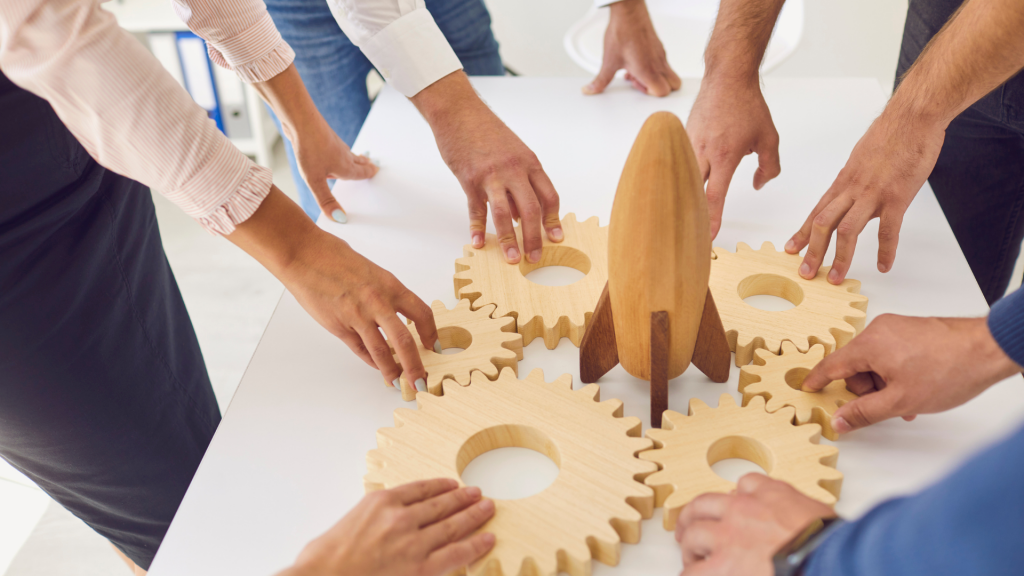 Another option is to assign conversations to colleagues when they are the appropriate person to handle. Eg. You handle refunds and your colleague handles shipping so it will be good to assign shipping issues to her so everything can be done efficiently and increase customer satisfaction at the same time.
7. Provide more channel options to your website
Every individual has their favourite or preferred communication channel(s). That is why you would want your website to not only provide support for live chat but also for other channels like Whatsapp, Facebook, Instagram and email etc.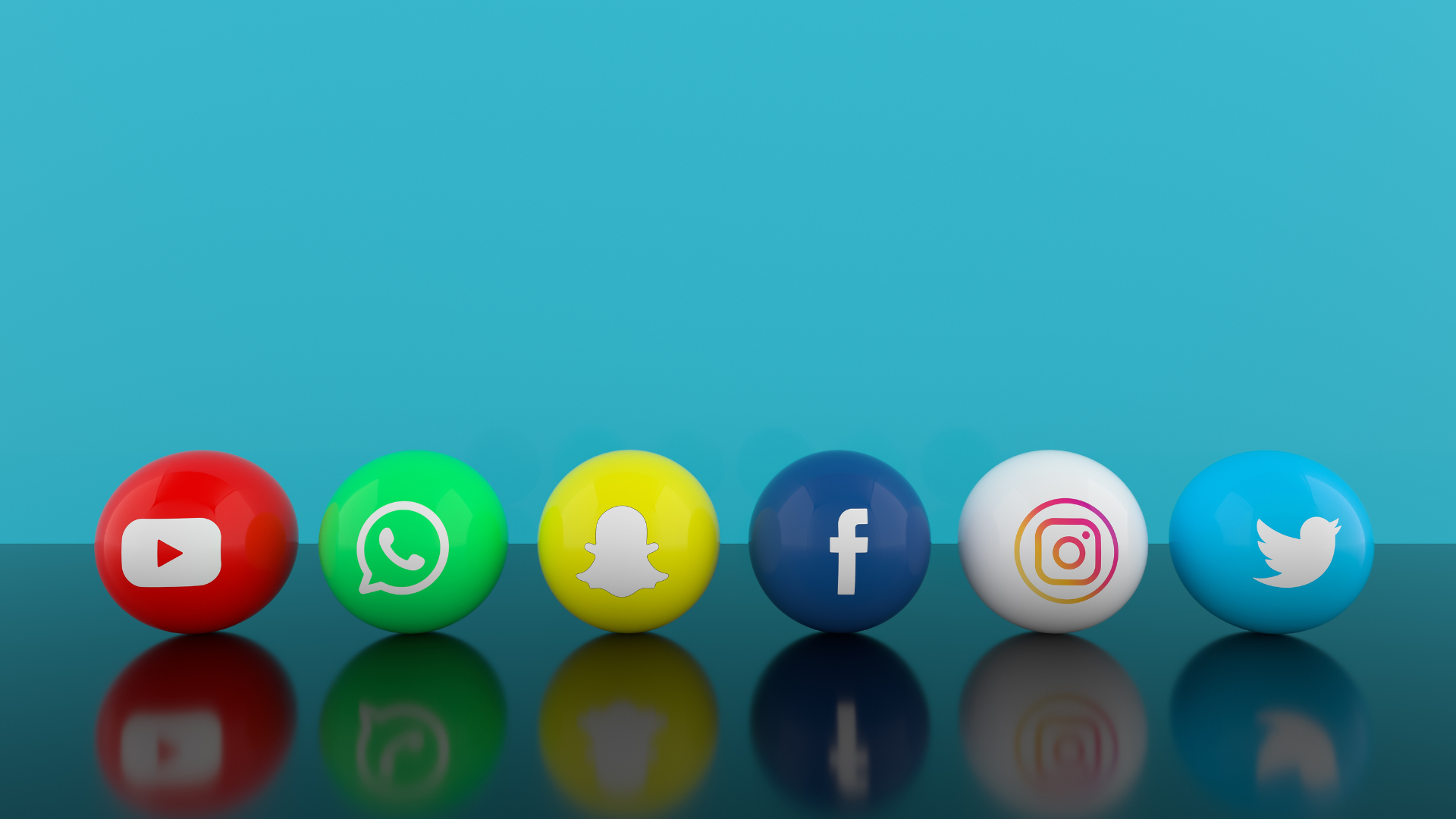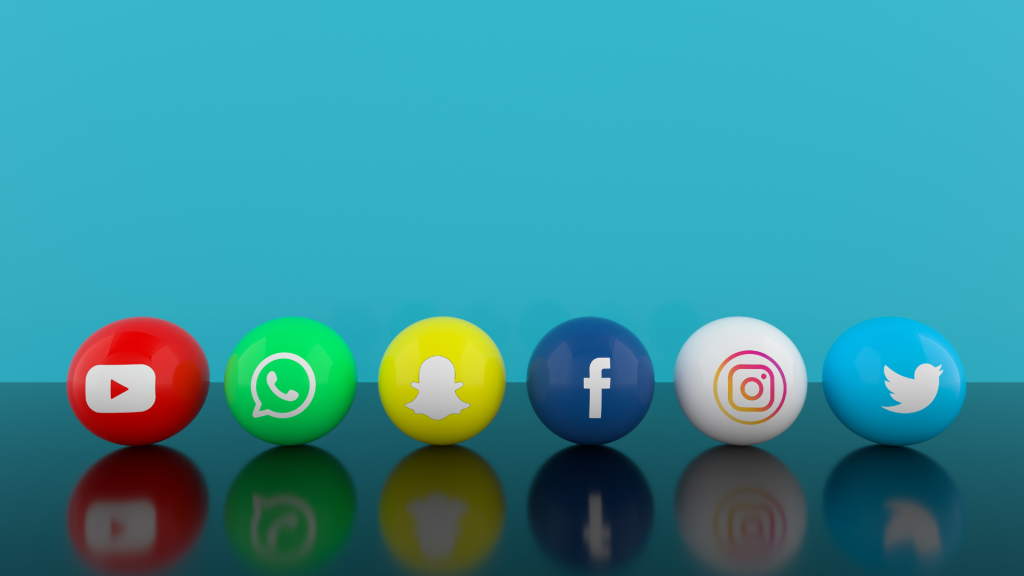 Eg. When a customer clicks on the Facebook messenger button, they will be redirected to the Facebook inbox and can start chatting directly. You can use an omnichannel platform like Rych where your customer service team will be able to see all the conversations from multiple channels in one view and you can manage them simultaneously without having to monitor in different windows separately.
8. Add a personal touch to your live chat
Customer service only "comes alive" when a human touch is added. That is what defines a great customer experience from a bad one. You may choose to personalise live chats by displaying actual photos of team members and using their personal names. It would make the customer feel that the experience is authentic and that they are talking to a real person, not just some bot.
It also increases your credibility as a business and invites customers to start a conversation. Overall, when customers feel that they can connect with you, they will be more likely to become repeat customers and stay loyal to your brand.
9. Gather customer information
Live chat is the perfect gateway to gather customer information and this can be done easily by asking for the person's name and email address when the live chat session is initiated.
Gathering customer information via live chat has 2 core benefits:
You gather immediate leads which your sales team can use to follow up on.
You can create a customer profile in your customer relationship management (CRM) system and attach the live chat conversation. This way, you have access to the chat history and it helps you to create context for conversation when the customer contacts you the next time.
Eg. If the customer previously contacted you due to an issue with the usage of software, you can do a follow up and ask how the usage of software has been and whether they experienced any other issues thus far. It makes them feel happy that you remember them and builds the rapport between you and the customer.
A great tip will be to use chatbots to ask for customer information and then direct the conversation to one of your customer service agents.
10. Measure team performance
As with all companies, only by measuring your team's performance can you keep improving your live chat support. You can set key performance indicators (KPIs) and do a review every month especially if you just started the live chat function or every quarter when your team is more experienced.
Some trackable metrics include:
Response time – how long does it take for your team to respond to a customer enquiry?
Handling time – how long does it take for an assigned ticket to be closed?
Number of chats – how many chats can your team handle on a daily basis?
11. Prioritise customer satisfaction
Before ending a live chat conversation, you must be 100% sure that the customer is happy with your service. As a customer service team, the goal is to increase customer satisfaction and retention. Therefore the way you end a live conversation is crucial and a great tip to achieve this is to simply ask the customer if there is anything you can help them with at the end of the conversation.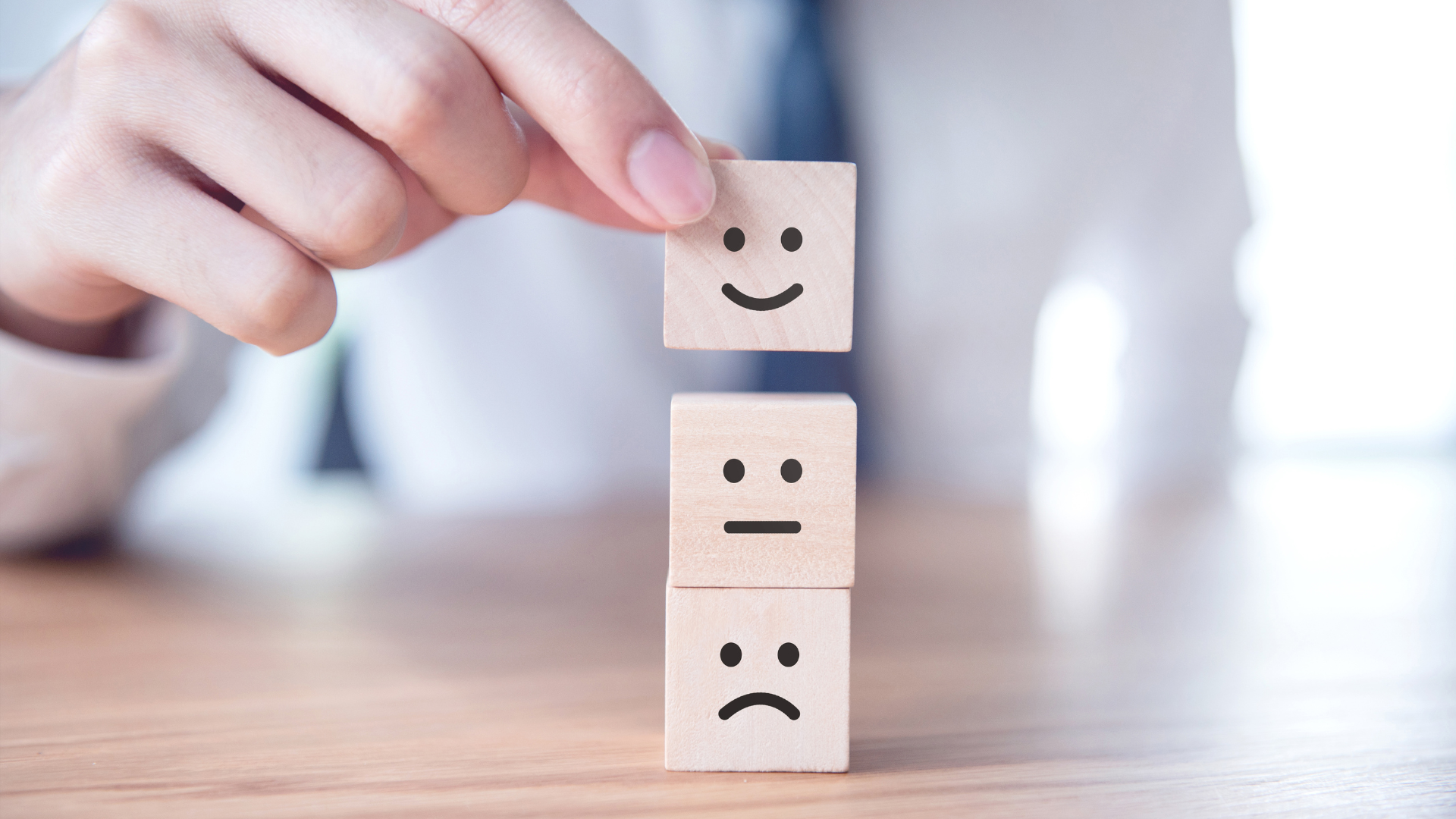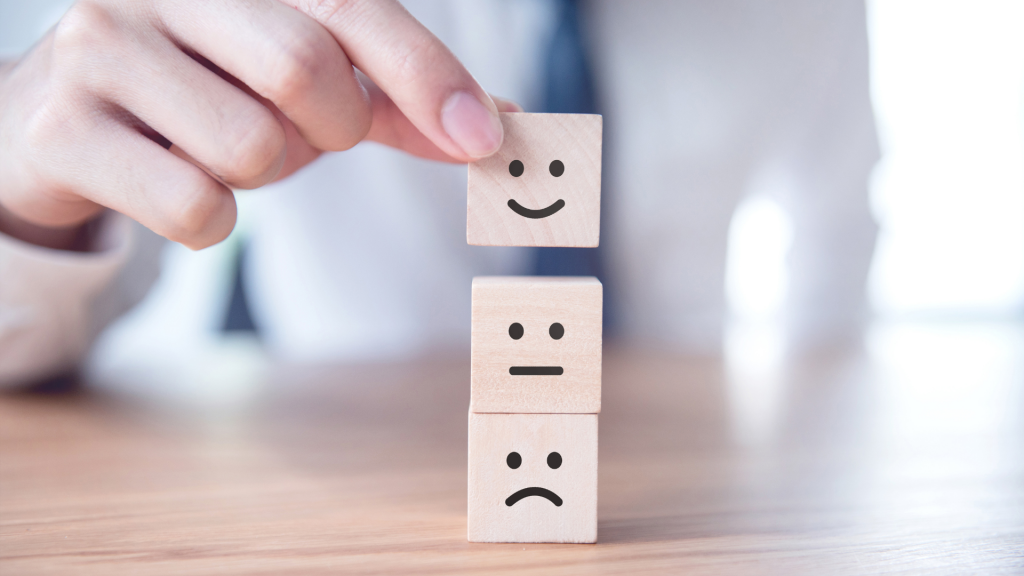 Additionally, you can set a reminder and follow up with the customer a few weeks later and check if everything is okay. This will boost customer satisfaction and increase customer retention in the long run.
12. Collate customer feedback on their experience
A simple but effective way to find out whether customers are satisfied with your service is to ask them directly by offering a rating option at the end of a conversation. Just a quick survey is really all it takes and they can rate their experience in one click.
Give them a few options for great, average and poor customer service which they can choose to click on the appropriate icon. These few seconds can provide valuable insights about your customer service performance.
In conclusion, live chat is a critical part of the entire customer journey and approximately 57% of customers would abandon a purchase online if they don't receive an answer to their enquiries.
Hence it is imperative for businesses to use omnichannel platforms like Rych that can greatly boost customer service immediately by enabling your team to communicate with customers from multiple channels in one inbox. A single platform that supports all of your customer needs while providing valuable insights on customer behaviour, helping your team to achieve the KPIs consistently.